Hebei tuohua metal products Co., Ltd established in1996,is a wholly-owned private enterprises with 5 millions Registered capital, and 35 professional technician. all products have passed ISO9001-2000 international quality management system certificate. We win the title of "following contract and observing credit enterprises" and the"A-class tax credit units".In 1996,Our first factory was built for wire mesh products.

In 2002,Our second factory was built for fiberglass mesh products

In 2005,Our third factory was built for shade net products

In 2010,we invested the fourth factory for tarpaulin and we 30% share.
Why buy from us
1. Quality Assurance "Knowing our factories"--wire mesh of china
By employing strict Sourcing Practices and carrying our pre-shipment inspection for every order no matter how small, gives us a firm grasp on maintaining the quality of our products.
2. On time delivery "No waiting around"--wire mesh of china
Due to the size of our company, which is heavily invested in, we are able to avoid cash flow problems and make quick payments to the mills, ensuring our customers' products are produced in good time and onboard within the time agreed upon in our contracts.
3. One stop shopping "Everything you need in one place"--wire mesh of china
By maintaining and continually improving our quality product range you're sure to find everything you need in one place. Backed up by our flexible and attractive payment terms you needn't shop anywhere else for wire mesh of China.
4. Flexible Payment Terms "Better options for you"--wire mesh of china
We are now able to accept a variety of payment term options including open account terms. Check our Flexible Payment Terms page to see the full list.
5. Price guarantee "Global market change won't affect your business"
For all our buyers, if the wire mesh or net price drops significantly after T/T or L/C is established, we will share the extra benefit with the customer. 60% extra profit caused by price drop will be returned to our buyer.
6. Cost Saving Options "Getting you the best price"--
wire mesh of chinaOver the years our customers have enjoyed a number of Cost Saving Options we are very familiar with that can give you excellent price advantages:
For full information visit our Cost Saving Options page.
7. Small quantity acceptable "Every ton is valuable to us"
For common sizes, with our stable stock, quantity that is smaller than the mill's minimum order quantity is still acceptable by us.
8. Our special Golden--wire mesh of china
The preferred supplier of Wire Mesh and Shade net in China for 20 years
This is the 6th year journey as alibaba Golden supplier
We started our international business 20 years agao
Our products has been exported to 40 counties
200 employees are working for us
Why Choose Us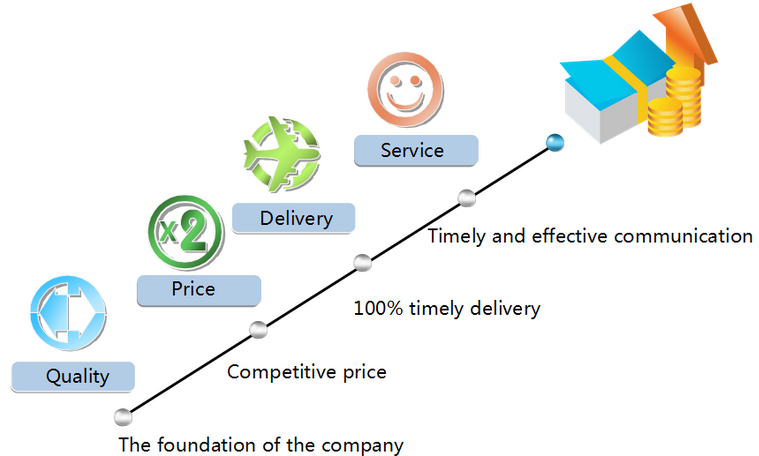 One of our working shop: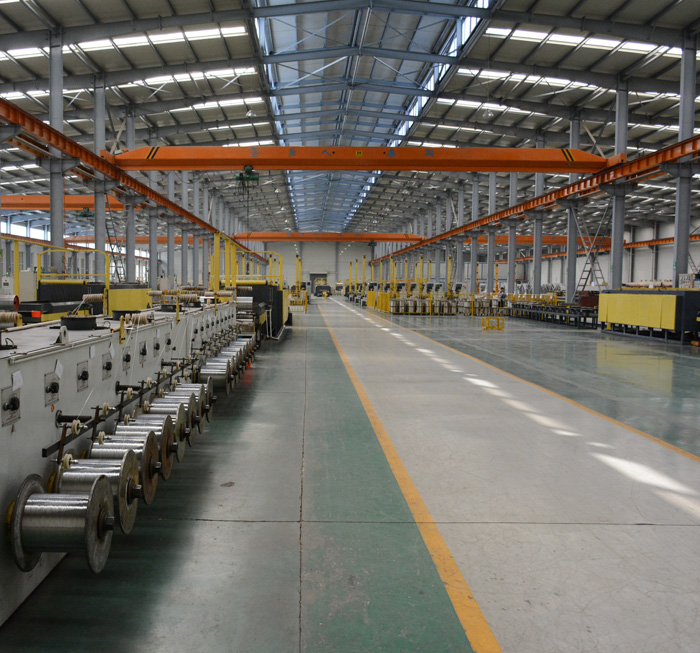 Our team:
We are Young,We are Diligent,We are Happy!
We are working hard together for our common Future!!
We are a big family!!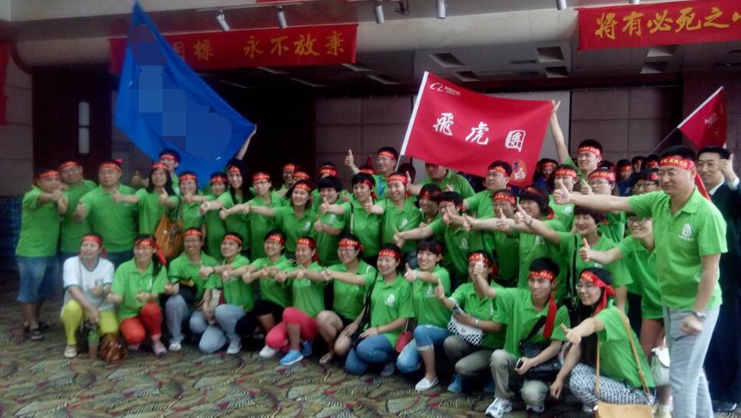 Our market