Fiberglass Insect Screen is chiefly used in the home for insect preventing purpose as window screen, door screen,
retractable window swing window and door screen, sliding window, patio screen,porch screen, garage door screen,
mosquito screen, etc.
But you can also find it creatively used in pastures, orchards and gardens and construction.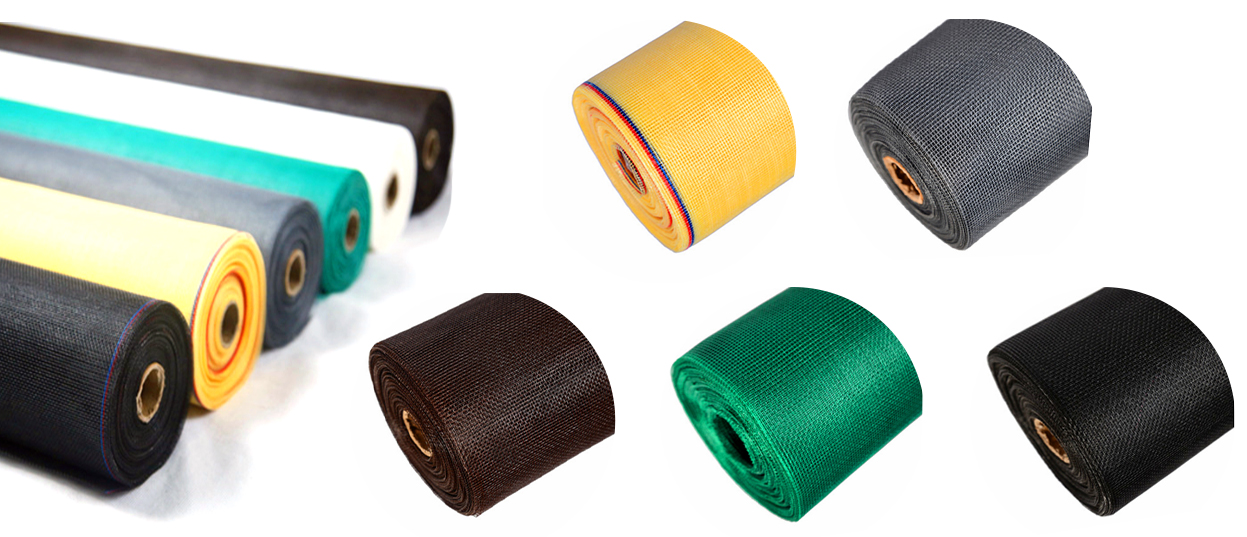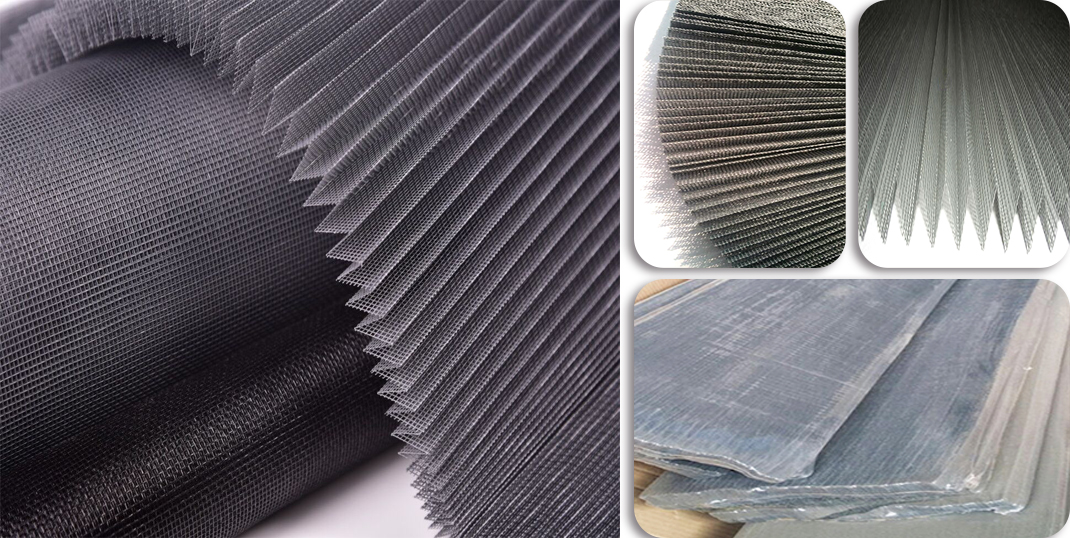 Standard Sizes:
20x20mesh, 20x18 mesh, 18x18 mesh, 18x16 mesh, 18x14 mesh, 16x16 mesh, 16x14 mesh, 14x14 mesh.
Color Available:
Gray, black, white, green, yellow, gray white. Other colors customized.
Roll Width: 5''to 108''
Roll Length:100'-600'
Package:
Each roll is warped with one plastic bag, then 2 ,4 or 6 rolls per carton . The pallet also can be provided upon request.


Fiberglass Mosquito Screen is the substitute screening for metal insect screen with its excellent properties.
· Mainly used for windows & doors, also for pastures, orchards, gardens, pool&patio and constructions
· Fire proof, water proof, dust proof, UV proof, insects proof and anti mosquitos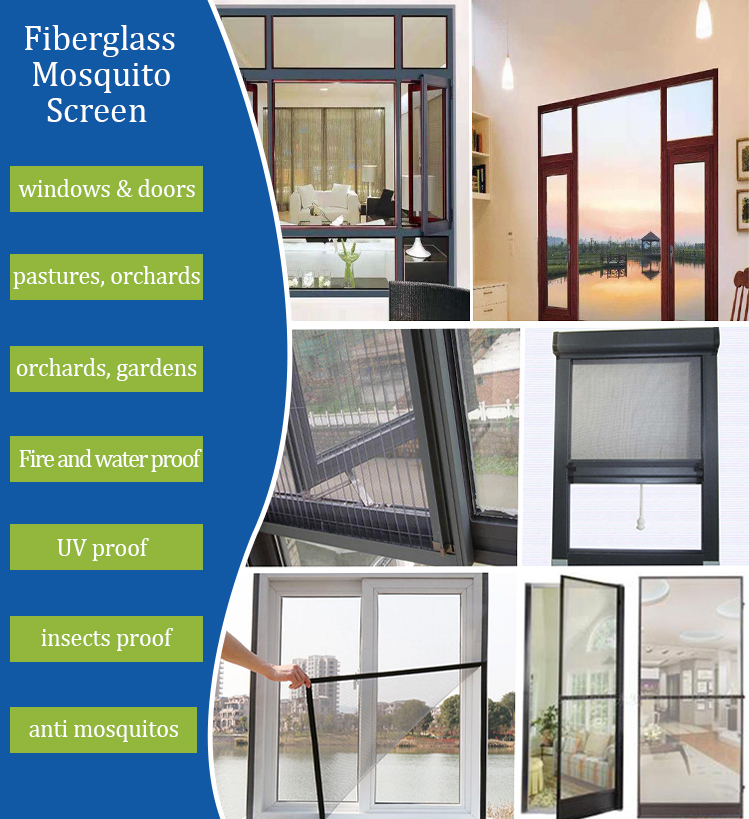 1. Easy to install and replace.

2. Easy to clean no matter windows removed or not.
3. Environmental & transparent fiberglass window/insect screen not only can make elegant appearance but also
can keep good & fresh air through your house.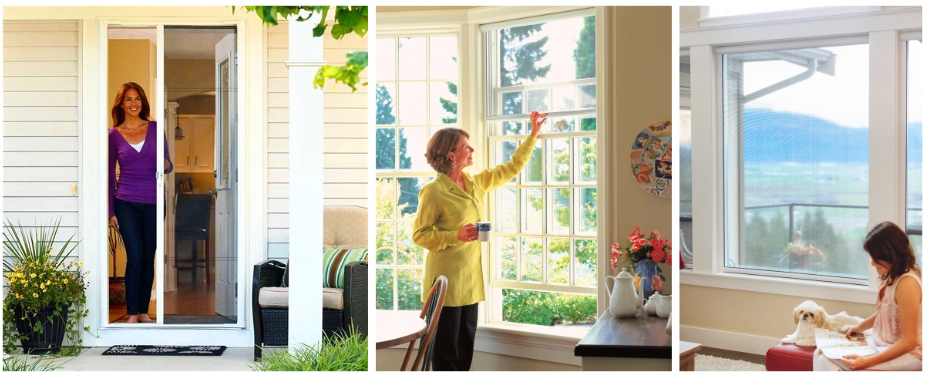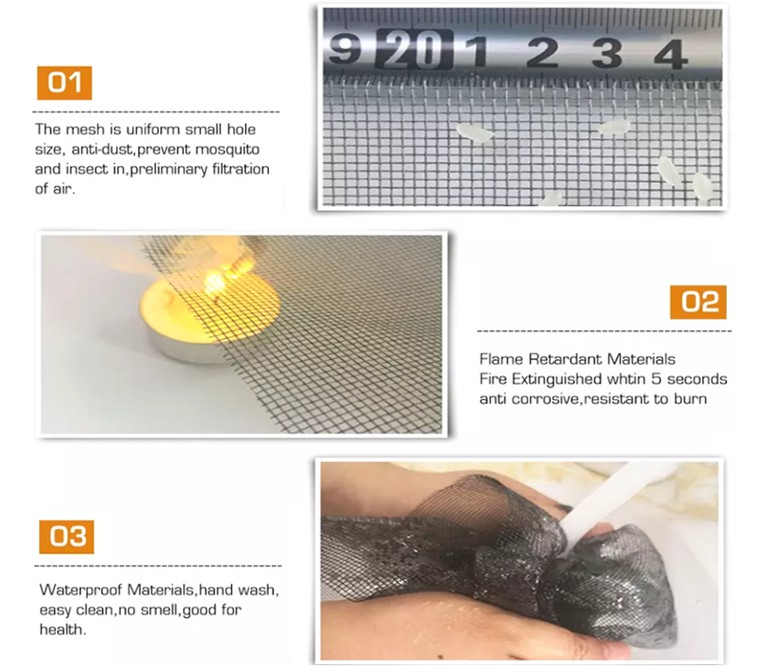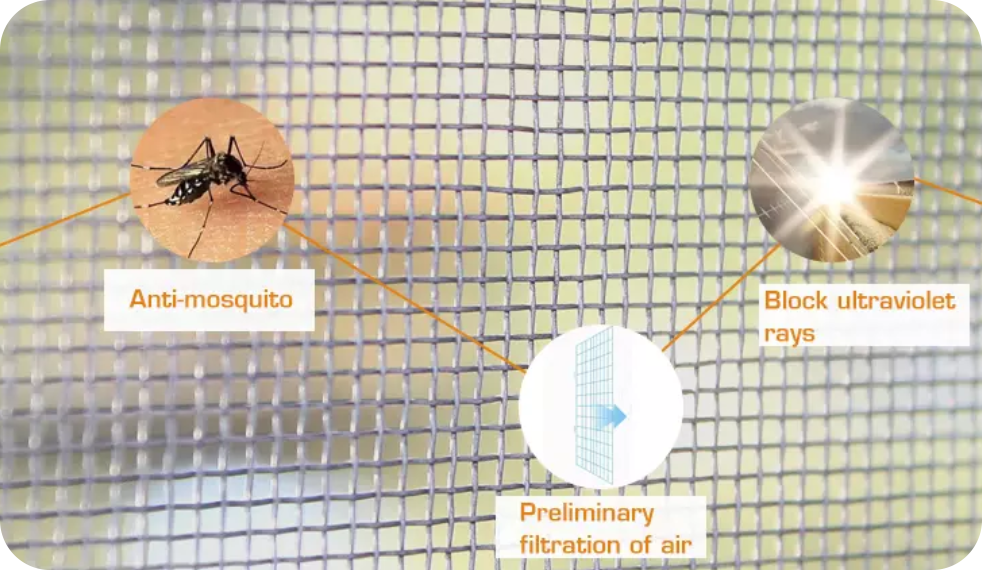 ·From the raw materials to the final product, we are committed to quality, innovation and desire to go beyond the
need of customers. The daily production capacity is 12 MTS.
·We have strict quality control system, all products will be checked carefully at least 3 times (During the production,
finished production and before loading by QC), which enables us to guarantee total customer satisfaction.
·Meanwhile, we keep communication with customers in time which enables us to guarantee customer satisfaction.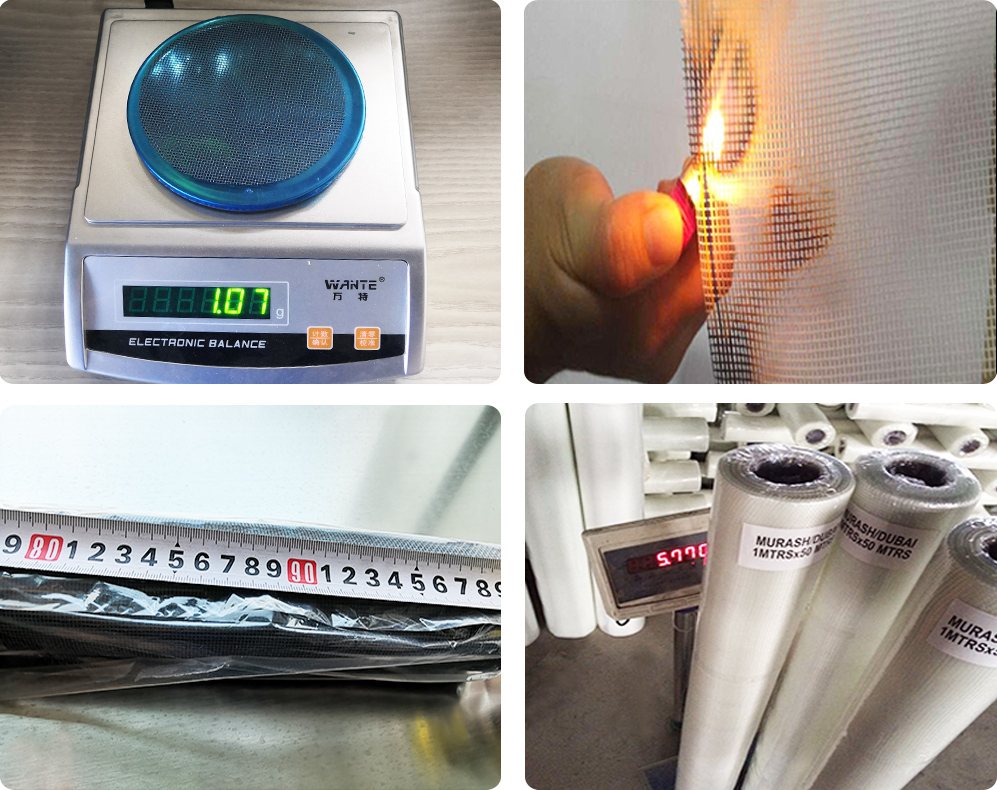 Warehouse Management
·TuoHua have more than 5,000 sqm warehouse to stock goods
·we have professional warehouse management system, not only keep clean and dry, but also ensure the packing
·All the goods stock respectively according to different orders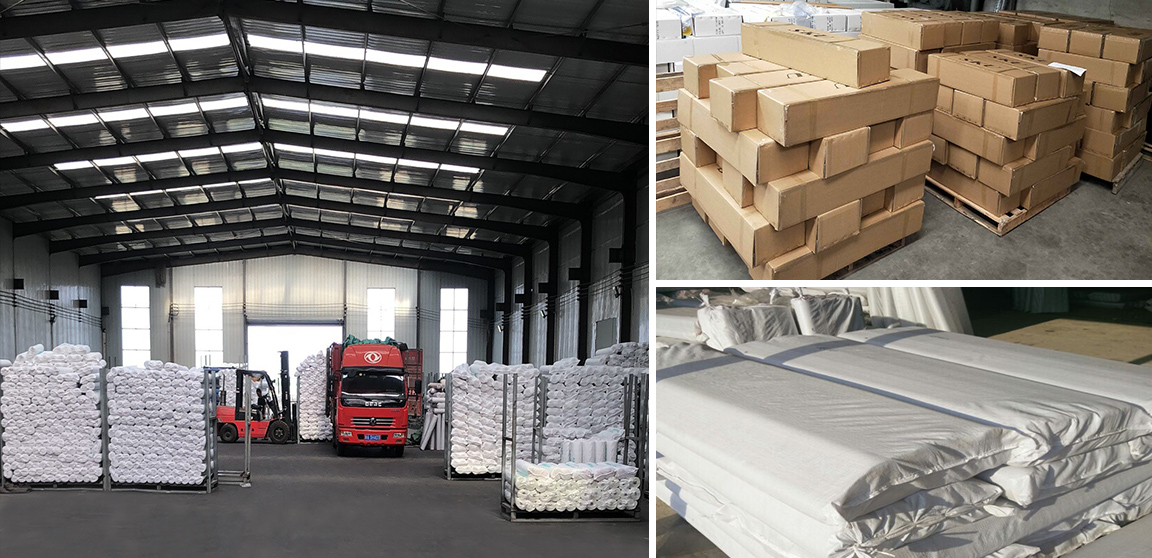 ·4 sets of wire drawing machines. Production capacity: 12tons/day
·80sets of 4m weaving machines for round wire, Production capacity: 50000m2/day
·2 sets of fixing wire machines, Production capacity :30000m2/day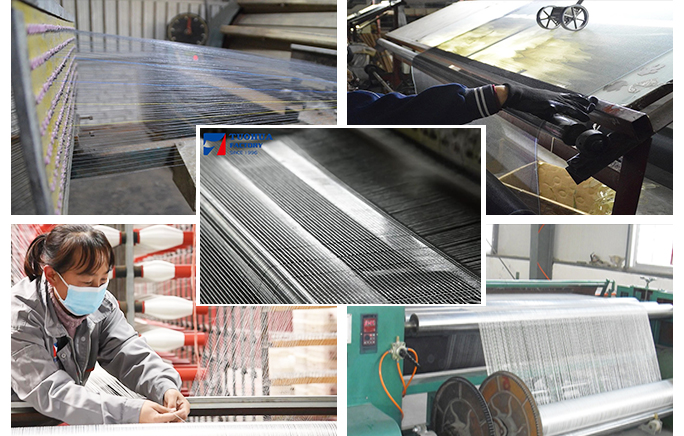 ·We check the container clearly to ensure it without any damaged or damp
·We have own logistic team to ensure the best freight charge and port charge
·We guarantee the maximum quantity of goods can be loaded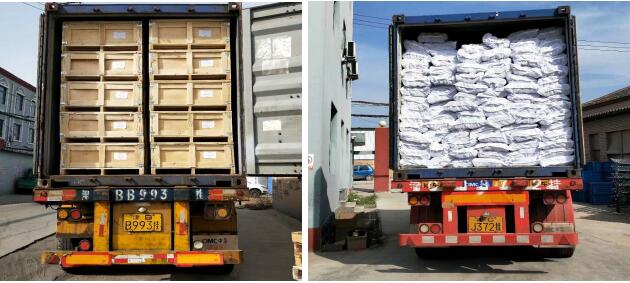 WE APPRECIATE YOUR SUPPORT! WELCOME TO CONTACT WITH US!
WE SINCERELY LOOK FORWARD TO WORKING WITH YOU
TO CREATE A BRIGHT FUTURE!