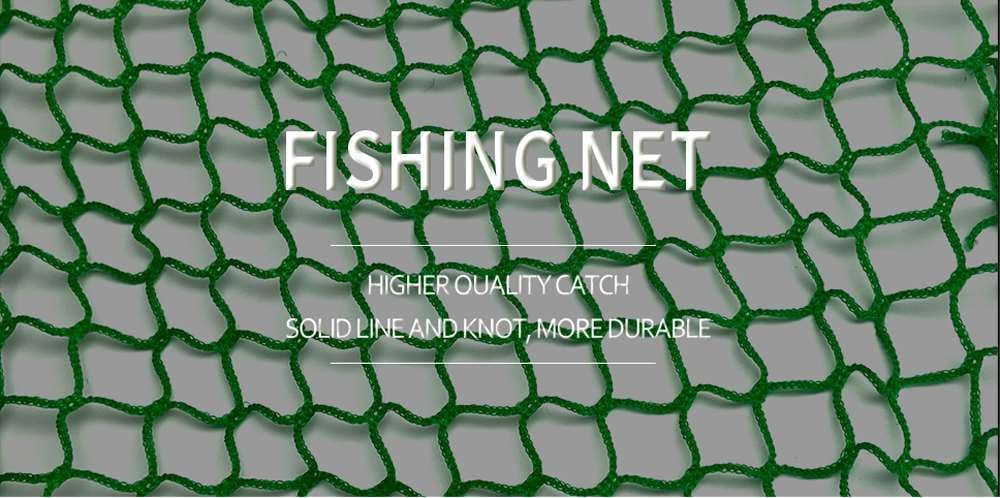 1,Light and small volume, easy and convenient to take;
2,Using strong and limp material to ensure durability;
3,Superior flexibility and limpness, will not tangle, easy to spread and pack;
4,Solid line and knot, more durable;
5.Capable of using various synthetic fibers;
6.Less weight and bulk;
7.Less resistance to currents;
8.Higher quality catch;
9.Stronger risistance against abrasion;
10. It is solid and durable for several growing seasons ;
11. it can also be easily removed and re-rolled for next use ;
12. Easy washing, anticorrosive, resistance to burn, strong-tensile force, not out of shape, long service life and feels straight.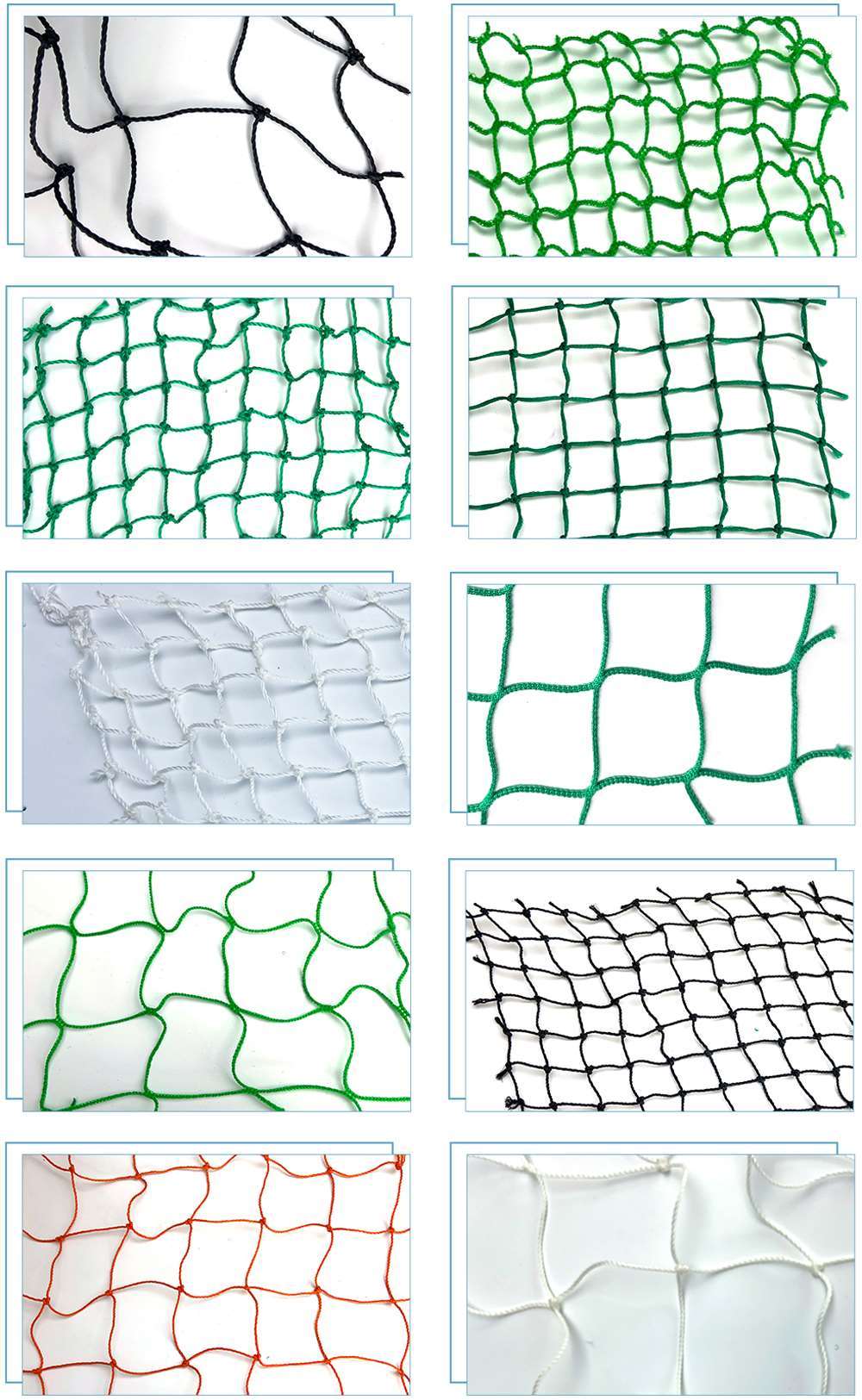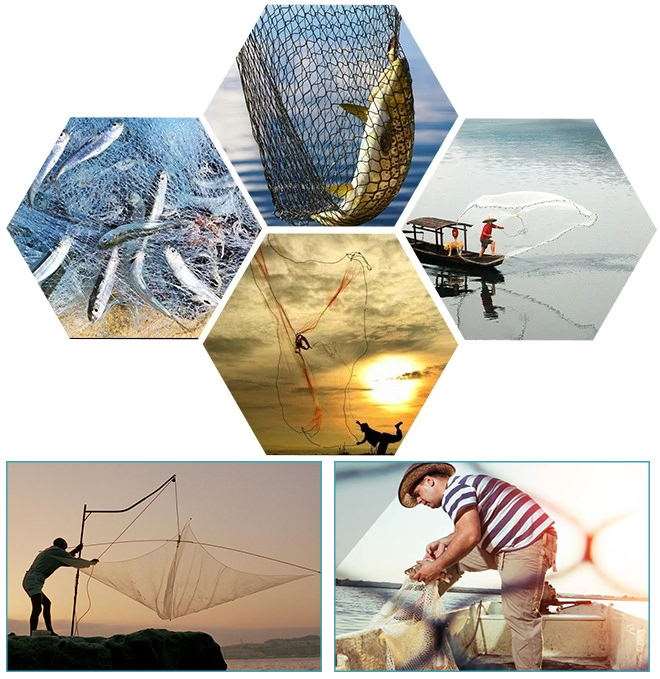 Packaging Method:Can be packed according to customer requirements:PE bag packaging, PVC zipper bag packaging and

carton packaging,each product has customer's label and matching rope (1.5m * 3 or 4).
·We have 5,000 sqm warehouse to stock goods;
·we have professional warehouse management system, not only keep clean and dry, but also ensure the packing;
·All the goods stock respectively according to different orders;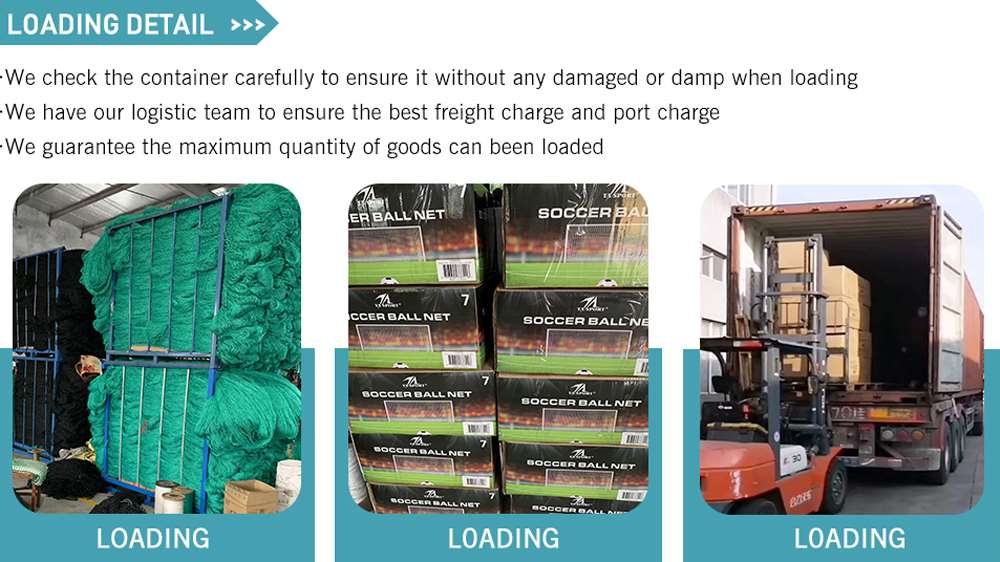 As 23-year manufacturer and exporter, We have professional and stable suppliers of raw materials so based on the same
quality, we can always get lower prices of raw materials.
·3 sets of wire drawing machines,2 sets of drawing flat wire machines. Production capacity: 12tons/day
·4sets of 4m Netting machines for round wire, 10sets of 6m Netting machines for round wire
·4 sets of Netting machines for flat wire, Production capacity: 12tons/day
·15 sets of sewing machines, Production capacity :3000pcs/day
·6 sets of eyelets nailing machines, Production capacity :3000pcs/day
·3 sets of rolling packing machines, Production capacity :500rolls/day