Metal Corner Bead
● Corner bead is also called Angle bead.

● It is a material that is used on the corners of wall in drywall construction to make the corners crisp and professional looking.
Inquire Now
Leave a message
---
● Metal Corner Bead Details

---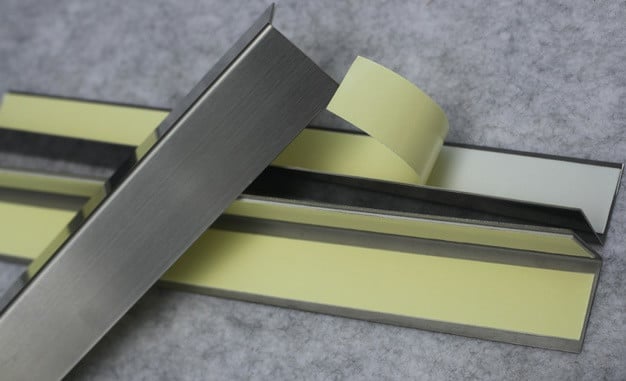 ● Corner Bead Corner bead may form straight side on the edge line of plaster project to fight break or chap and to protect and strengthen the most fragile part of the plaster.
● Its wing may enter the plaster in depth in any edge line strongly Corner bead is very important for whitewash for plaster, using it in the construction of building and the finishing of building will make construction easy and may save plenty of time.
● Applied: Stainless steel sheet,iron sheet.etc.
---
● Metal Corner Bead Specification

---
● Material Galvanized Steel / Stainless Steel
● Galvanized sheet/ CBB--4635
● Corrosion Resistant Plate CBS--4635
● Thickness(mm) 0.25mm-0.60mm
● Wing width(mm) 20x20mm,22x22mm,24x24mm,25x25mm,30x30mm
● Length 2400mm--3000mm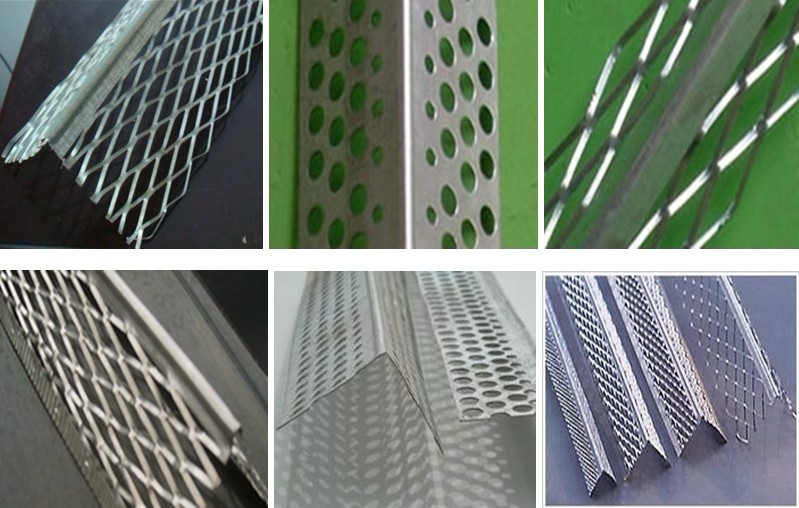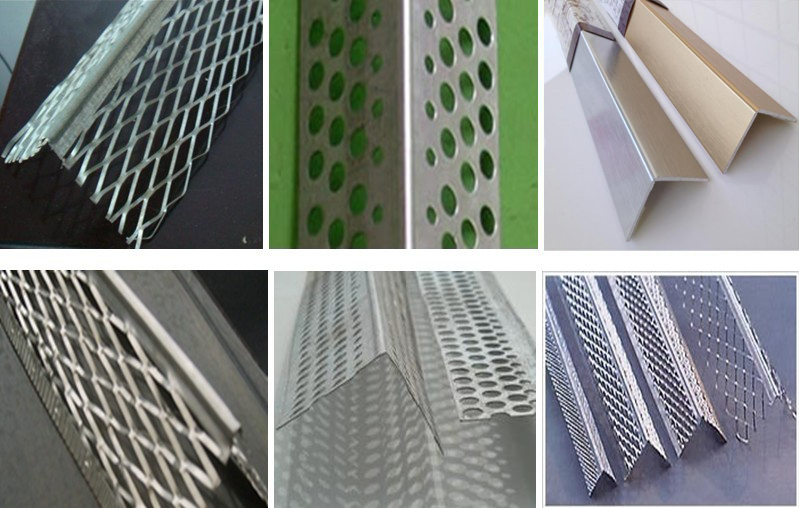 Tags: