---
● Non Woven Fabric Description
---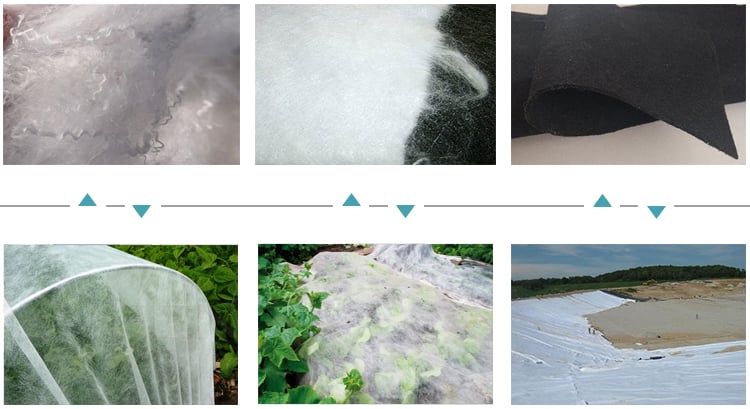 ● Nonwoven fabric is as its name implies, a kind of fabric that is not woven. Nonwoven fabrics are made by putting randomly piled webs of filaments together in the form of a sheet through the means of gluing the filaments with an adhesive, entangling them by water jets or other type of pressure, or bonding them together by using the property of filament that becomes solid after being melt by heat.
- Protecting the plants against insects and birds.
- Protects from hailstorms, frost, and heavy gusts of wind.
- More cushioning effect to the soil surface.
- Better Gas exchange capacity thus less suffocation to root.
● If you have any questions about our products, please feel free to contact us,We have more than 20 years of production experience, support OEM&ODM,and we support free samples.
---
● Non Woven Fabric Specification
---
| | |
| --- | --- |
| Product Name | Non-woven |
| Material | Polypropylene, also known as PP |
| Weight | 70-1200 g / m2 |
| Span | 60cm~300cm |
| Roll Length | 50m~400m |
| Colour | all colours |
---
● Non Woven Fabric Application
---
● Breathable pp non-woven fabrics used as a Cover or Grow Tunnel to aid in protecting plants from insect damage, frost and extreme weather conditions, while still allowing air and moisture to pass through the fabric to the plants and soil below. This helps to maintain sufficient soil humidity and increase soil temperature, to offer an earlier and extended growing season plus an increase in crop yield.
1. Weed control,Anti-bacterial, water permeable,Plant covers,Ground control.
2. Keep warm.For covering crops, trees, flowers, tomatos, roses, gardens, etc.Protects crops from winter cold, frost and insect, speed up the growth.Able to pass air and sun light.Does not alter the flavour of crops, beneficial for growing.
---
● Non Woven Fabric Packaging
---
● Waterproof non-woven fabric packed in one roll , 3 or 5piece in one plastic bag or as your requirment.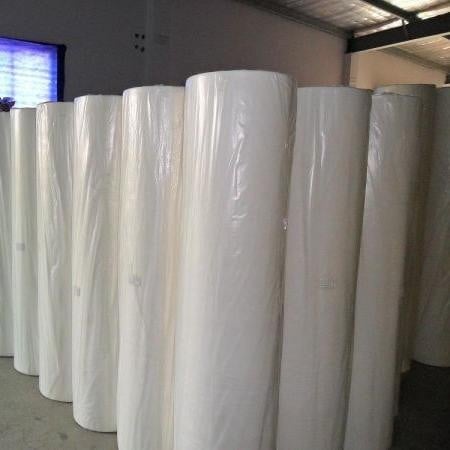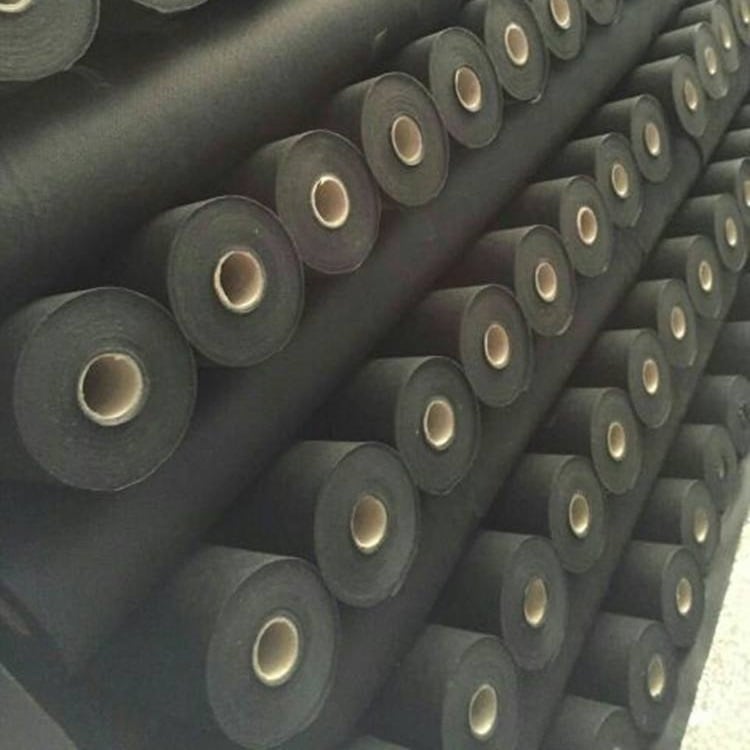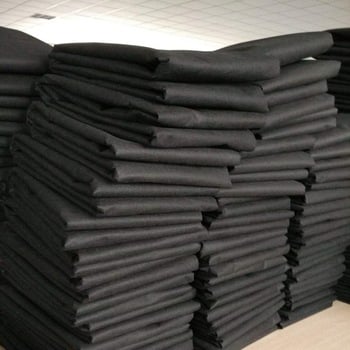 ---
● Non Woven Fabric Production
---
As 23-year manufacturer and exporter, We have professional and stable suppliers of raw materials so based on the same quality, we can always get lower prices of raw materials.
● 3 sets of wire drawing machines,2 sets of drawing flat wire machines. Production capacity: 12tons/day.
● 4sets of 4m Netting machines for round wire, 10sets of 6m Netting machines for round wire.
● 4 sets of Netting machines for flat wire, Production capacity: 12tons/day.
● 15 sets of sewing machines, Production capacity :3000pcs/day.
● 6 sets of eyelets nailing machines, Production capacity :3000pcs/day.
● 3 sets of rolling packing machines, Production capacity :500rolls/day.