---
● Sunshade Nets Description

---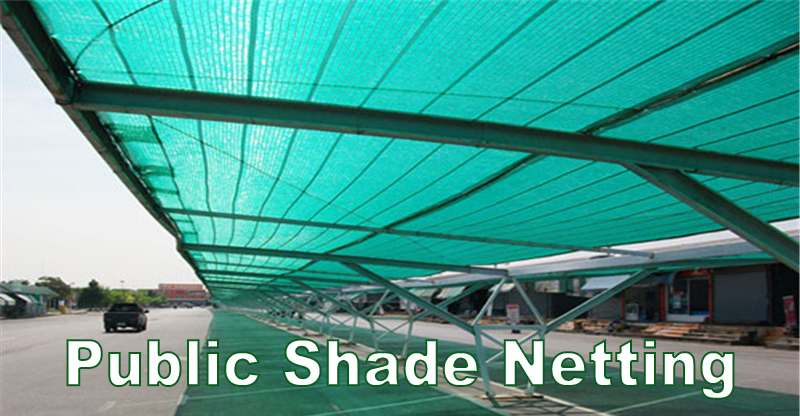 ● Shade Net is made of polyethylene (HDPE) material by adding UV stabilizers and anti-oxidants.
● HDPE sunshade net has the characteristics of lightweight, high-strength, anti-aging, large-area coverage and it has the ability to adjust control environment, optimizing climate and improve plants in the growth of adverse climate conditions.
● Shade Net is mostly used in agriculture as ventilate shade net for greenhouse, offering the features of light reflection and transmission , breath freely, long usage life and stable performance.
● If you have any questions about our products, please feel free to contact us,We have more than 20 years of production experience, support OEM&ODM,and we support free samples.
---
● Sunshade Nets Specification

---
Specifications

3

NEEDLES

65GSM

70GSM

75GSM

80GSM

6

NEEDLES

100GSM

115GSM

135GSM

150GSM

Material

HDPE(high-density polyethylene)

Width

1m - 12m

Length

50m, 100m

Color

white, green, blue, sand, black , white+green,

Shade Rate

35% - 95%

Useful life

3- 5 years

UV

3%-5%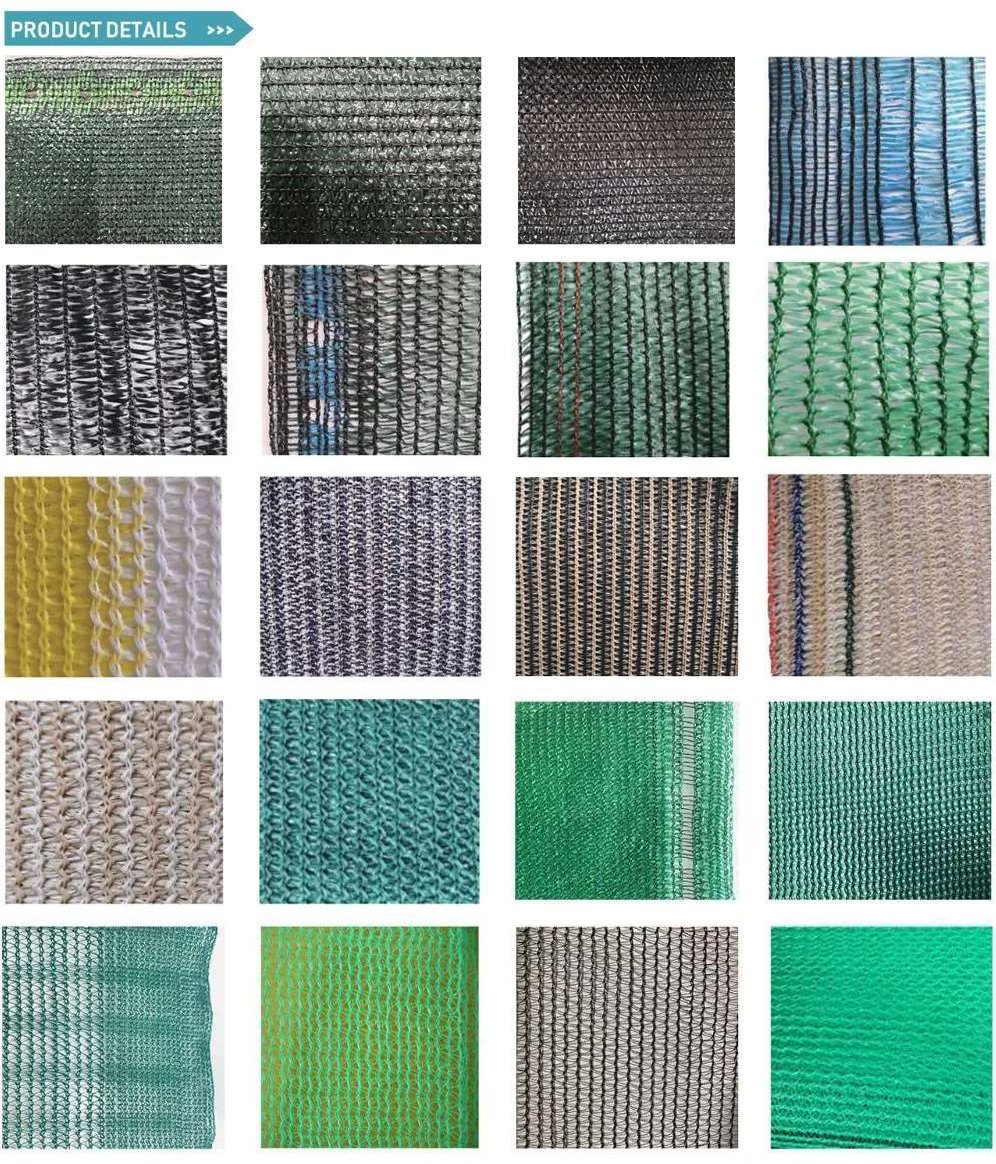 ---
● Sunshade Nets Advantages

---
● Horticultural: sheds and greenhouses' sunshade in outside.pe sun protection mesh provides crops plant vegetable cool.
● Animals feeding: uv block sun shade mesh used in feed lots,chicken farms,raschel shade net provides animals with ventilational and cool shadow circumstances.
● Aquaculture: net shade makes an appropricate water temperature in order to feed abalone, shellfish,aquarium fish and so on.
● Public areas: green shade netting fits to leisure greenhouses,children's playgroud,parking lots,swimming pools,beaches.
● Heat insulation on roof: black shade nets lower the temperature of the steel structual plants,the housetop, and the wall facing west.
---
● Sunshade Nets Loading

---
● We check the container clearly to ensure it without any damaged or damp when loading.
● We have own logistic team to ensure the best freight charge and port charge.
● We guarantee the maximum quantity of goods can be loaded.

---
● Sunshade Nets Production Process

---
As 23-year manufacturer and exporter, we have professional and stable suppliers of raw materials so based on the same quality, we can always get lower prices of raw materials.
● 3 sets of wire drawing machines, 2 sets of drawing flat wire machines. Production capacity: 12 tons/day
● 4sets of 4m Netting machines for round wire, 10sets of 6m Netting machines for round wire
● 4 sets of Netting machines for flat wire, Production capacity: 12 tons/day
● 15 sets of sewing machines, Production capacity :3000 pcs/day
● 6 sets of eyelets nailing machines, Production capacity :3000 pcs/day
● 3 sets of rolling packing machines, Production capacity :500 rolls/day