1,MAIN PRODUCTS
♦ Material: HDPE, PE with UV protection
♦ Shade Rate: 30% - 95% or as your request.
♦ Weight: 55g/m2 ~ 240g/m2
♦ Characters: high strength/easy fixing/environment protection
♦ Colors: Green, Black, Orange, Gray, Blue, White etc.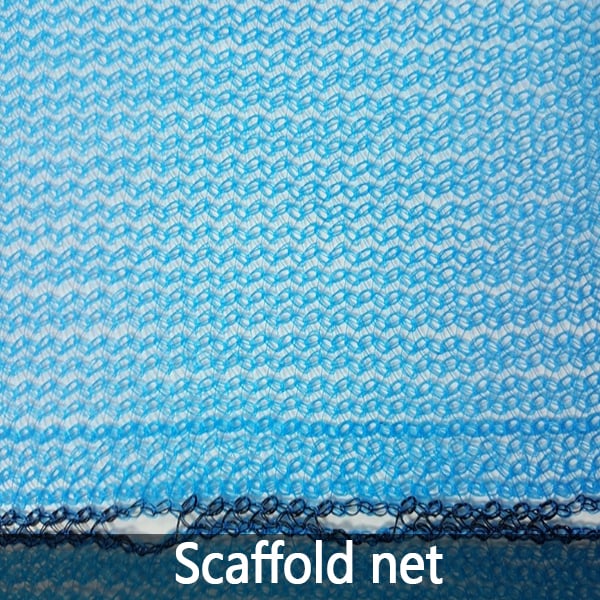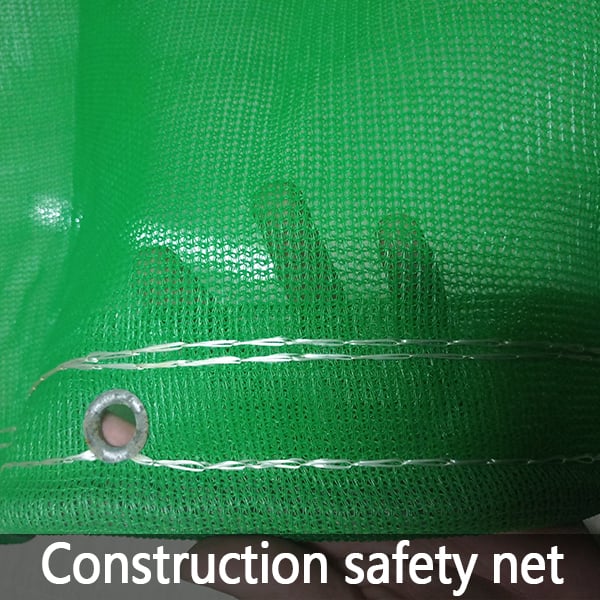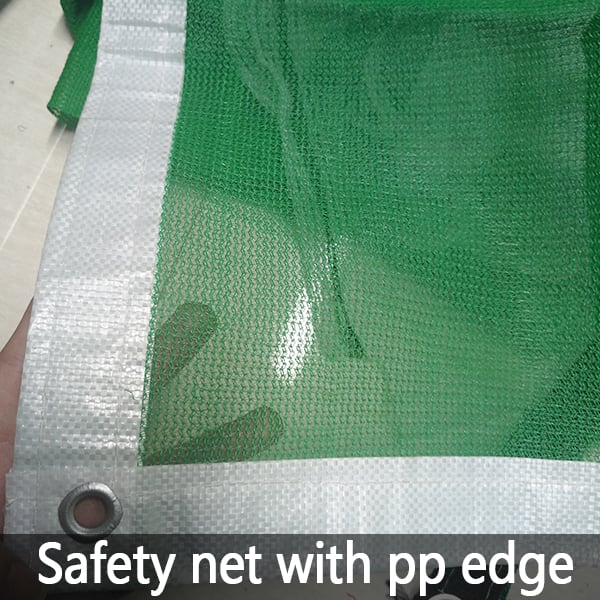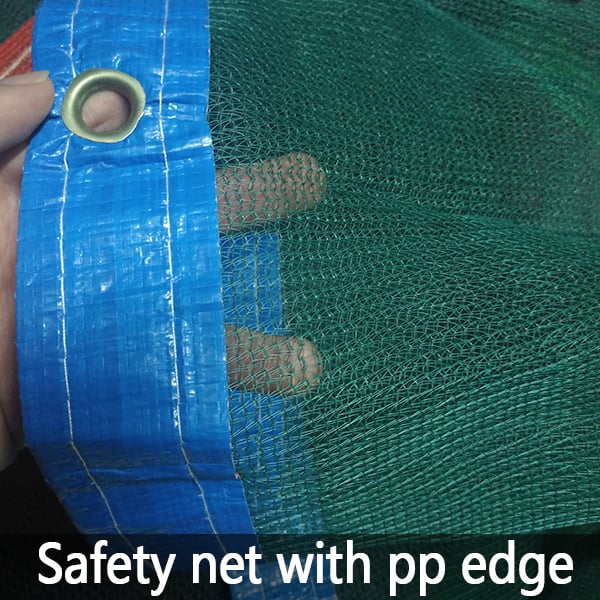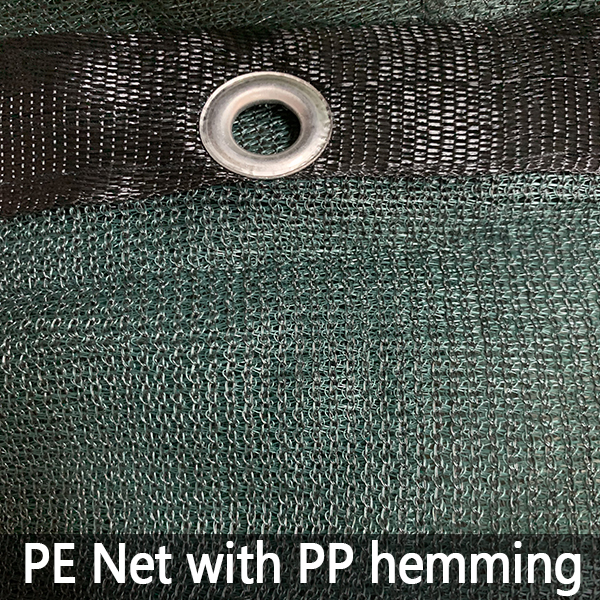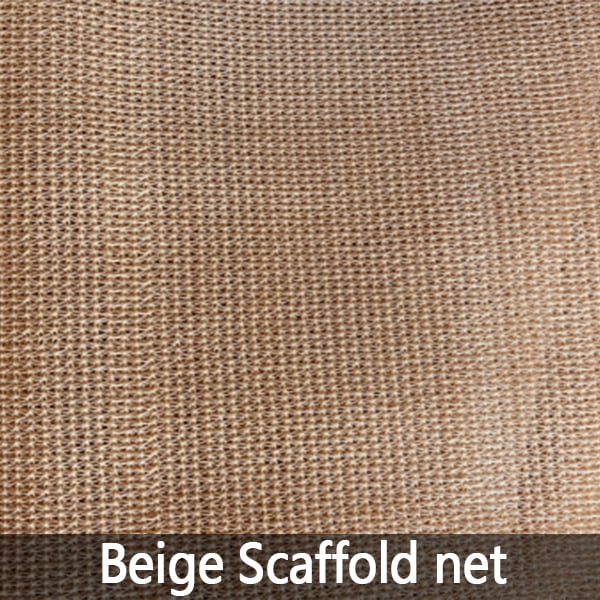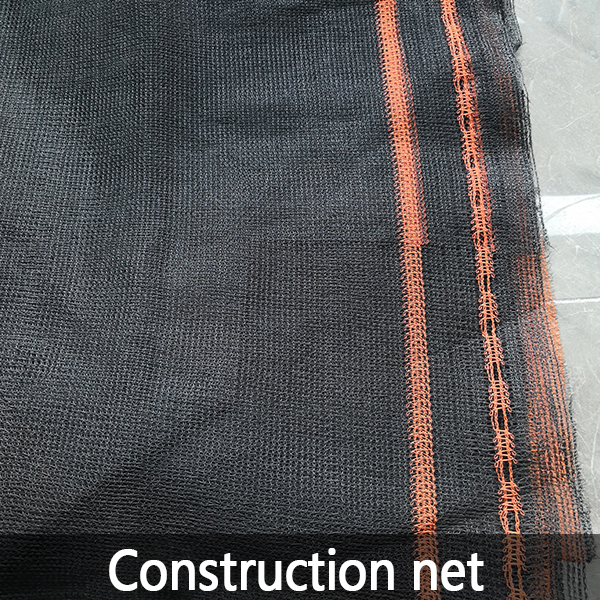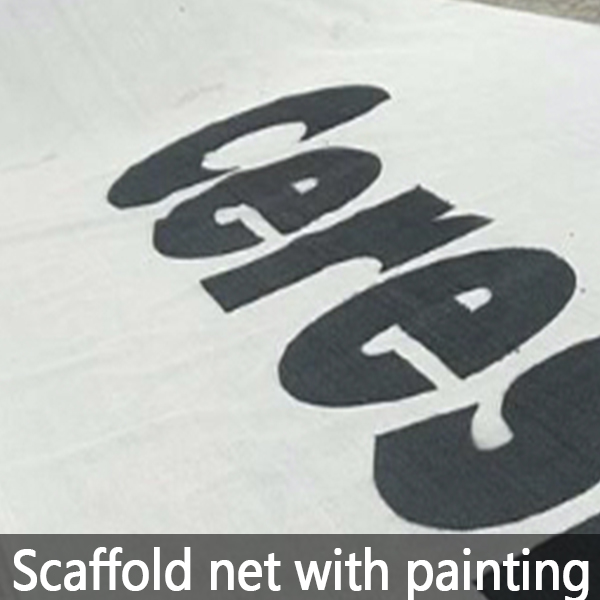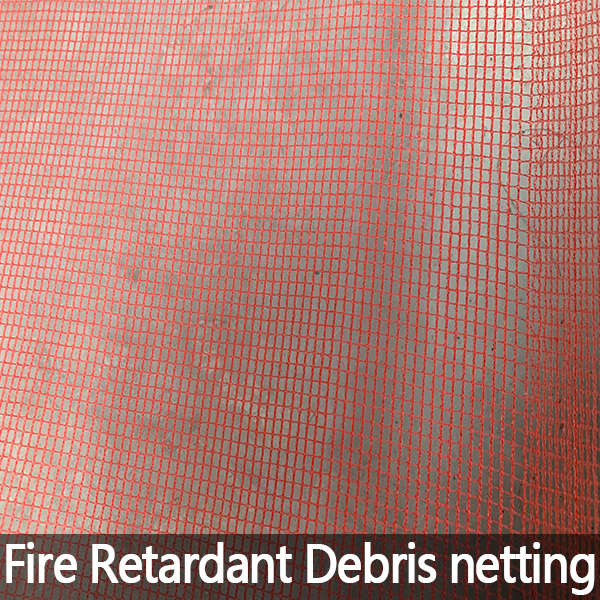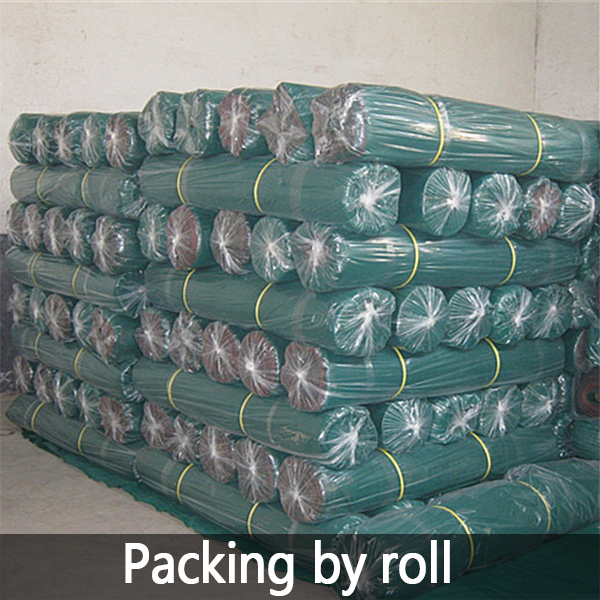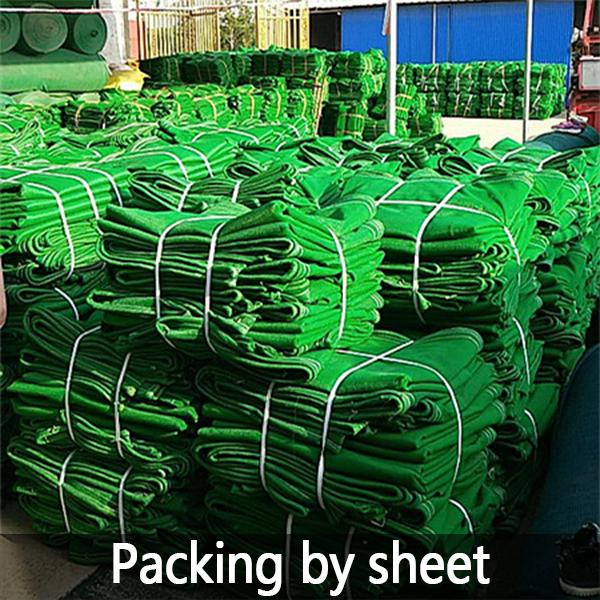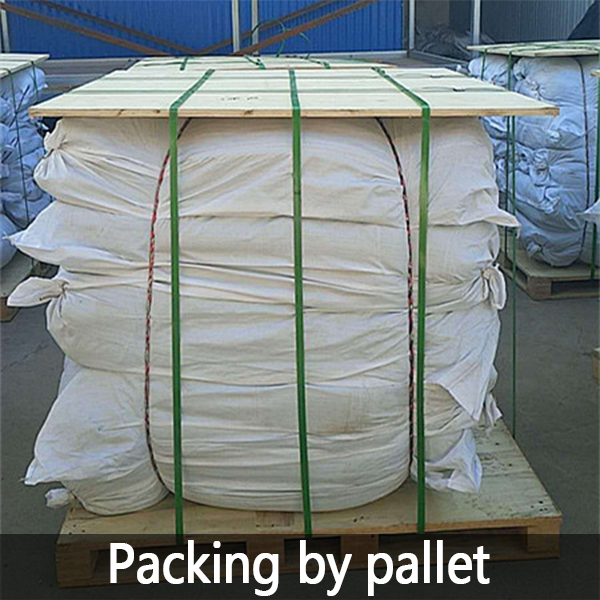 2,FIELD OF APPLICATION
Construction safety Netis for construction in case of dropping of building materials or work staff, using construction
net surround whole building, protecting high space work staff and walking men, also keep working place clean.
Scaffolding Netis necessary for building construction.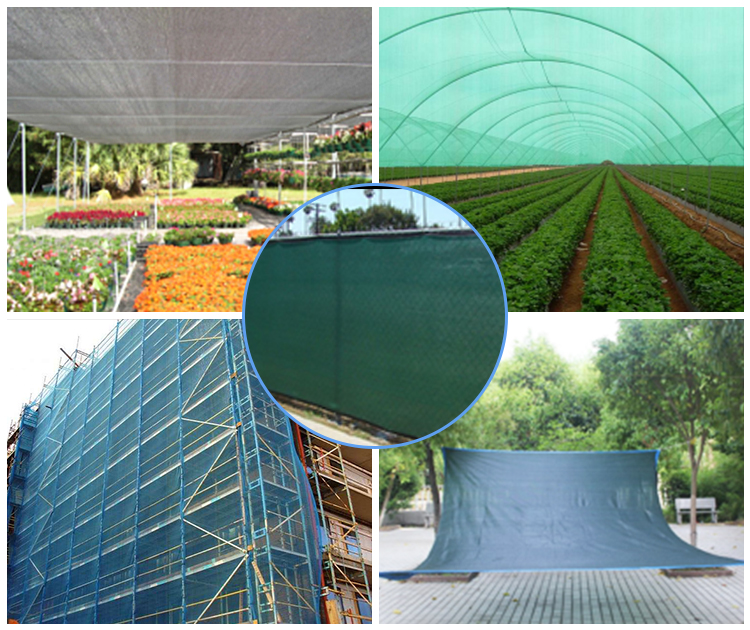 3,TUOHUA PE NETTING PRODUCTION WORKSHOP
As 23-year manufacturer and exporter ,We have professional and stable suppliers of raw materials
so based on the same quality, we can always get lower prices of raw materials.
· 3 sets of wire drawing machines,2 sets of drawing flat wire machines. Production capacity: 12tons/day
· 4sets of 4m Netting machines for round wire, 10sets of 6m Netting machines for round wire,
4 sets of Netting machines for flat wire, Production capacity: 12tons/day
· 15 sets of sewing machines, Production capacity :3000pcs/day
· 6 sets of eyelets nailing machines, Production capacity :3000pcs/day
· 3 sets of rolling packing machines, Production capacity :500rolls/day
The Best Cost Control and Strict Production Management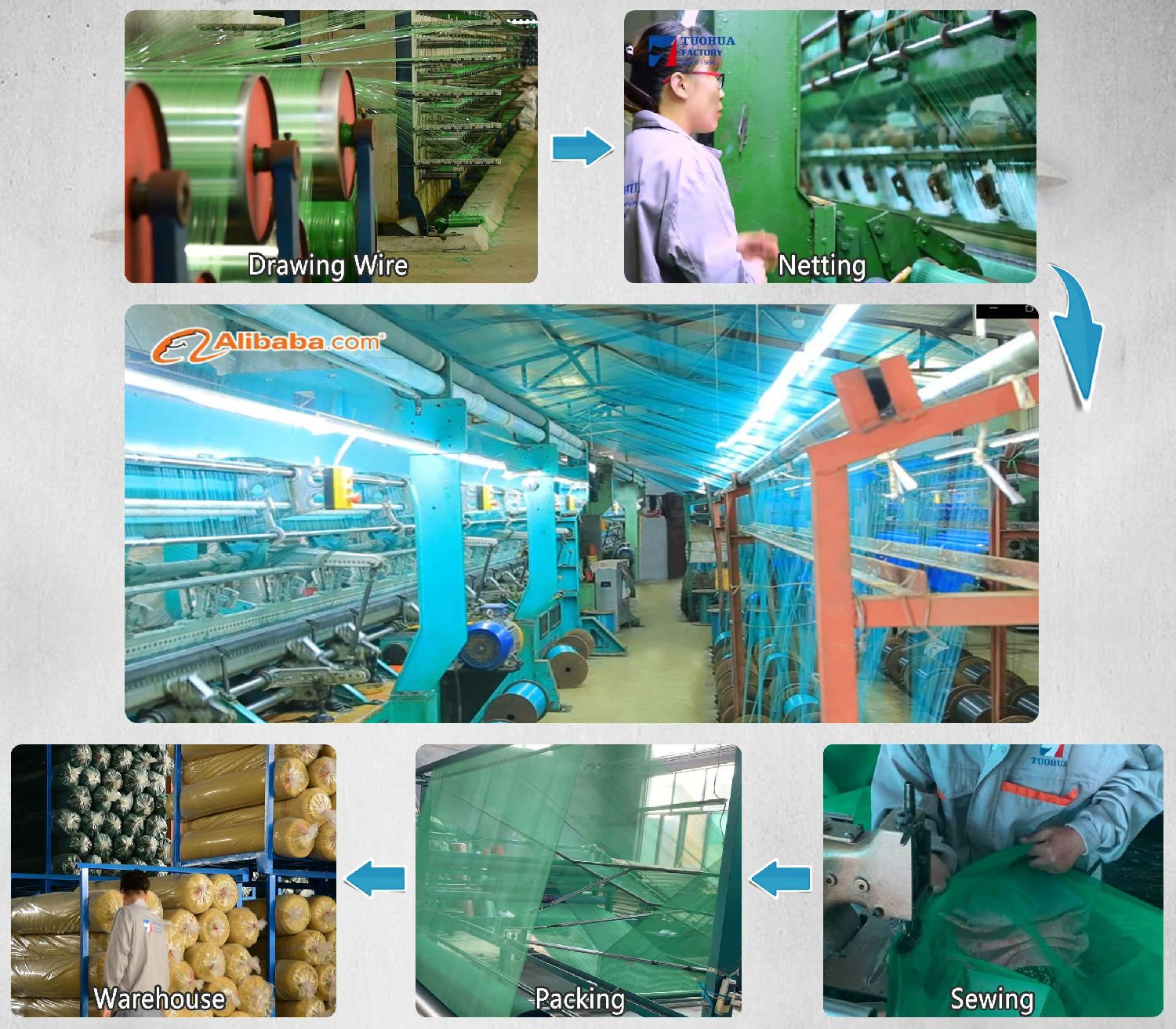 4,TUOHUA ROW MATERIAL WOREHOUSE

· We have 1000m² warehouse to store Raw Material
· We have specific manager to manage the raw material warehouse
· New Material and Recycle material is stored separately
· All raw material bags are packed by pallets to prevent the damage from moisture
· The quantity of raw material is not less than 200tons to ensure production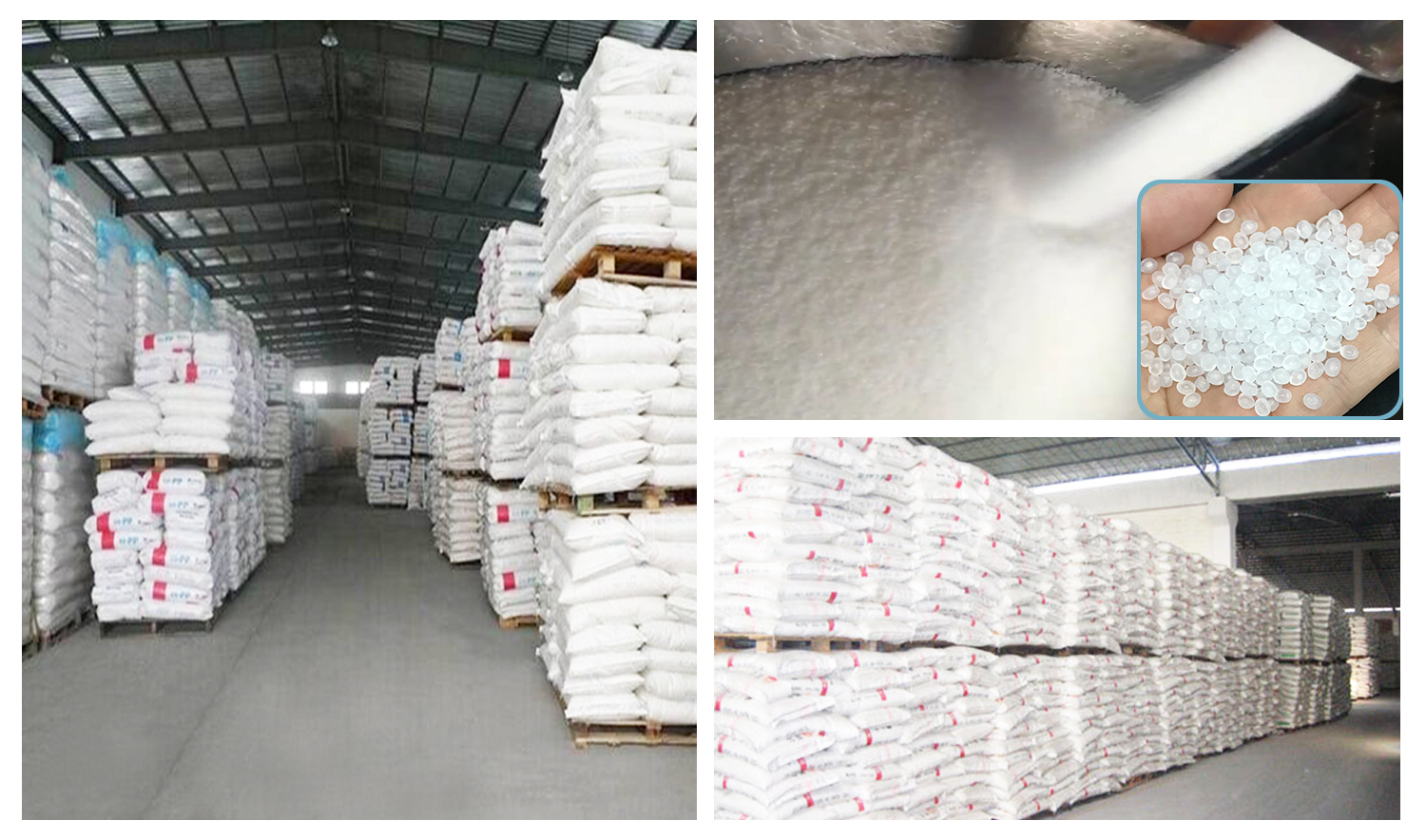 5,TUOHUA PE NETTING WOREHOUSE
Warehouse Management
· TuoHua have more than 5,000 sqm warehouse to stock goods
· we have professional warehouse management system, not only keep clean and dry, but also ensure the packing
· All the goods stock respectively according to different orders
· As long as the goods exceeds 3% of the damage, we will conduct full inspection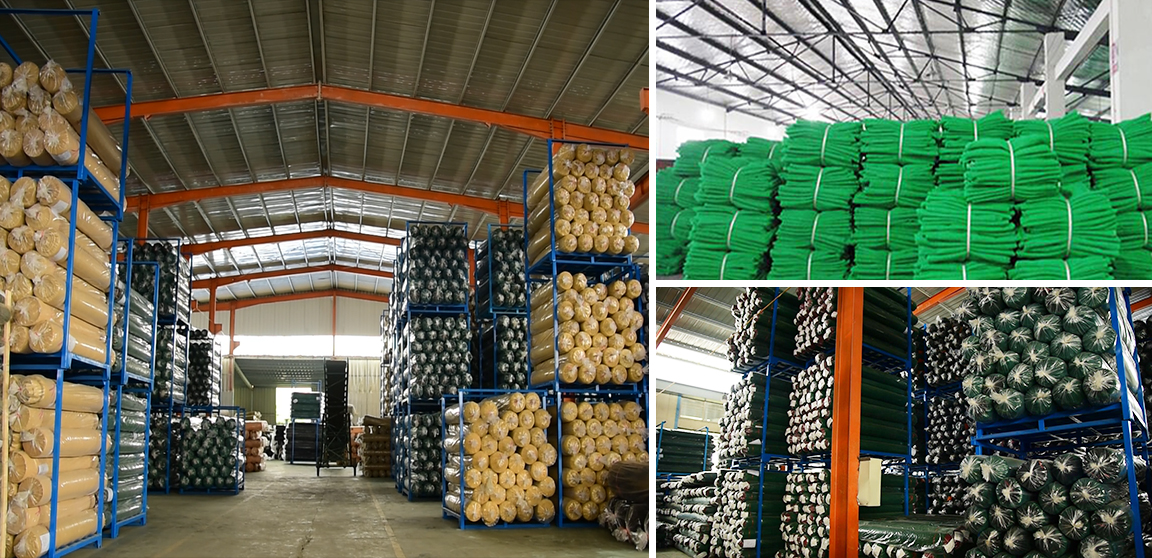 6,TUOHUA TEST PROCE
· We regard quality as basic factor for Enterprise development.
· From the raw materials to the final product, we are committed to quality, innovation and desire to go beyond the
need of customers. The daily production capacity is 12 MTS.
· We have strict quality control system, all products will be checked carefully at least 3 times (During the production,
finished production and before loading by QC) which enables us to guarantee total customer satisfaction.
· Meanwhile, we keep communication with customers in time which enables us to guarantee customer satisfaction.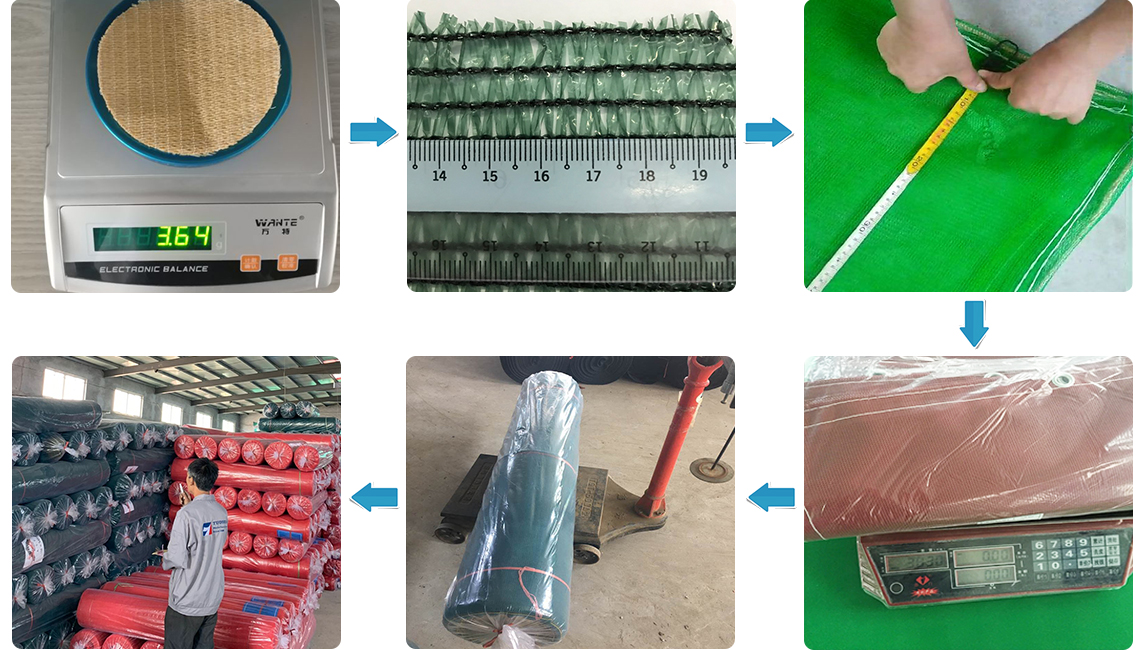 7,CUSTUMER HONOR CASE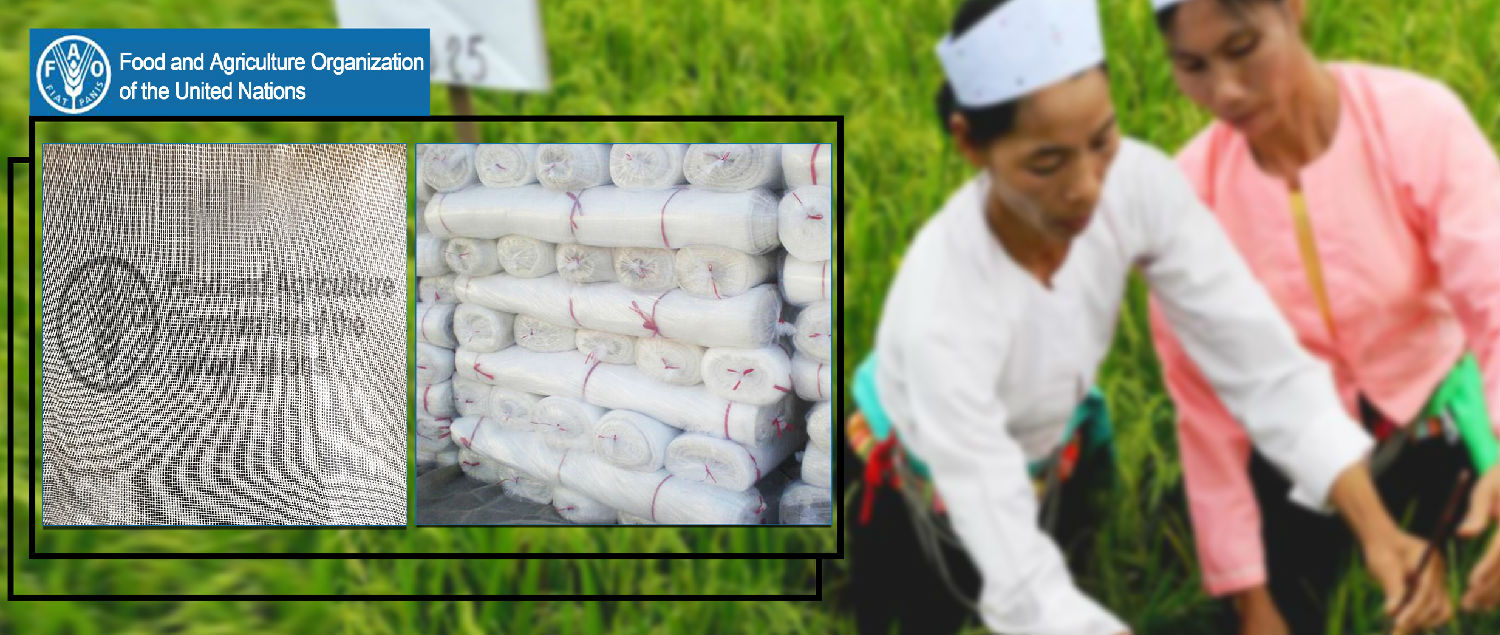 8, LOADING DETAILS
· We check the container clearly to ensure it without any damaged or damp

· We have own logistic team to ensure the lowest freight charge and port charge
· We guarantee the maximum quantity of goods can be loaded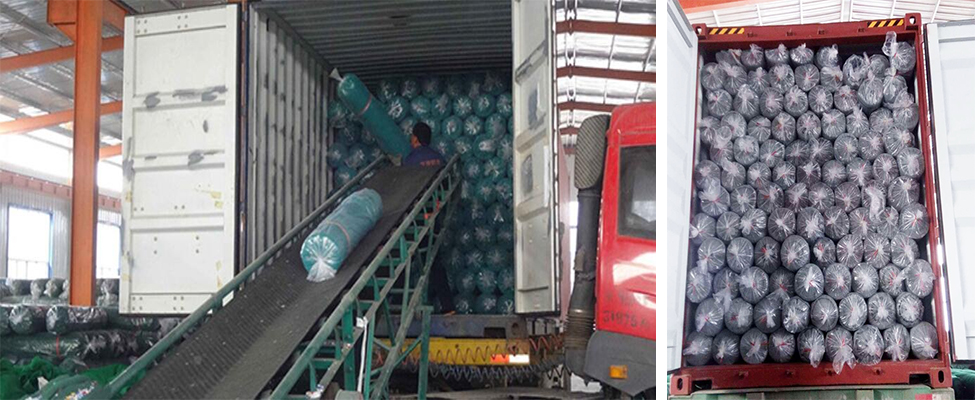 Hebei Tuohua Metal Products Co.,Ltd
Tel:+86-18632802615 /Fax:+86-311-80980025
Whatsapp:+86 18632802615 / QQ:2270307746
Skype:helen.tuohua
Email:sales@wiremeshofchina.com