Plastic Window Screen
Plastic window screen is also named plastic 

mosquito net,plastic fly net orplastic mosquito 

net, size,weight and color can be customized.
Inquire Now
Leave a message

Fiberglass window screen woven from PVC coated fiberglass filament yarn. Fiberglass window screen makes ideal
material in industrial and agricultural buildings to keep away fly, mosquito and small insects or for the purpose of ventilation.
Fiberglass window screen offers excellent properties of fire resistance, corrosion resistance, heat resistance, easy cleaning,
good ventilation, high strength, stable structure and non-smell etc.
If you have any questions about our products, please feel free to contact us,We have more than 20 years of production
experience, support OEM&ODM,and we support free samples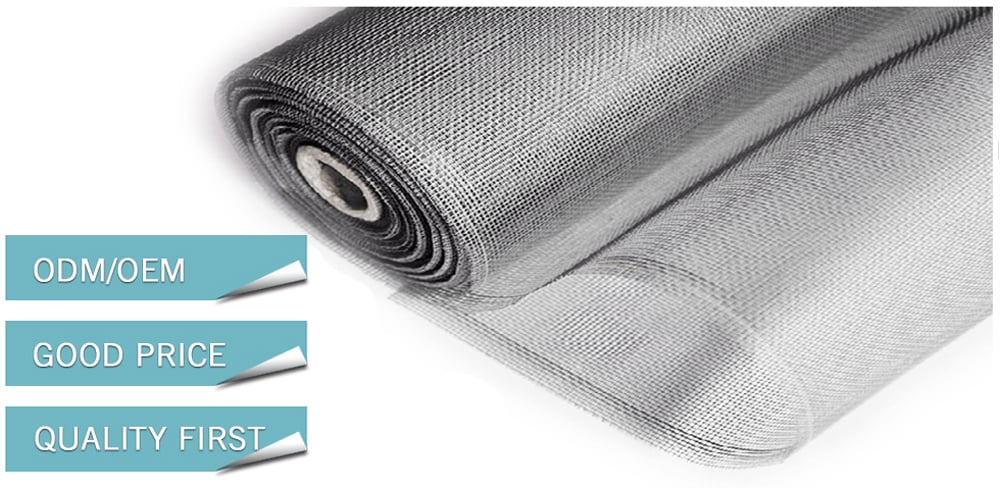 Fiberglass Window Screen-Plain Weave

Mesh Size (In mesh)

Weight / M2

Width & Length

18 x 16 mesh

100-200 g/m2

Width: 0.5m-2.0m
Length: 25m, 30m, 50m or as per requirements

18 x 14 mesh

100-200 g/m2

20 x 20 mesh

100-200 g/m2
Fiberglass Window Screen-Twist Weave

Mesh Size (In mesh)

Weight / M2

Width & Length

14 x 14 mesh

50-80g/m2

As per requirements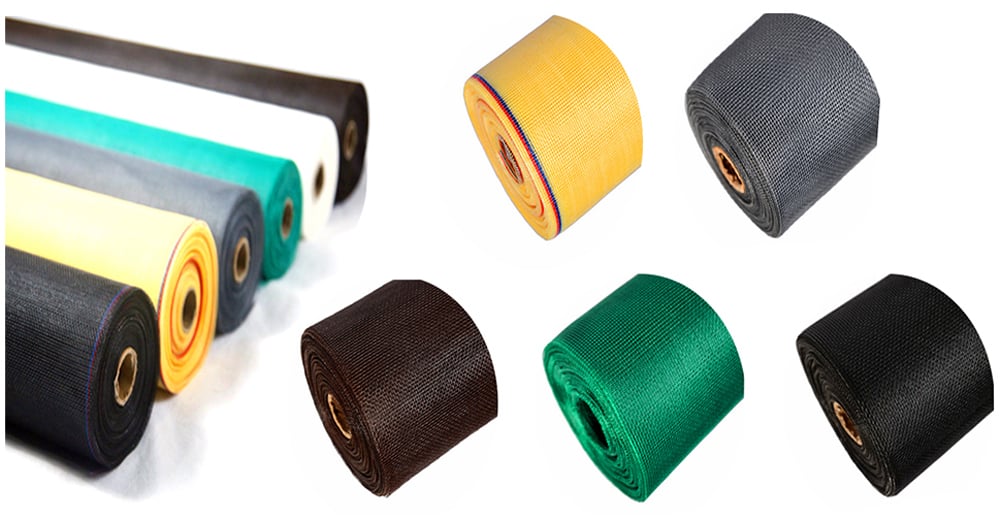 Fiberglass Mosquito Screen is the substitute screening for metal insect screen with its excellent properties.
· Mainly used for windows & doors, also for pastures, orchards, gardens, pool&patio and constructions
· Fire proof, water proof, dust proof, UV proof, insects proof and anti mosquitos