‍‍‍‍‍‍‍‍‍‍fiberglass tape‍‍‍‍‍‍‍‍‍‍
Self-adhesive fiberglass mesh tape:
1.Introduction :
We can produce 8X8 / 9X9 mesh with 60~80g/m2 fiberglass self-adhesive mesh tape
1. Outstanding craftsmanship include coating enough alkali-resist glue, our coating glue is produced by Germany BASF which can keep 60-80% strength after test in Naoh 28days later, so that guarantee high strength, high tensility, light weight.
2. Our fiberglass yarn is supplied by Jushi Group which is the largest producer of fiberglass yarn in the world like Saint Gobain, it's 20% extra strong strength and beauty surface than normal fiberglass yarn!
3. Good dimensional stability, stiffness, smoothness an difficult to shrink and deformation, good positioning property..
4. good impact resistance and not easy to be teared.
2 specifications
Size: 8 × 8 / 9 × 9 mesh / Inch
Gram weight:60-80 grams / square meter.
Width :25-1000 mm
length :10-153 m.
Color: usually white or other colors.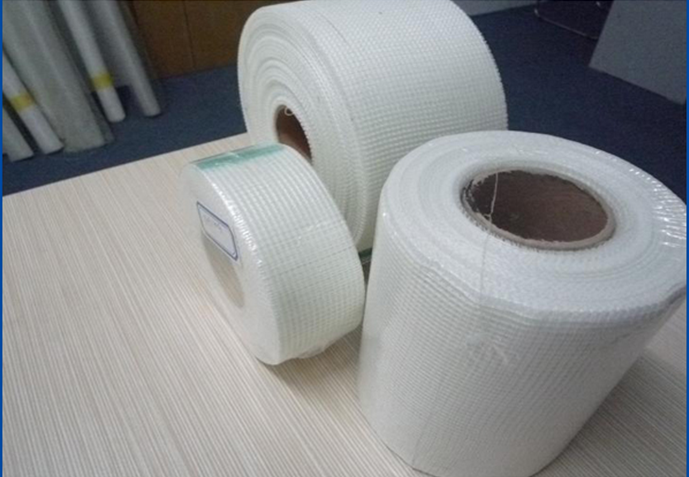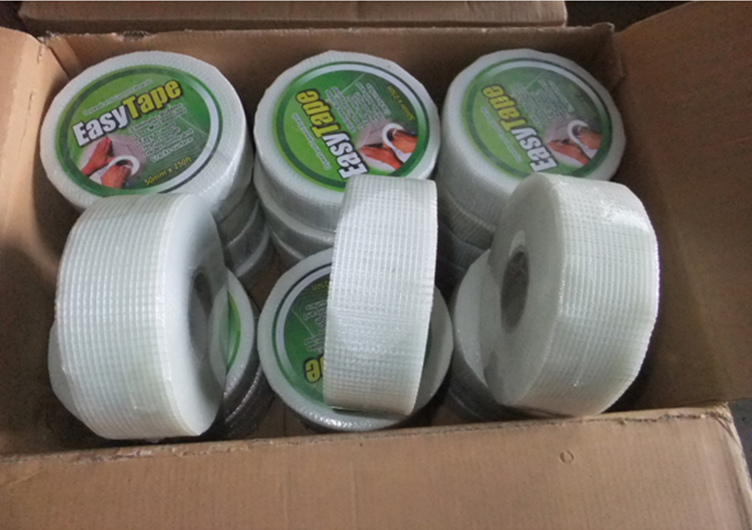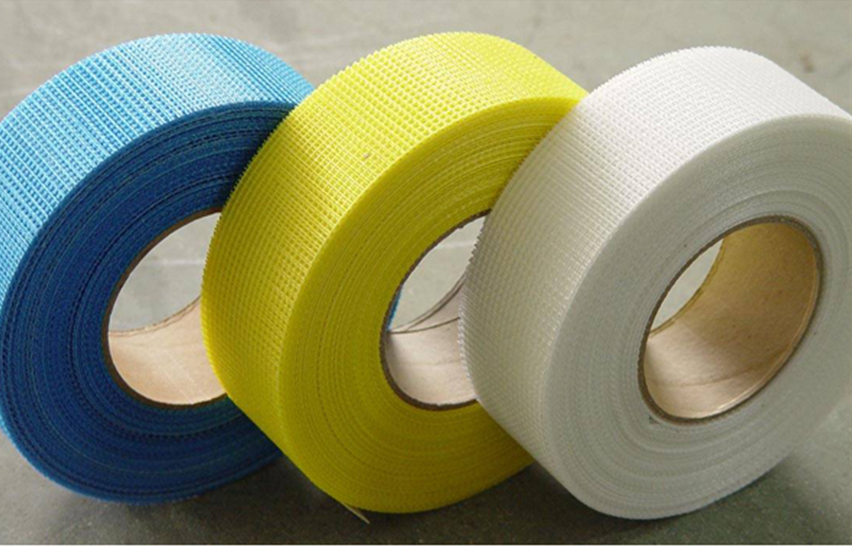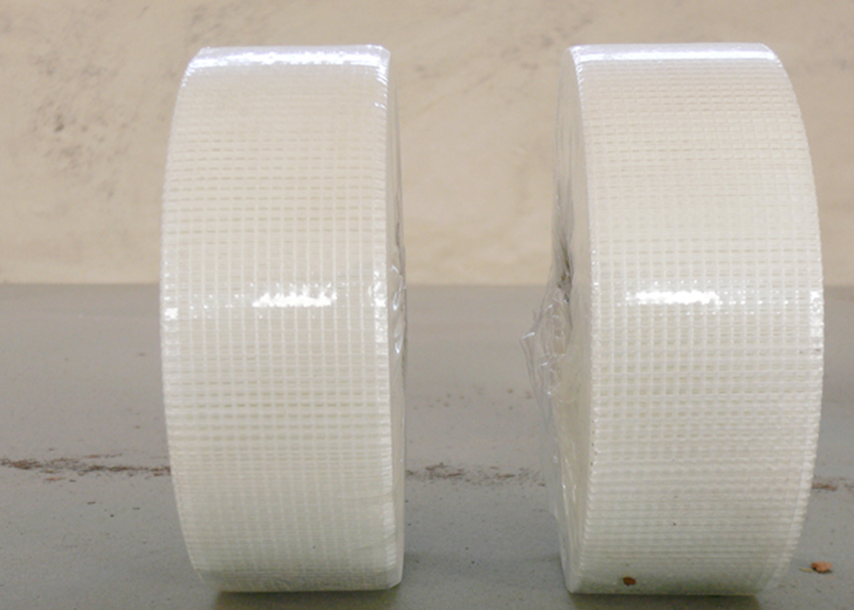 3.Uses
1)75g / m2 mesh fabric used in the reinforcement of thin slurry, to eliminate small cracks and scattered throughout the surface pressure.
2)110g / m2 mesh cloth is widely used in indoor and outdoor walls, prevent the various materials (such as brick, light wood, prefabricated structure) of treatment or caused by a variety of expansion coefficient of wall crack and break .
3)145g/m2 mesh fabric used in the wall and be mixed in various materials (such as brick, light wood, prefabricated structures), to prevent cracking and scatter the whole surface pressure, especially in the external wall insulation system (EIFS ).
4)160g / m2 mesh fabric used in insulator layer of reinforcement in the mortar, through shrinkage
and temperature changes by providing a space to maintain movement between the layers,
prevent crack and rupture due to shrinkage or temperature change.
4.package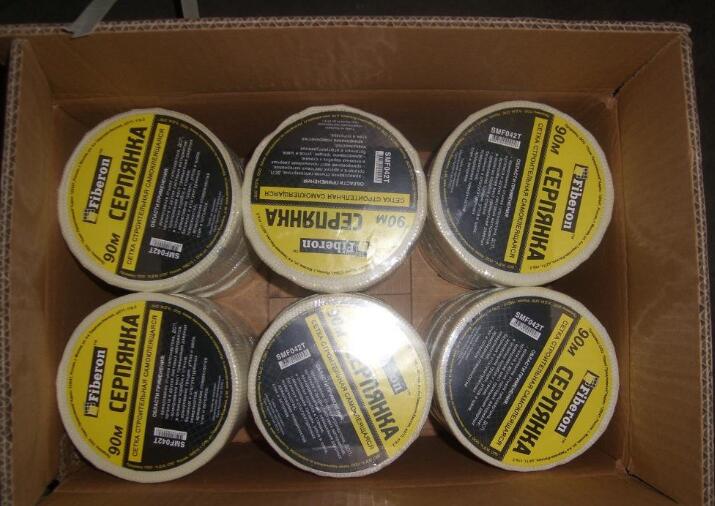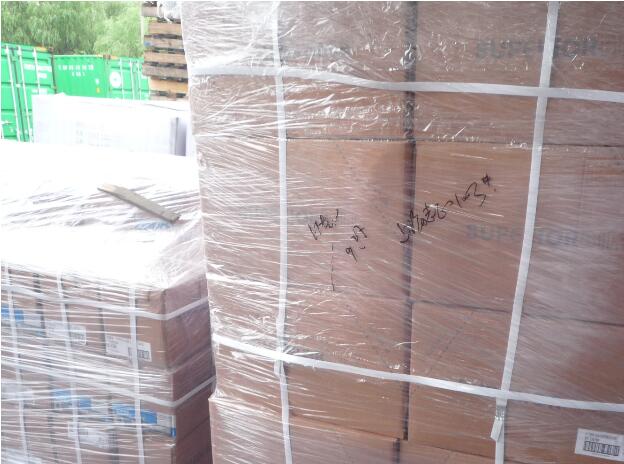 Features:
excellent alkali resistance, durable; high tensile strength and resistance to anti-deformation, anti-crack, not deteriorate, don't arise bubble; Excellent self-adhesive, no need the primer in advance, use the quick and easy in construction.
workshop

Hebei Tuohua Metal Products Co.,Ltd
Tel:+86-18632802615 /Fax:+86-311-80980025
Whatsapp:+86 18632802615 / QQ:2270307746
Skype:helen.tuohua
Email:sales@wiremeshofchina.com
We are honest to do long term business with you,Pls fell free to contact with us anytime