---
● HDPE Camping Mat Description

---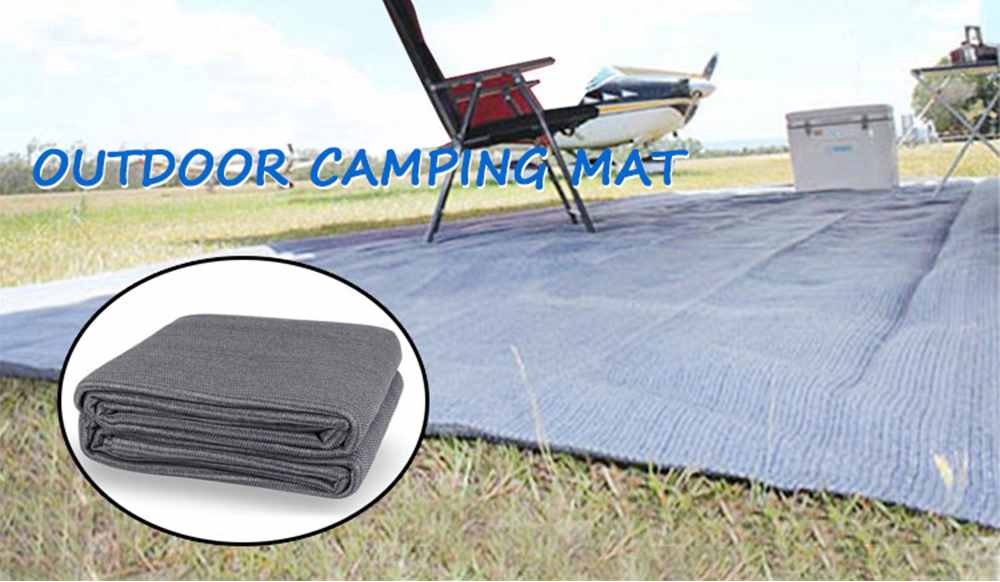 A HDPE Camping Mat can help soften any lumps and bumps underfoot, as well as provide a much more comfortable area to sit or for children to play. Getting up in the morning and walking barefoot on carpet is so much nice than on a groundsheet!
Some HDPE Camping Mats are also water resistant or have some form of water repellant properties, so are even suitable for outdoor use.
Having just a groundsheet between you and the ground underneath isn't exactly great insulation and quite a lot of heat can be lost through the floor - although using a Camping Mat can help with this. However, by using a HDPE Camping Mat, you're providing an extra level of insulation that will not only feel warmer underfoot.
Some HDPE Camping Mat are thermal backed to improve the insulation properties even further.
A HDPE Camping Mat will help you inject just a touch of style to your tent's decor, and, again, make for a much moreinviting and relaxing environment in which to spend your time.
---
● HDPE Camping Mat Specification

---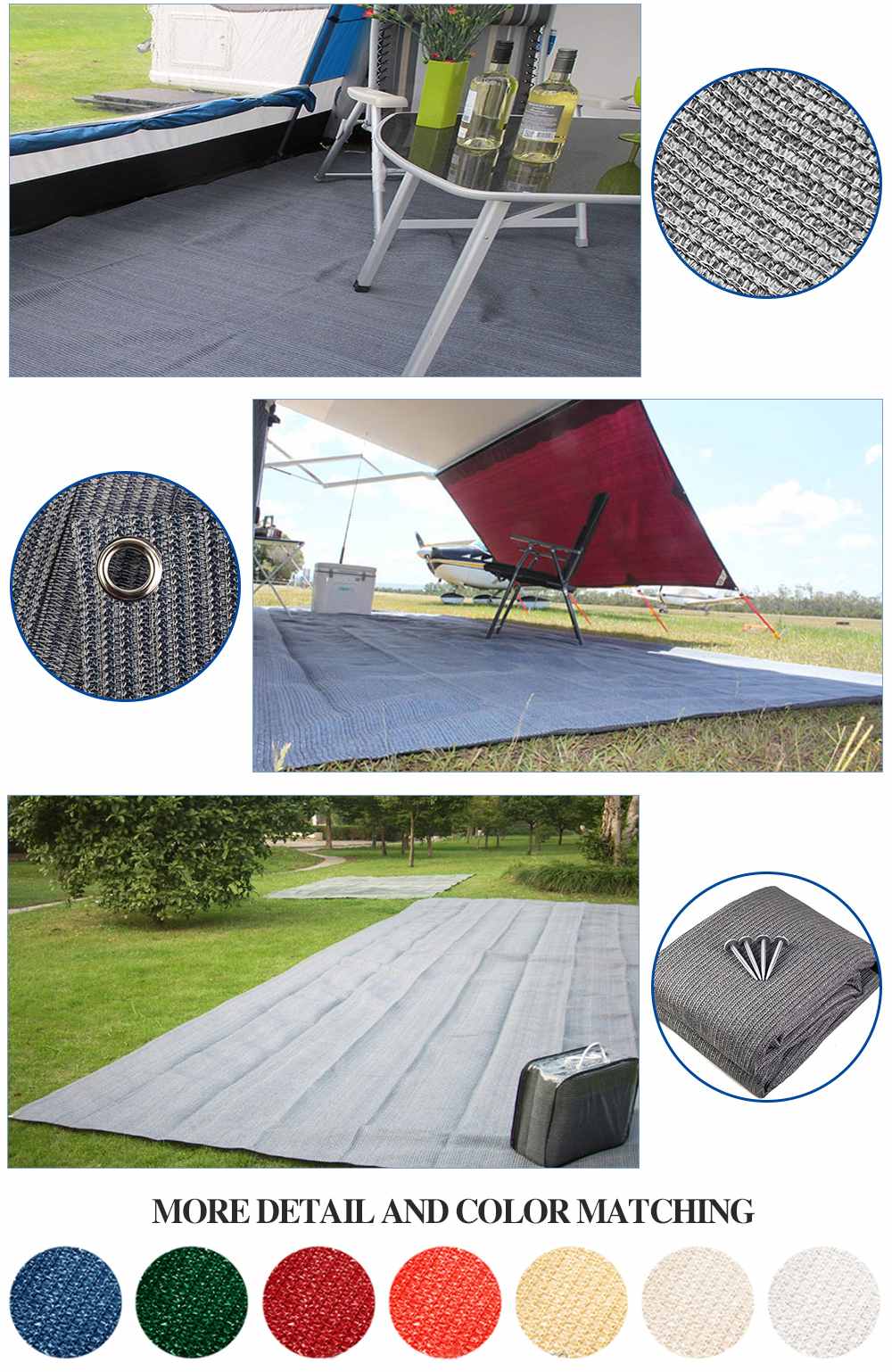 ---
● HDPE Camping Mat Advantage
---
● Full set of IMPORTED equipment and production proces
● We have huge production capacity(18 tons/day)
● We have our own LABORATORY and ENGINEERS
● Our product has ONGER service life at the same price
● We have FASTER proofing speed and production speed
● Complete CERTIFICATES and support factory inspectior
● We support OEM DESIGNS
● We have MULTI-LINGUAL international business team
● 24H/7D AFTER SALES SERVICES
---
● HDPE Camping Mat Package and Loading

---
-We have 5,000 sqm warehouse to stock goods
we have professional warehouse management system, not only keep clean and dry, but also ensure the packing
All the goods stock respectively according to different orders.
We check the container carefully to ensure it without any damaged or damp when loading
We have our logistic team to ensure the best freight charge and port charge
We guarantee the maximum quantity of goods can been loaded