---
● HDPE Windbreak Netting Description

---
The windbreak net material is divided into two types, one is a flexible windbreak netting, and the other is a knitting windbreak netting.

The HDPE windbreak netting has a higher weight and longer service life. Mainly used in coal mines, power plants, coking plants, Coal yards, sandstone factories, stone plants, construction sites, garbage downs, etc.
Knitting windbreak netting is widely used in agricultural production because of its higher cost effectiveness, and it also has better sunshade, anti-insects, and reduces moisture evaporation. It is favored by the farmer.
Reduces damage from strong winds.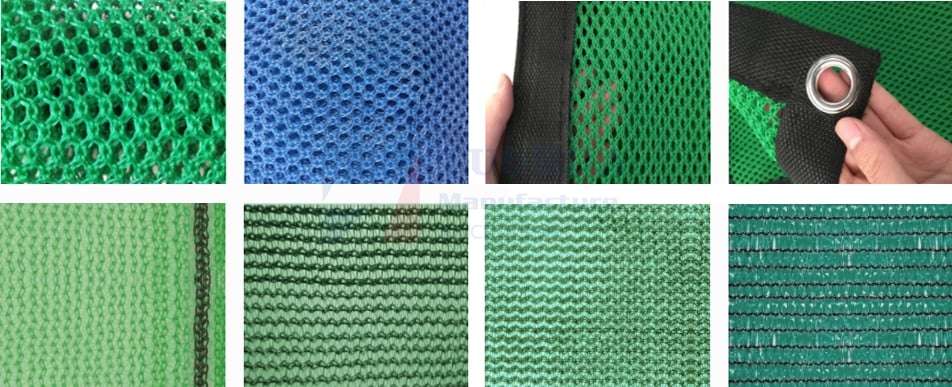 ---
● HDPE Windbreak Netting Specifocation

---
HEDPE windbreak netting
Manufacturer: Tuohua
Product Name: Windproof Net,Windproof shade Net,HDPE Windproof Net
Specification:200g/250g/300g/350g/400g/450g/500g/㎡
Model:Flame retardant/non-flame retardant ,200g/㎡,250g/㎡,300g/㎡,400g/㎡,500g/㎡
Application:Coal storage yard, thermal power plant, port, steel mill, sand windproof dust suppression network,etc;
Function:Windproof dust suppression, automatic dust shaking, flame retardant, green, beautify the environment;

If you have any questions about our products, please feel free to contact us,We have more than 20 years of production experience, support OEM&ODM,and we support free samples.