PE Tarpaulin Application
Apr. 12, 2019
PE Tarpaulin is widely used in many areas,such as cover equipment and vehicels outdoors, as a groundsheet or rainproof cover when camping,truck and car cover,cover of greenhouse,debris net in scaffolding to protect work areas,cover a broken window or damaged roof.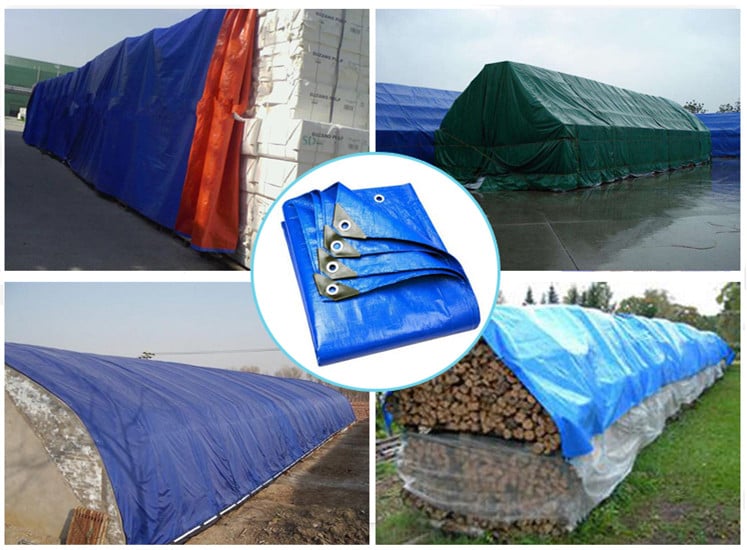 PE Tarpaulin details as follows:
Pe Tarpaulin with 60gsm-300gsm,Blue,Green,Orange,Silver,White,Black etc color;
Size:1m×100m/Roll,2m×100m/Roll;
2m×3m,3m×4m,4m×5m,5m×6m,6m×8m,8m×10m,10m×12m/Piece.
For any inquiry,please also feel free to contact us.