Aug. 02, 2019
Fiberglass Mesh is made by C-glass or E-glass fibers woven roving as its basis material, and then treated with Acrylic Acid Copolymer liquid. An ideal construction engineering material, Strength retention rate> 90%, elongation <1%, the durability of more than 50 years. High elastic modulus 0.4Gpa, is can't reach by other chemical fibers.
Fiberglass Mesh Specifications:
Opening Sizes: 3x3mm, 4x4mm, 4x5mm, 5x5mm,6x6mm, 8x8mm, 10x10mm
Weight: 60 - 350g/m2
Width:1-2m
Length: 1-50m
Color: blue, orange, white, yellow, etc.
Packing: shrink film then carton or woven plastic bag.
Fiberglass Mesh Features:
1) Excellent alkaline resistance and corrosion resistance
2) High tensile strength and impact resistance
3) Good dimensional stability and deformation resistance
4) Good adhesion with resins and water resistance
5) Temperature stability and flame resistance
6) Soft, flexible and well arranged, simple and easy to apply Resistance to aging.
7) Durable, versatile and cost-effective
Fiberglass Mesh Uses:
Fiberglass Mesh is widely used to reinforce cement, plastic, bitumen, plaster, marble, mosaics,
roofing, interior and exterior walls, and in other industrial applications.er.
Fiberglass Mesh Package and Loading: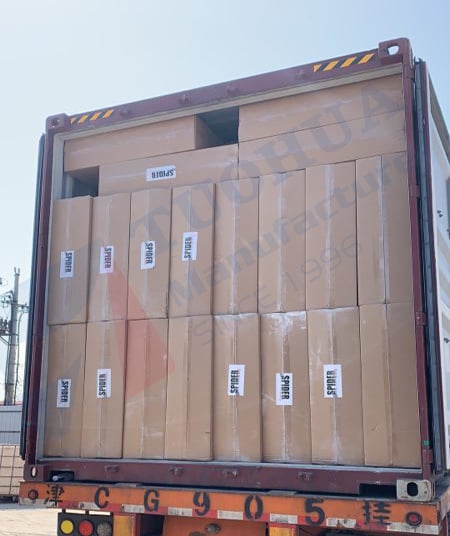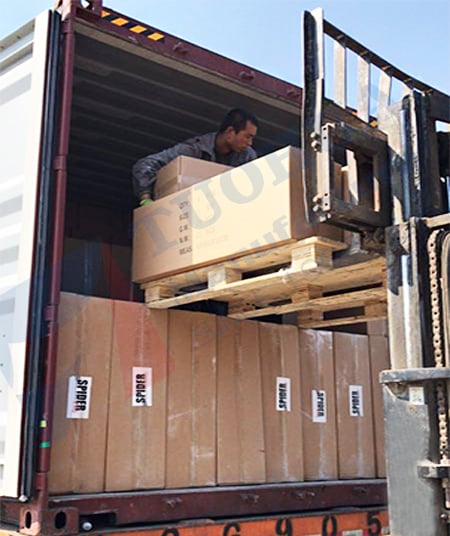 Fiberglass Mesh export to Israel.