Oct. 24, 2019
Fiberglass Mosquito Screen also be called invisible window screen .
It is the one of our leading products .it specially used in Invisible screen window ( screen can be automatic
up and down ) or Horizontal Sliding window . it mainly used for ventilation, anti-mosquito, insect-resistant .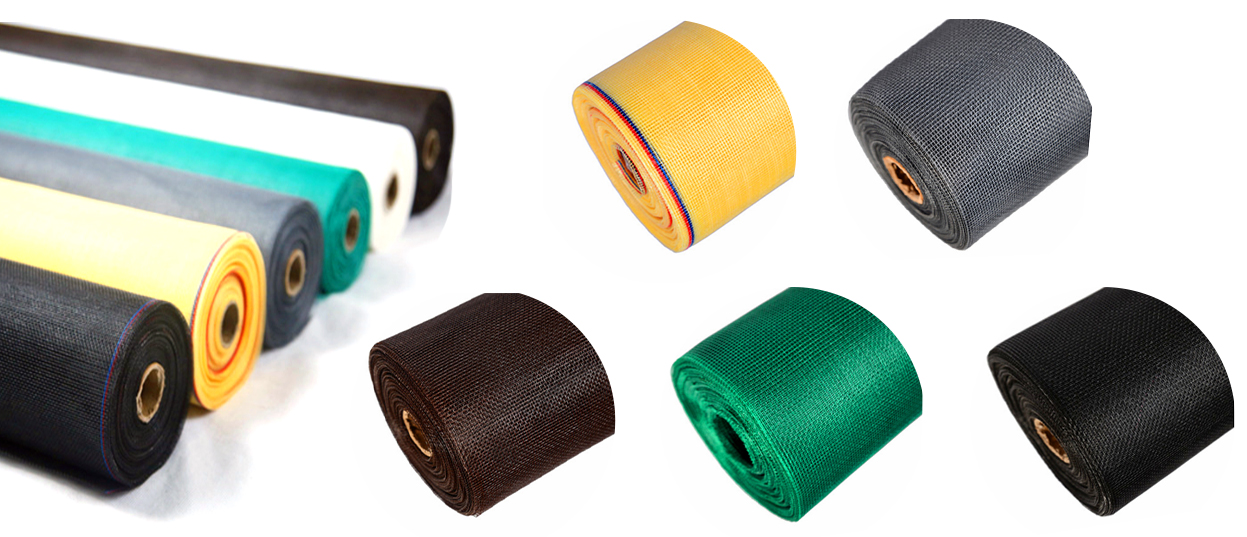 1) Fiberglass Mosquito Screen is mainly used fiberglass insect screen or sunshade fabrics in many countries.
Free sample is available.
2) Fiberglass Mosquito Screen protection against mosquitoes & insects & fly & bugs, anti-fire, corrosion
resistant, UV ultraviolet-proof, good air and light transmission, easy clean & install, eco-friendly, long
durability service, beautiful look high tensile strength.

3) Environmental & transparent Fiberglass Mosquito Screen not only can make elegant appearance but also
can keep good & fresh air through your house.