Aug. 27, 2019
Galvanized Wire is made with choice low carbon steel wire, through wire drawing, acid washing and rust
removing, annealing and coiling. It's mainly used in construction,handicrafts,woven wire mesh,express way fencing
mesh, packaging of products and other daily uses.
Galvanized Wire is made with choice mild steel, through wire drawing, wire galvanizing and other processes.
Galvanized Wire has the characteristics of thick zinc coating, good corrosion resistance, firm zinc coating, etc.
Galvanized Wire is mainly used in construction, express way fencing, binding of flowers and wire mesh weaving.
Characteristics:
Galvanized Wire enjoys the characteristics of smooth,bright surface,firmly zin coating,evenly plated appearance,
rust-resistant and acid-resistance and versatile in applications.
Rorms of Supply:
Galvanized Wire can be supplied in the form of coil wire,spool wire pr further processed into straightened cut wire
or U-Type wire.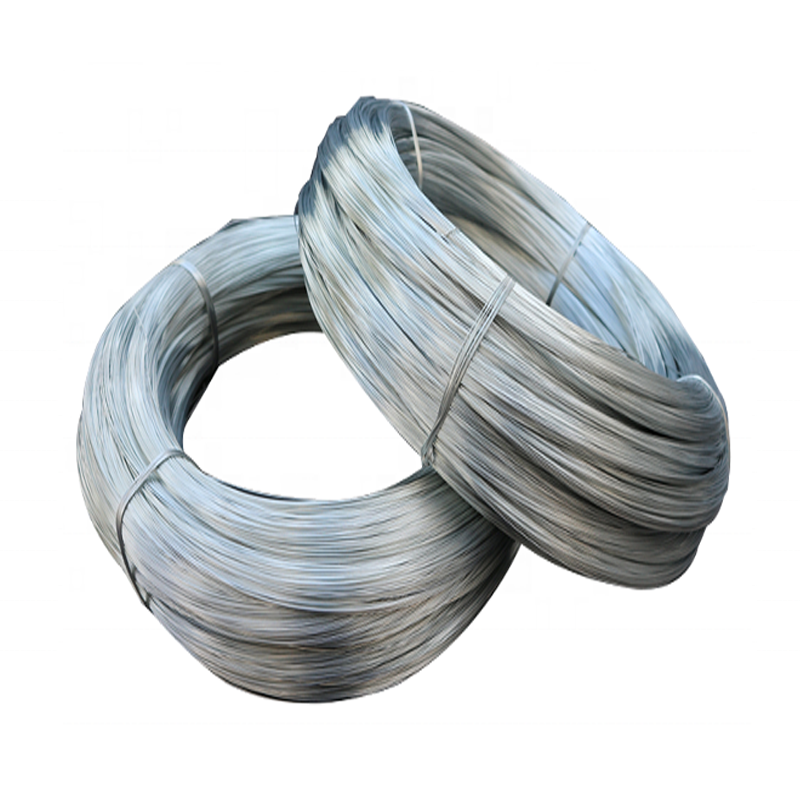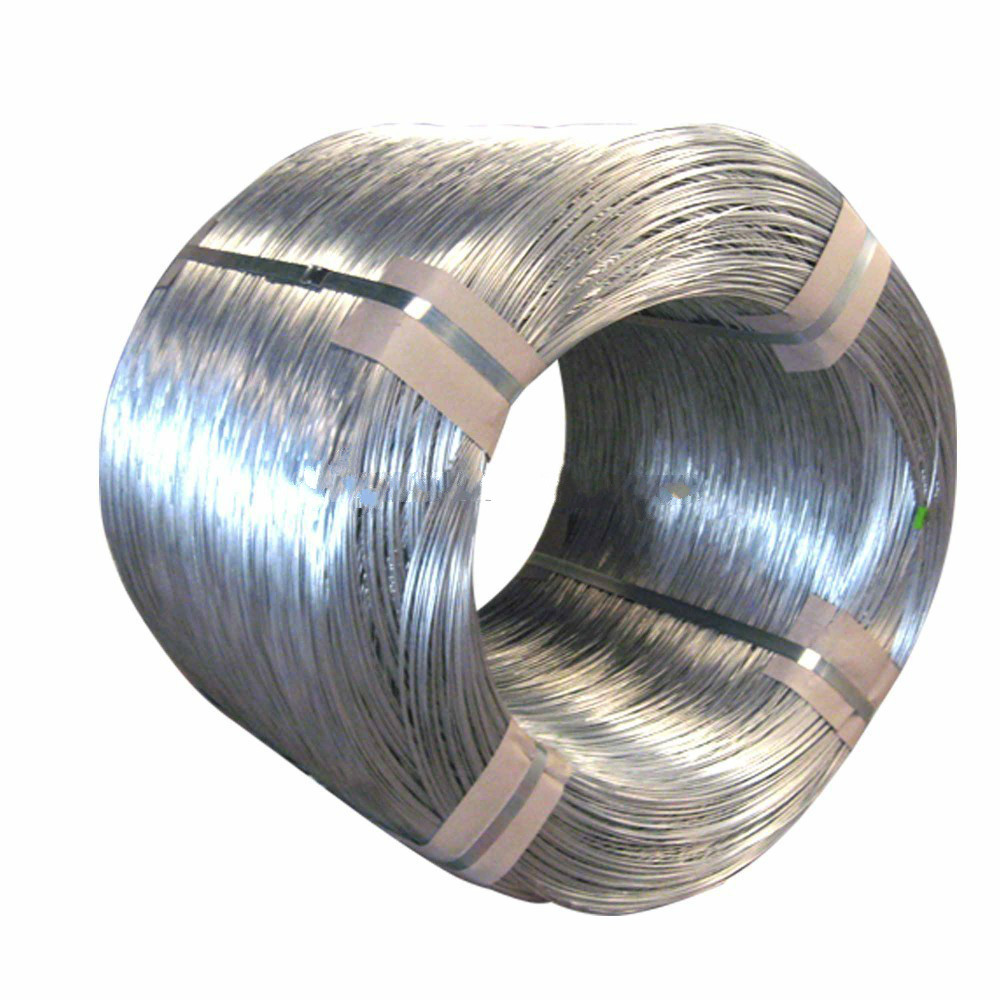 The Galvanized Wire exports to Botswanan customer.