Mar. 21, 2020
Orange plastic safety mesh/HDPE warning barrier fence/safety fence/orange/safety snow fence/plastic
snow fence underground warning mesh is a coloured plastic mesh for marking buried underground services.
Made of high density polyethylene, nylon, polypropylene, to make sure the construction safe.
Knitted with special method. It can be used for construction site to prevent dsbris and object falling, and
ensures the workers and pedestrian safety.
With anti-wind, anti-dust function. It can be folded easily and clean conveniently.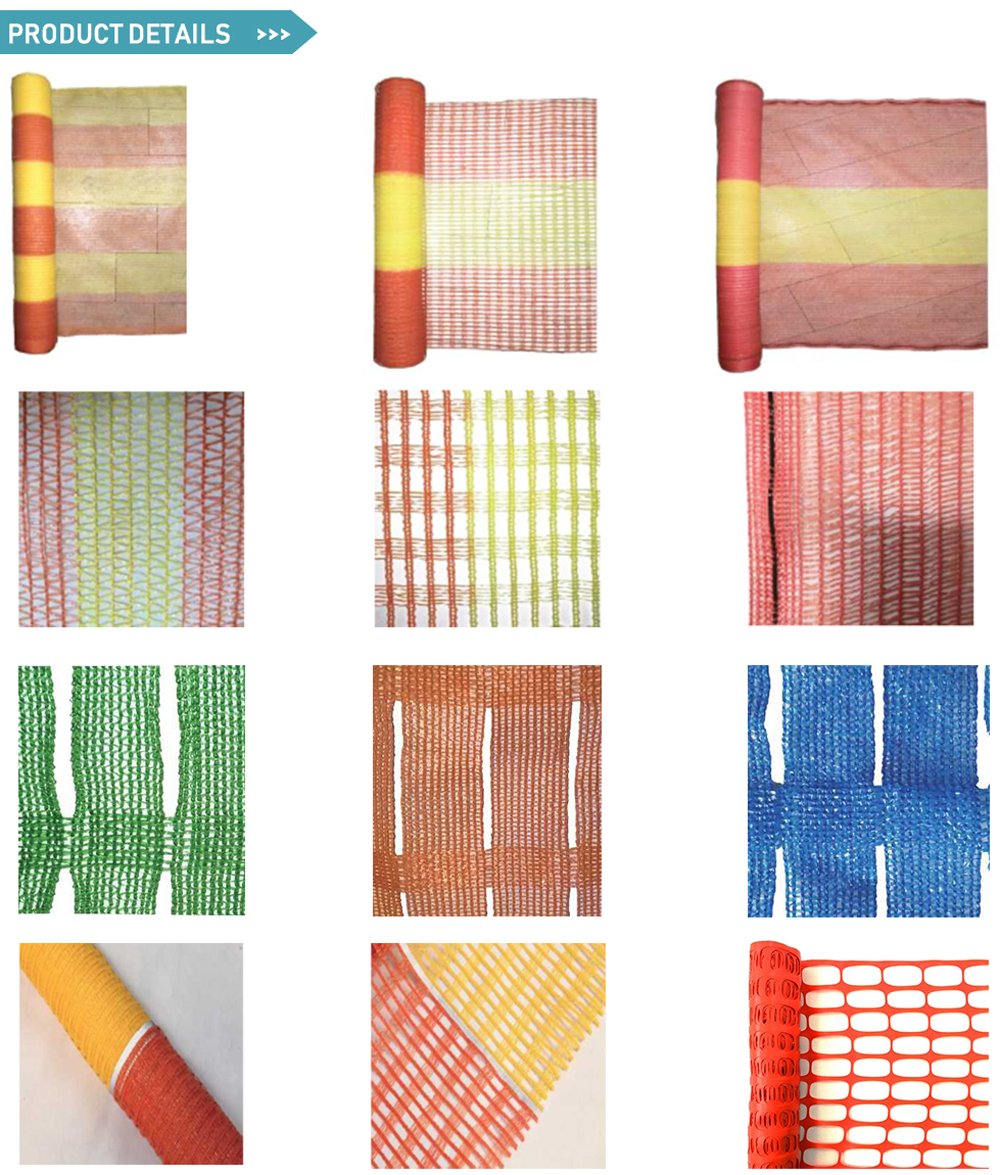 PE security fence/PE Warning Fence use in Construction sites, work sites,Open excavations, sport events,
Catwalks,crowd control, Snow & sand fencing ,Hazardous walk areas , new building construction warning and
restricted areas.
·Falling objects protection,protect the workers.
·Wind and dust controlling,beautify the construction site.
·Enclosure systems to protect people around.
·Reduce sound pollutions.