Oct. 11, 2019
PE Fence Net made from 100% virgin HDPE with UV treated
PE Fence Net is heavy duty. Yet light weight (25gsm-350gsm).
Color and size can be customized.
Approximately 20-95% shade rate can be.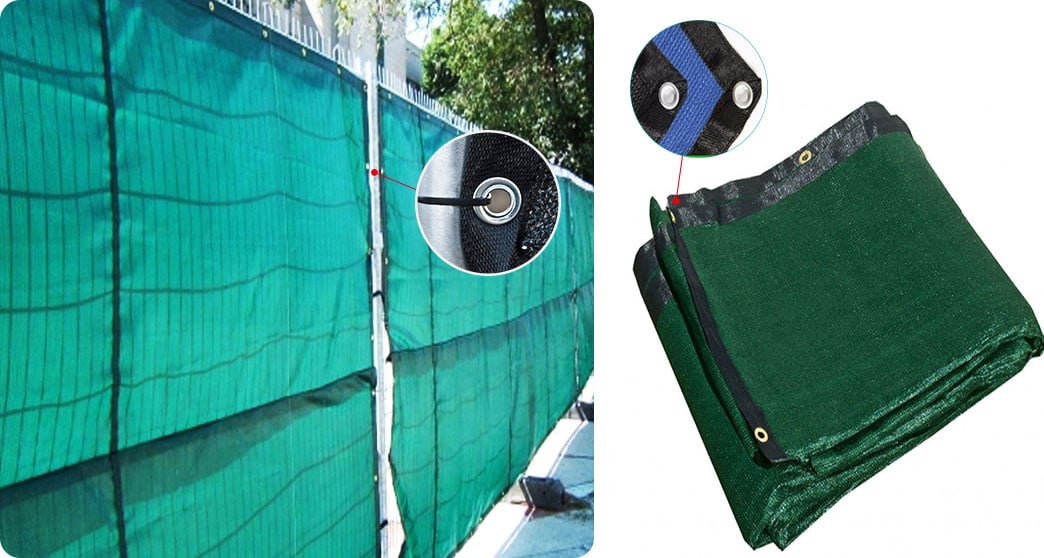 Using for : PE Fence Net mainly used to cover building under contruction or re-construction, have a
very widely usage, such as sport fencing,temporary fencing, feed lots, chicken farms, public areas, etc..
Function: PE Fence Net can prevent people or objects falling to avoide or reduce falls and physical
attack damage, safety for workers and pedestrians walking near the base of a scaffolding structure.
Caution :The Storage and Transport enviironment of the PE Fence Net must be ventilated , dark, not
heat and be avoide chemical attack, prohibit the use of hooks when carrying in bags.