PE Tarpaulin material has been widely used in awnings ,transportation, traveling, storage, construction and
other industries etc. The woven width is from 1.5m up to 4m.
The size can be customized according to customers' requirement.
Our factory has the lightest PE Tarpaulin fabric in China-45g/m2 only.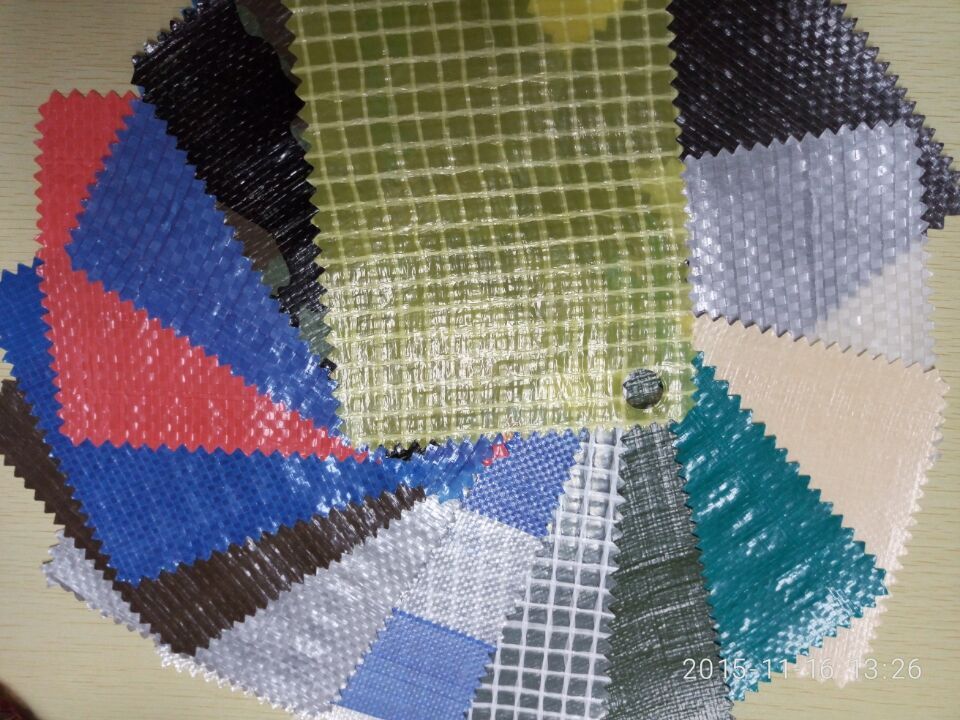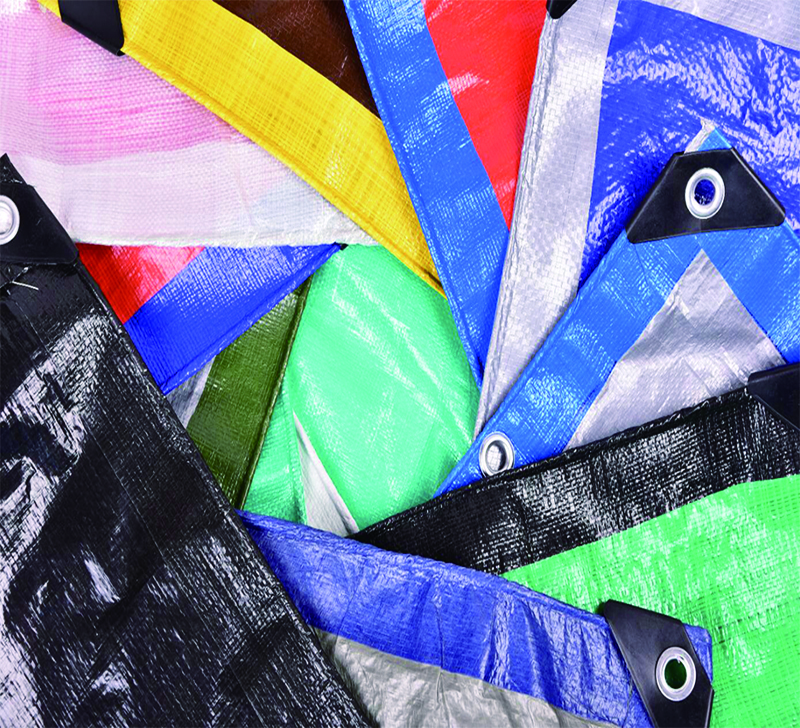 · PE Tarpaulin is custom-made to fit your difference equipment.
· PE Tarpaulin is easy to fold and store in your truck, garage or car cover storage bag.
· Polyethylene fabric is equipped with grommets,eyelet 1m interval, 4 edge heat sealed with PP rope in hem.
· PE Tarpaulin is high strength, widely used on building cover.
· We supply both PE Tarpaulin fabric in Roll and finished sheet. Rolls width 1.8m, 2m, 2.4m, 3m,4m without welding.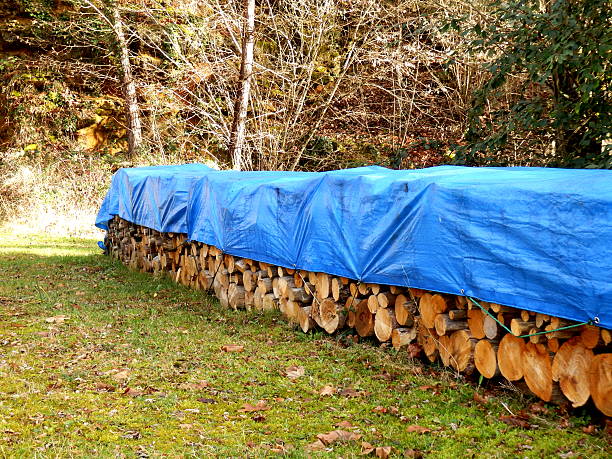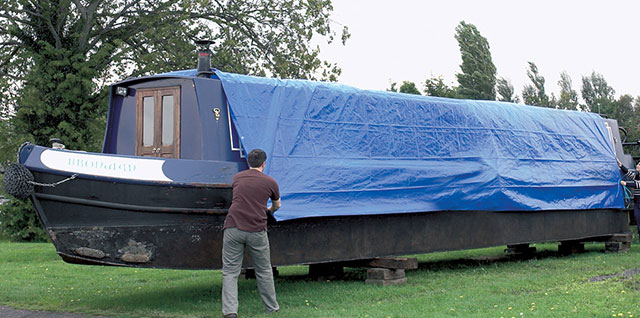 As 23-year manufacturer and exporter, We have professional and stable suppliers of raw materials, so based on the same quality, we can always get lower prices of raw materials.
· 4 sets of wire drawing machines. Production capacity: 25tons/day
· 80 sets of weaving machines. Production capacity: 25tons/day
· 2 sets of laminated-film machines, Production capacity :60tons/day
· 2 heat sealing machines, Production capacity :20tons/day
· 4 packing machines, Production capacity :20tons/day