Round Silk Shade Net
Sep 27, 2019

Round Silk Shade Net is made from high-density polyethylene that is added with UV stabilizer.
Round Silk Shade Net for indoor plant and shrub nurseries, hydroponics, vegetables, fruit and flowers. This multipurpose
shape net is perfect for whatever your are interested in, works to cool and reduce the suns heat and rays.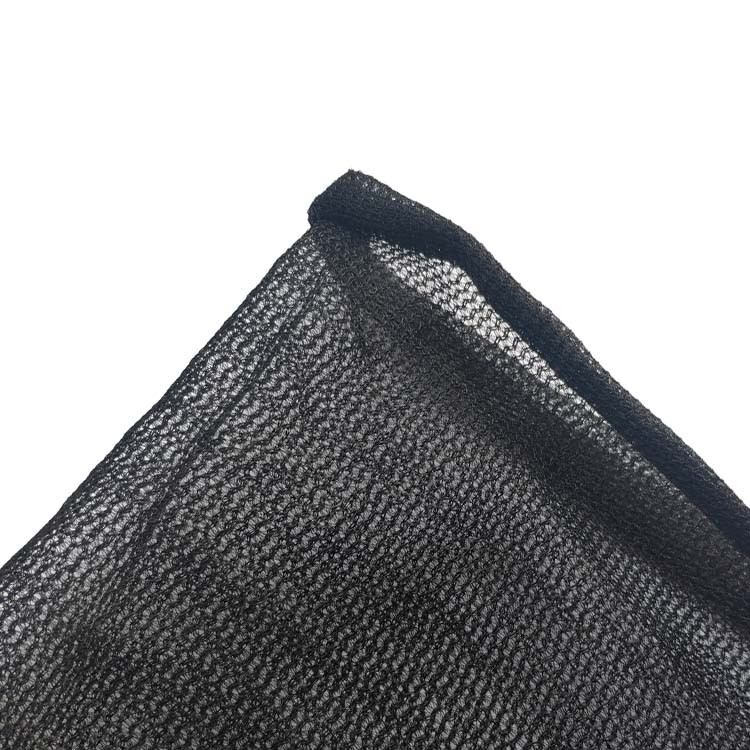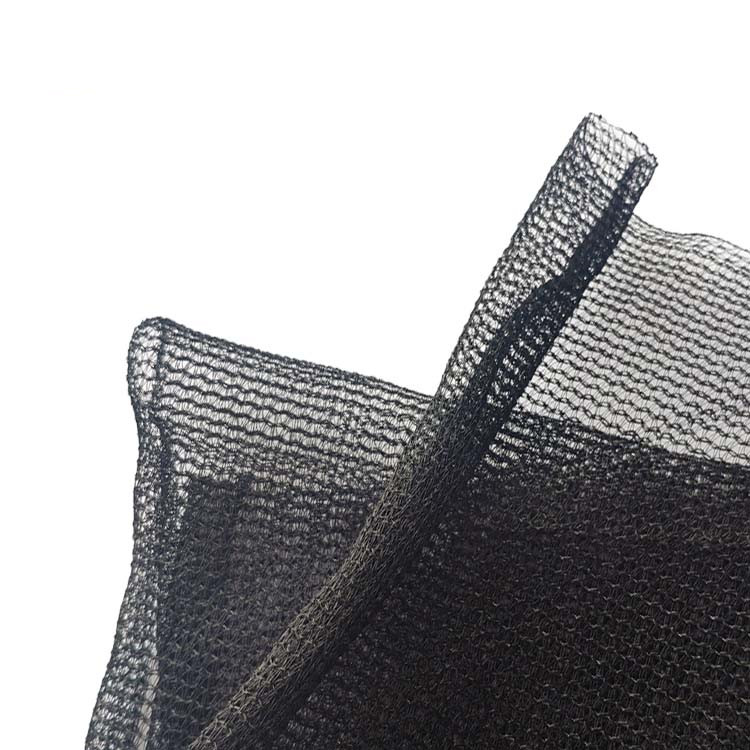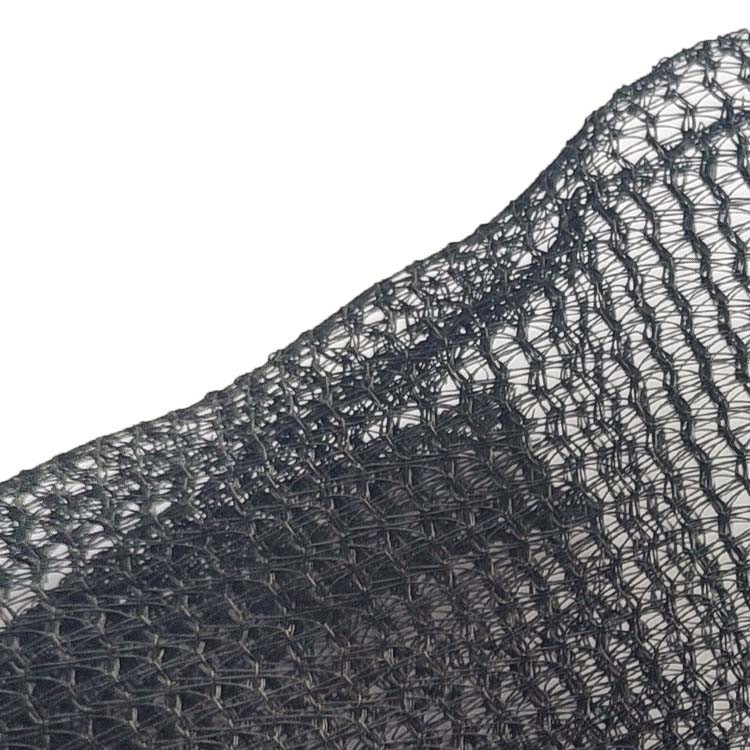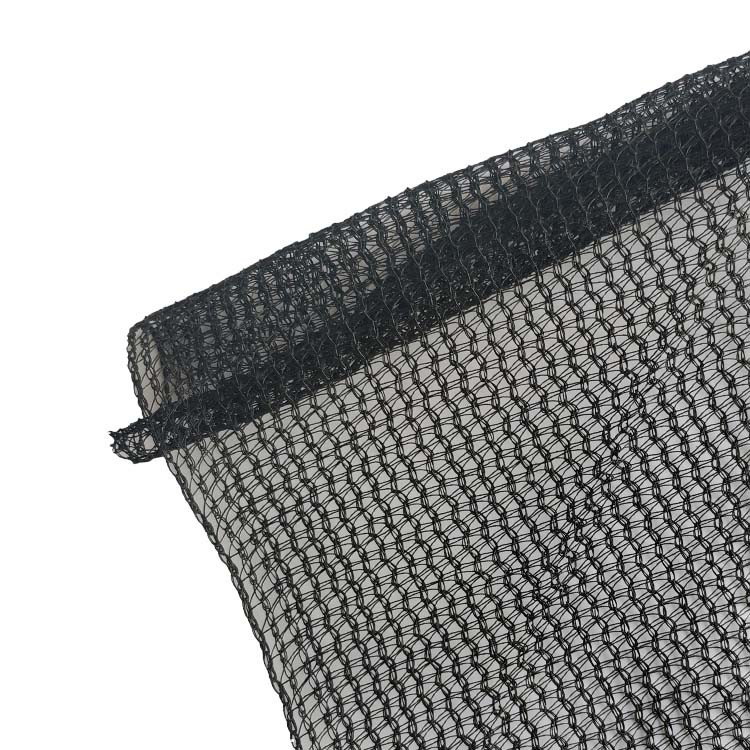 Protect your plants with this Round Silk Shade Net; cover any garden, nursery, or greenhouse.They can provide shade from
the sun while allowing the cool breeze to enter through the mesh.The Round Silk Shade Net can also be used for many
different purposes, such as dump truck covers, canopy enclosures, patio covers, site barriers, privacy fences, kennels,
construction sites and many other similar uses.