2) Shade Net UV stabilized and Anti-oxidant,anti-aging.

3) Shade Net Long life, light and fold easily.

4) Shade Net Excellent protection for the crops.

5) Shade Net Strong lateral and central edges for long lasting.

6) Shade Net The technical guarantee of non-pollution Green agriculture products.

7) Shade Net 3-10 years useful life.
Shade Net exported to Sri Lanka packing and loading: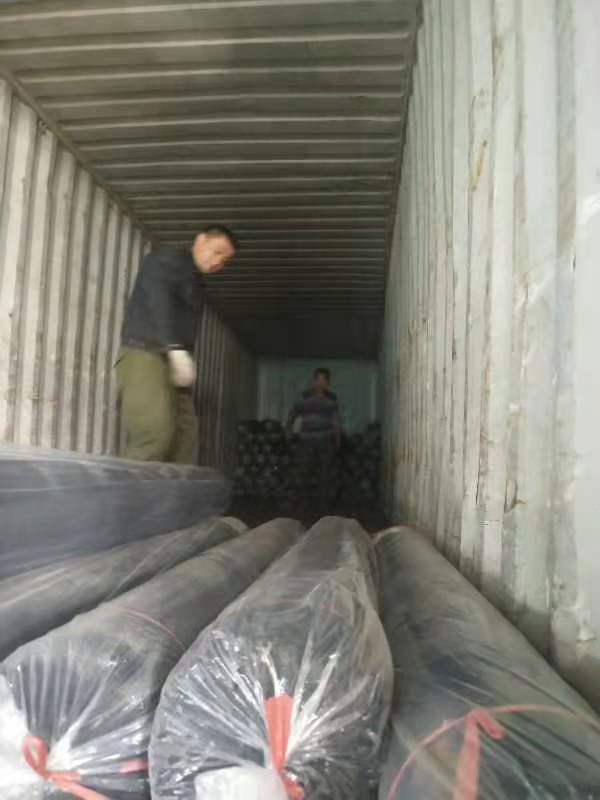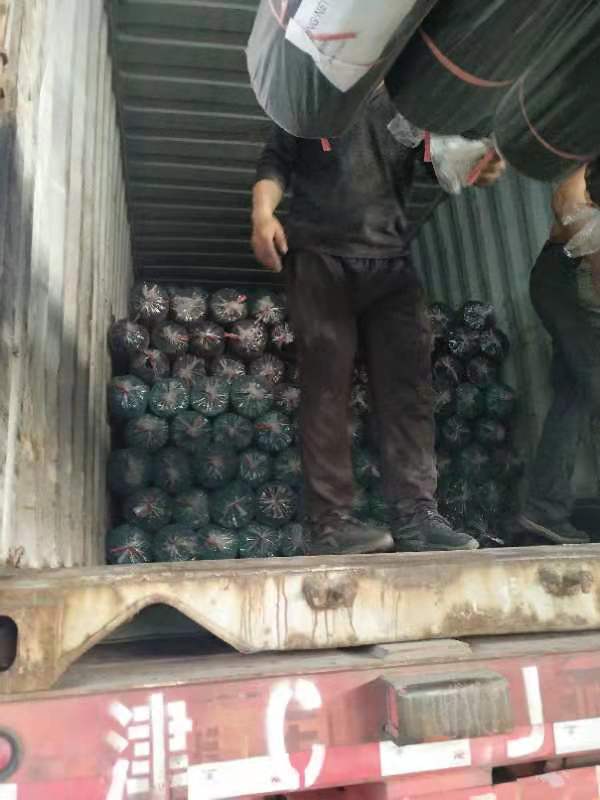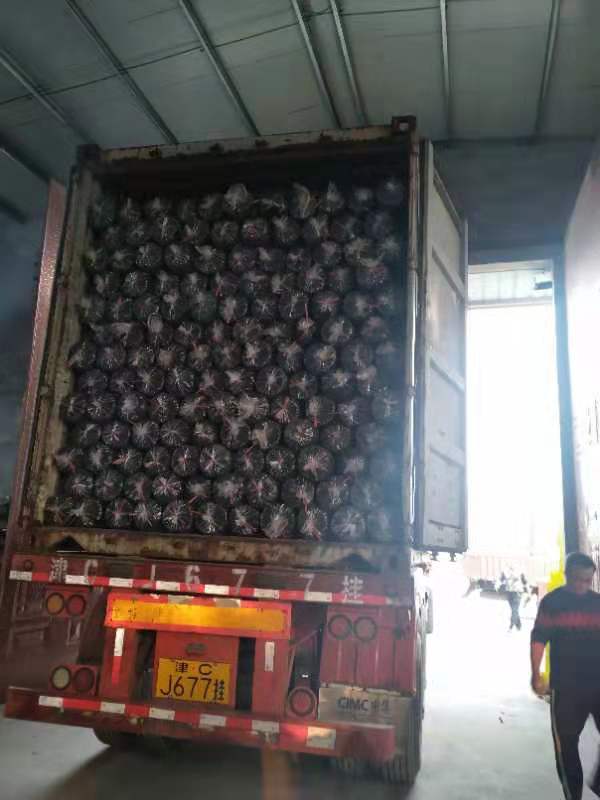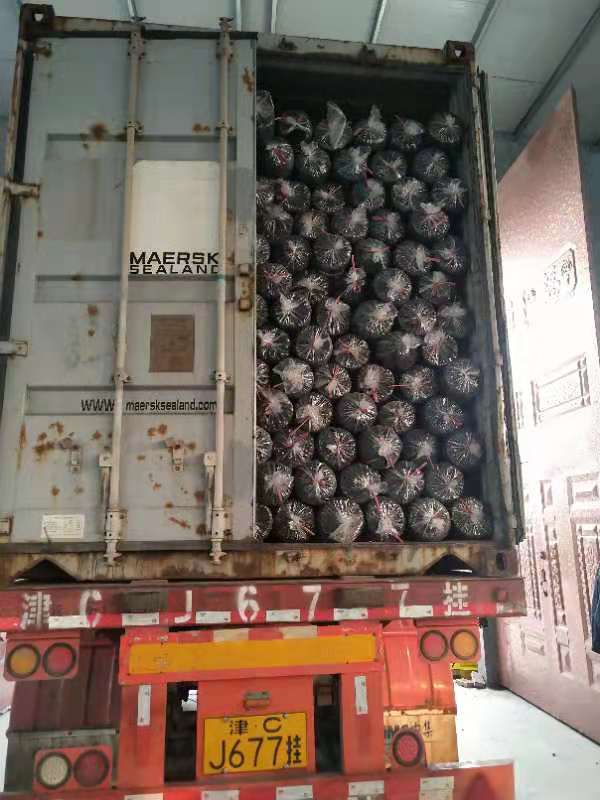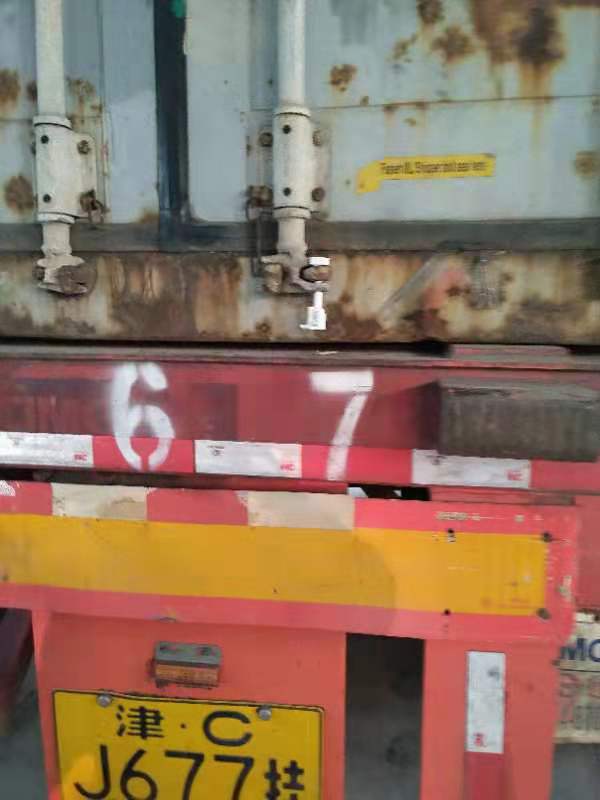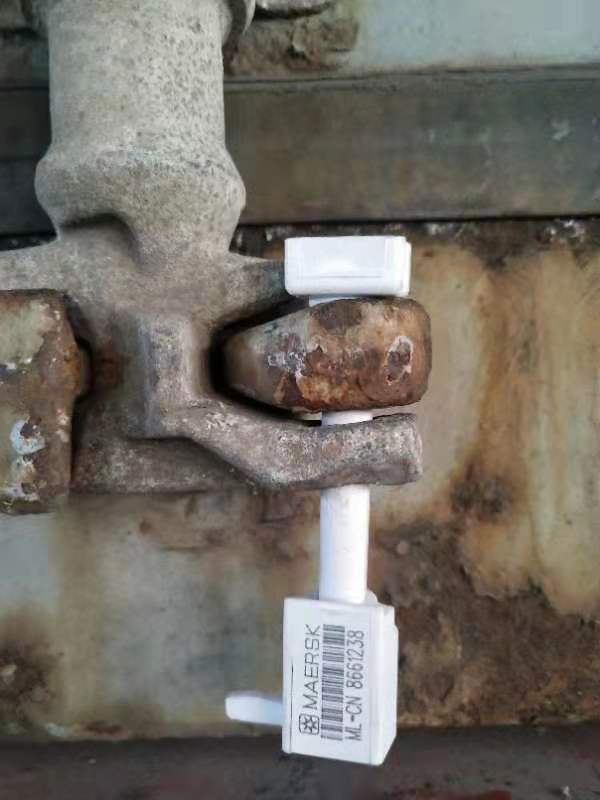 With different shading rate Shade net provides a wide range of applications:
For agricutural greenhouse sun blocking
For shading sail producing
For Windscreen, fencing net, fence cover
For balcony, commerical, garden etc...