Aug. 11, 2020
The shading rate of sun shading network is mainly affected by the following two aspects:
1. Color and thickness of shade mesh:
The larger the diameter, the higher the shading rate.
Similarly, the darker the color is, the higher the shading rate is.
For the same braid density, due to different color and thickness, there will be errors in shading rate.
When the user chooses shade net, according to planting requirement, choose the net of corresponding shading rate.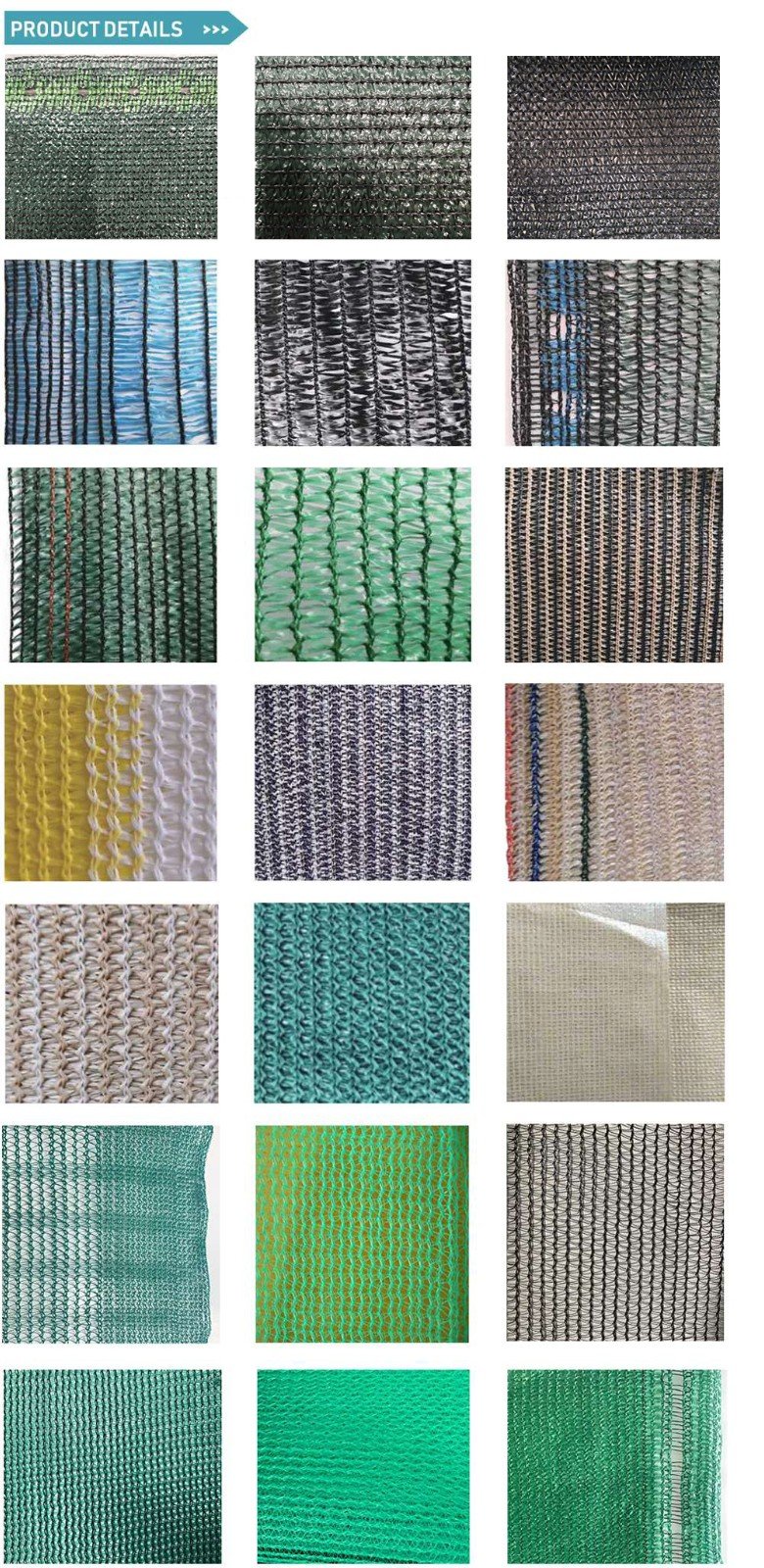 2. Smooth surface of shading network:
The problem of shading net surface leveling is mainly aimed at flat woven shade net (also known as twisted shade net).
The same weft density, the same latitude wire (flat wire) width, can make different shading rate.
The reason is that during the production process, the weft wire is deformed due to extrusion pressure, resulting in the failure
to meet the original design of the shading rate requirements.
The denser the weft wire, the more difficult it is for shading network surface to be smooth.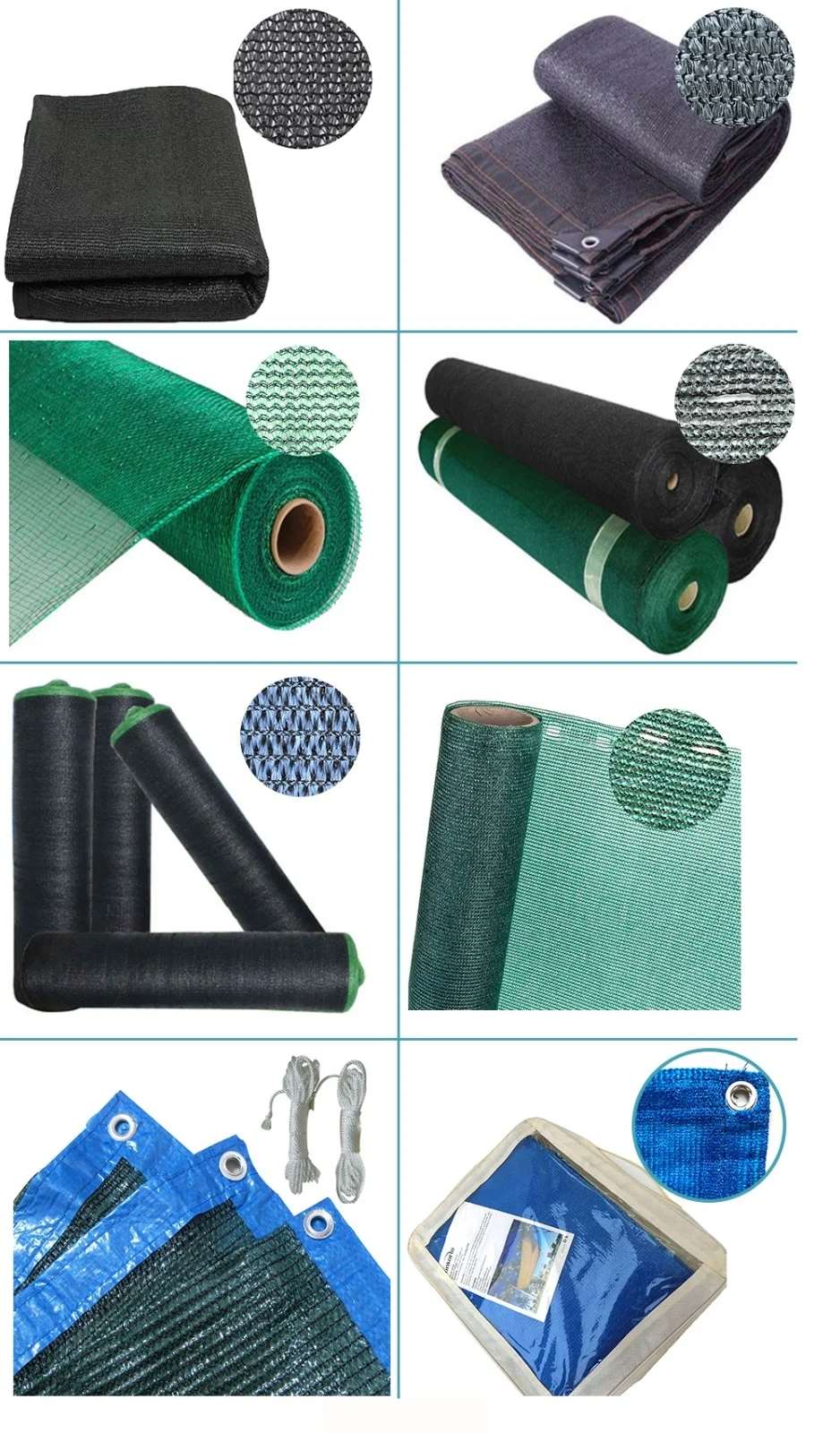 Shade Net Advantages:
1.Horticultural: sheds and greenhouses' sunshade in outside.pe sun protection mesh provides crops plant vegetable cool.
2.Animals feeding: uv block sun shade mesh used in feed lots,chicken farms,raschel shade net provides animals with
ventilational and cool shadow circumstances.
3.Aquaculture: net shade makes an appropricate water temperature in order to feed abalone,shellfish,aquarium fish and so on.
4.Public areas: green shade netting fits to leisure greenhouses,children's playgroud,parking lots,swimming pools,beaches.
5.Heat insulation on roof: blackshade net lower the temperature of the steel structual plants,the housetop, and the wall
facing west.