Oct. 13, 2021
Tuohua won the million dollar hero first prize
From August 15, 2021 to September 30, 2021, during the 45-day PK battle of the seventh season of the 2021 "Hundred Regiments" held by the Hebei Electronic Network Trade Chamber of Commerce, Tuohua won the " "Best New Customer Acquiring Total Amount", "Million Dollar Hero", "Million RMB Hero" and other awards. Congratulations to the million USD heroes, and congratulations to the 4 million RMB heroes.
To win this honor is inseparable from the joint efforts of our large collective, Tuohua. In the 45-day PK battle, we fought blood and encouraged each other, we went all out, and we have been fighting side by side on the journey.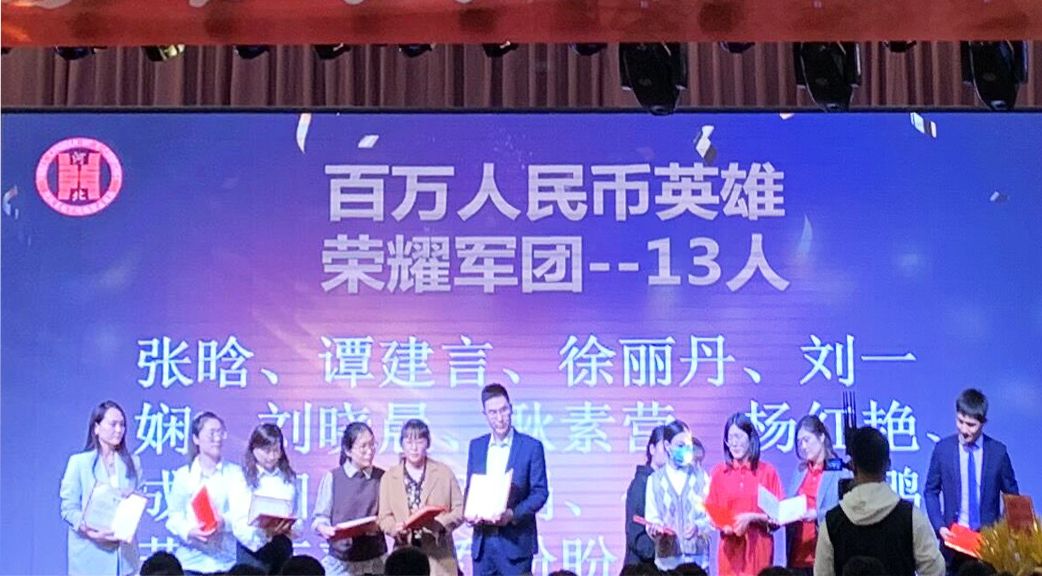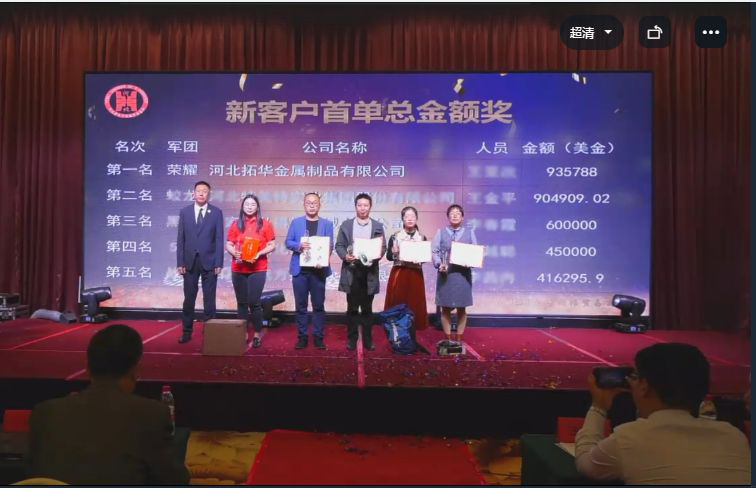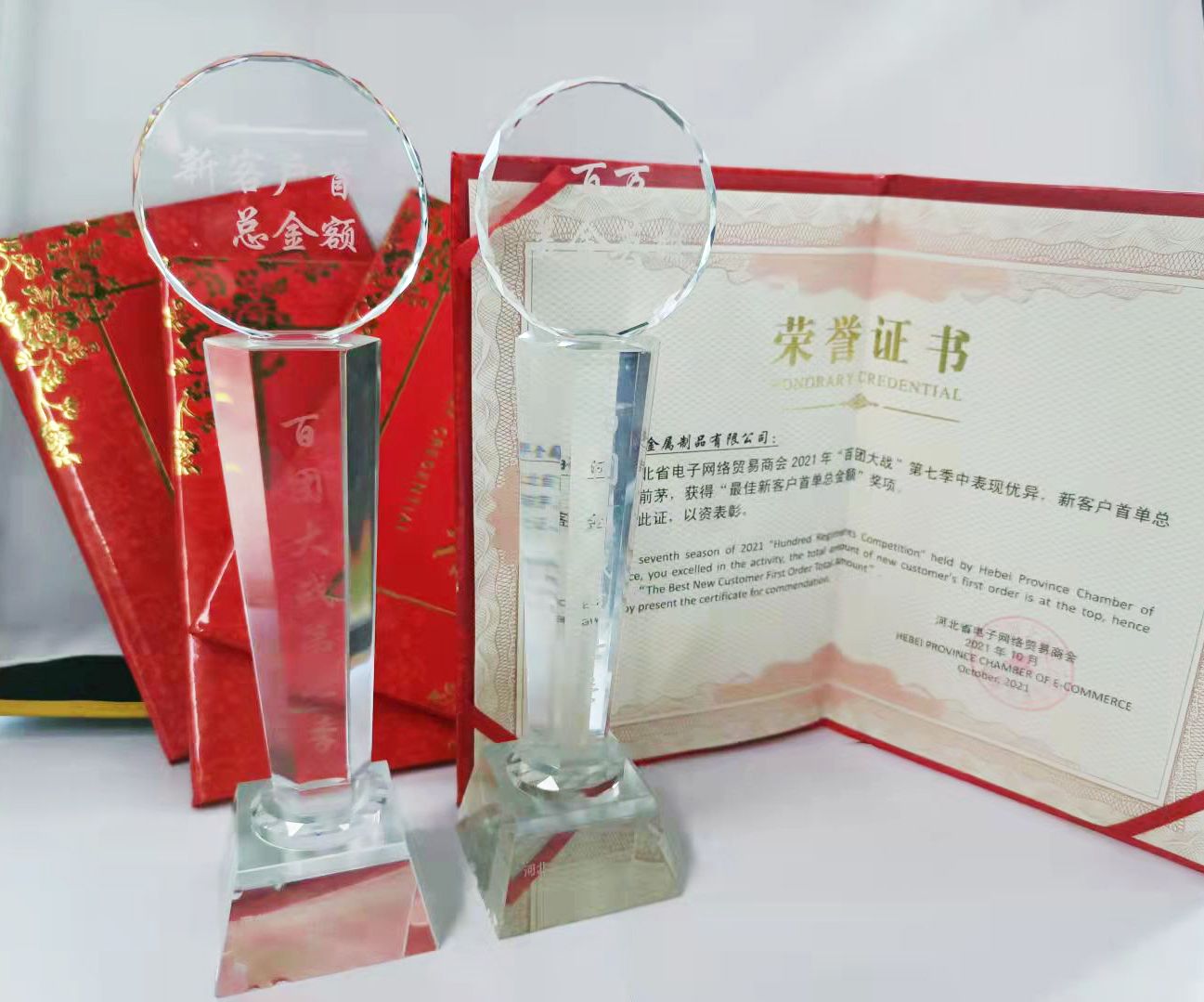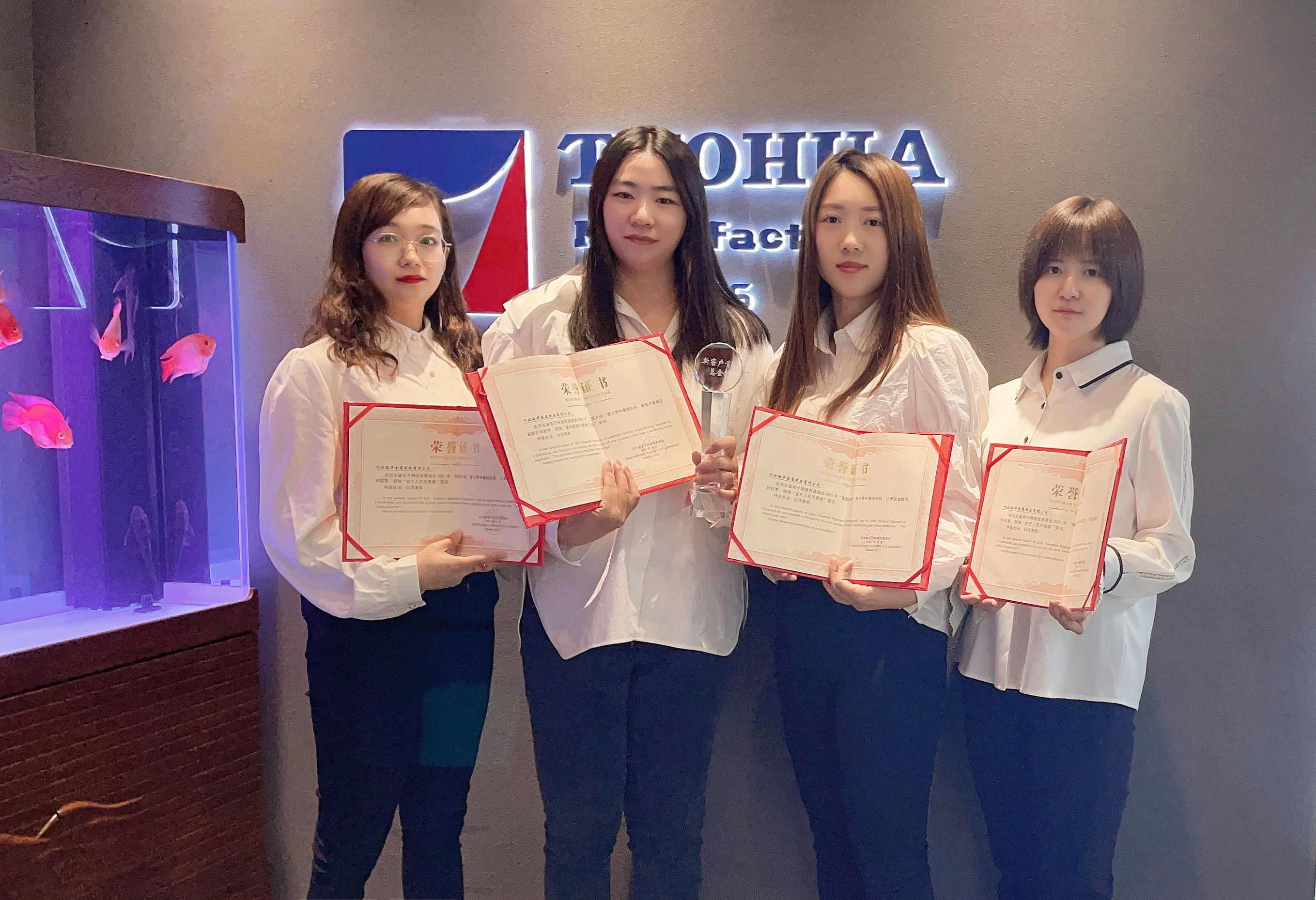 Hebei Tuohua was established in 1996. We have more than 20 years of foreign trade experience. Since our establishment, our annual sales have grown rapidly year by year. At present, the company's trade scale is expanding day by day, with customers all over the world. Trusted by foreign customers, the company's main products are shade nets, shade sails, balcony nets, construction safety nets, tarpaulins, garden nets, and fiberglass nets.
"Customers are 100% satisfied and the preferred brand supplier" is the goal pursued by tuohua company, and we always use this to strictly demand ourselves and provide you with high-quality and competitive products.
● TuoHua Manufacturer regard quality as basic factor for Enterprise development.

● From the processing of our raw materials to the completion of the final product,
● We are committed to quality, innovation and a desire to go beyond the needs of customer.
● We have strict quality control system, all products will be checked carefully at least 3 times (during the production, finished production and before loading by QC) which enables us to guarantee TOTALLY customer satisfaction.
● Meanwhile, we keep reporting to customers in time which enables us to guarantee total customer satisfaction.
● TuoHua company has been found for more than 20 years.
● We adopt the advanced ERP Management System , which can be effective in cost control and risk control, optimize and change the traditional process, improve the operating efficiency.
● We have professional and stable suppliers of raw materials, so base on the same quality, we can always get lower prices of raw materials .
● And we have our own transport team, which can reduce a lot of extra transport cost to help you extend market.

If you are interested in our products, please feel free to consult us.