Clear Heavy Duty Tarpaulin/Mono Cover 170GSM - 4m x 10m
Oct. 29, 2020
Clear Heavy Duty Tarpaulin/Mono Cover 170GSM - 4m x 10m
Our heavy duty tarpaulin/mono cover is 170GSM and is perfect for use when maximum visibility or light is required,
as it allows 70% light transmission. These tarpaulins are widely used in boat yards, building sites and are also great
for chicken coops, kennels and rabbit hutches. We stock a range of rope in 30m or 220m coils, and 20m hanks of
black shock cord to make securing our tarpaulins simple and fast.
| Info | Detail |
| --- | --- |
| GSM | 170g |
| Weave | 3 x 3 weave construction, 30 Mic coating |
| Eyelets | Every 1m and at the corners |
| Hem | Reinforced |
| Weight | 6.8KG |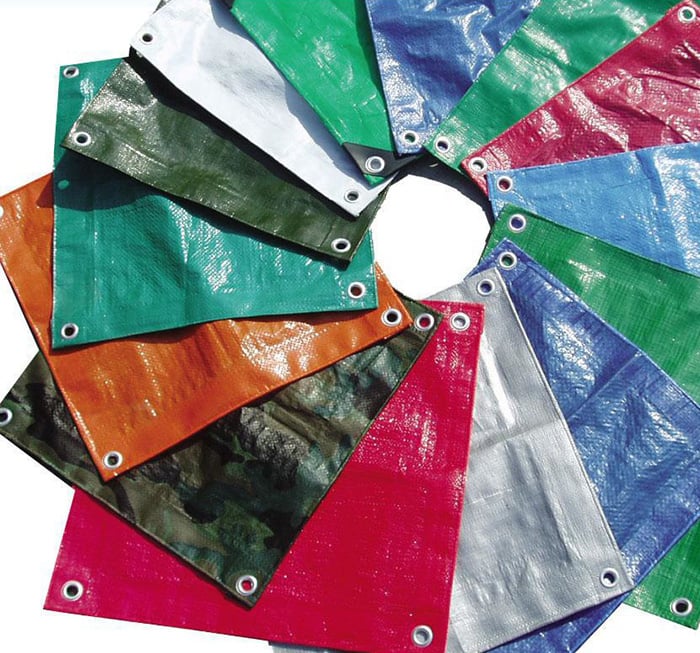 With a triple layer construction of an inner layer of tough polythene weave sandwiched between outer layers of thick
water resistant polythene. Fitted with large, extra strong, rust proof eyelets all around the double stitched hem.The
Textarp ST, range of tarpaulin is recommended for applications such as general building and construction work,
temporary partitioning, welding screens and roofing. This tarpaulin type offers superior tear strength due to the rope
weave inner core.
Please note that measurements are of the cut of tarpaulin before they are hemmed and finished. This may result in
slight variances in the final size of the tarpaulin.
Also Known as
Garden Covers
Waterproof Covers
Industrial Covers
Tarps