Nov. 16, 2021
Greenhouse Plastic film is made of the PE raw material.
Polyethylene film is a soft and thick material. It can be used in single thickness or double layers (for better insulation) with different thickness (Microns).
It can increase the light transmittance , supply enough light for photosynthesis and inhibit insect activity. Depending on our 5 layer co-extrusion technology, we design the greenhouse film production formula according to different climate,crops and greenhouse structures. And the film is also easy to install with owner tools and moderate architectural skills,widely used in greenhouse.
Besides, our Plastic film include many different types according to the usages. It includes Greenhouse film, Black&White film, Light transfer film, Mulch film, Diffuse film and Silage film etc.
We will introduce more details about Diffuse film here:
Diffuse Film is usually used in high temperature large and temperature difference area.
Sun light passing through a greenhouse film and entering a greenhouse is split into ''direct'' and ''diffused''. Even though increased levels of diffusion can cause a film to appear ''hazy''. they do not affect the total quantity of light that is passing through the film. The total amount of PAR(Photosynthetic Active Radiation) received by the plants remains the same. And the light entering the shed is softer and light more uniform,which avoids the direct light burns to the corps in the high temperature stage.

It is now generally accepted that diffused light has a positive effect on plant growth,especially for spring and summer crops and in areas with many days of strong, direct sunlight during the year. Light diffusion offers a moderate cooling effect, it prevents burning, it reduces shadows and ensures more uniform distribution of light, so that it reaches even the lower parts of plants.

Light Diffusion Film Features:
The light diffusion feature improves photosynthesis efficiency by enhancing the exposure of different plant parts to visible light.
This is especially important in model crops with a developed landscape such as tomatoes,cucumbers,zucchini,pepper,roses and more.
Light Diffusion Film will also have another one advantage, it is better help sensitive crops to reduce damage and prevent burns by direct sunlight shine. The crops such as peppers,eggplants.
The crops sunburn is prone will happen when temperature is too high in the shed by direct sunlight at noon.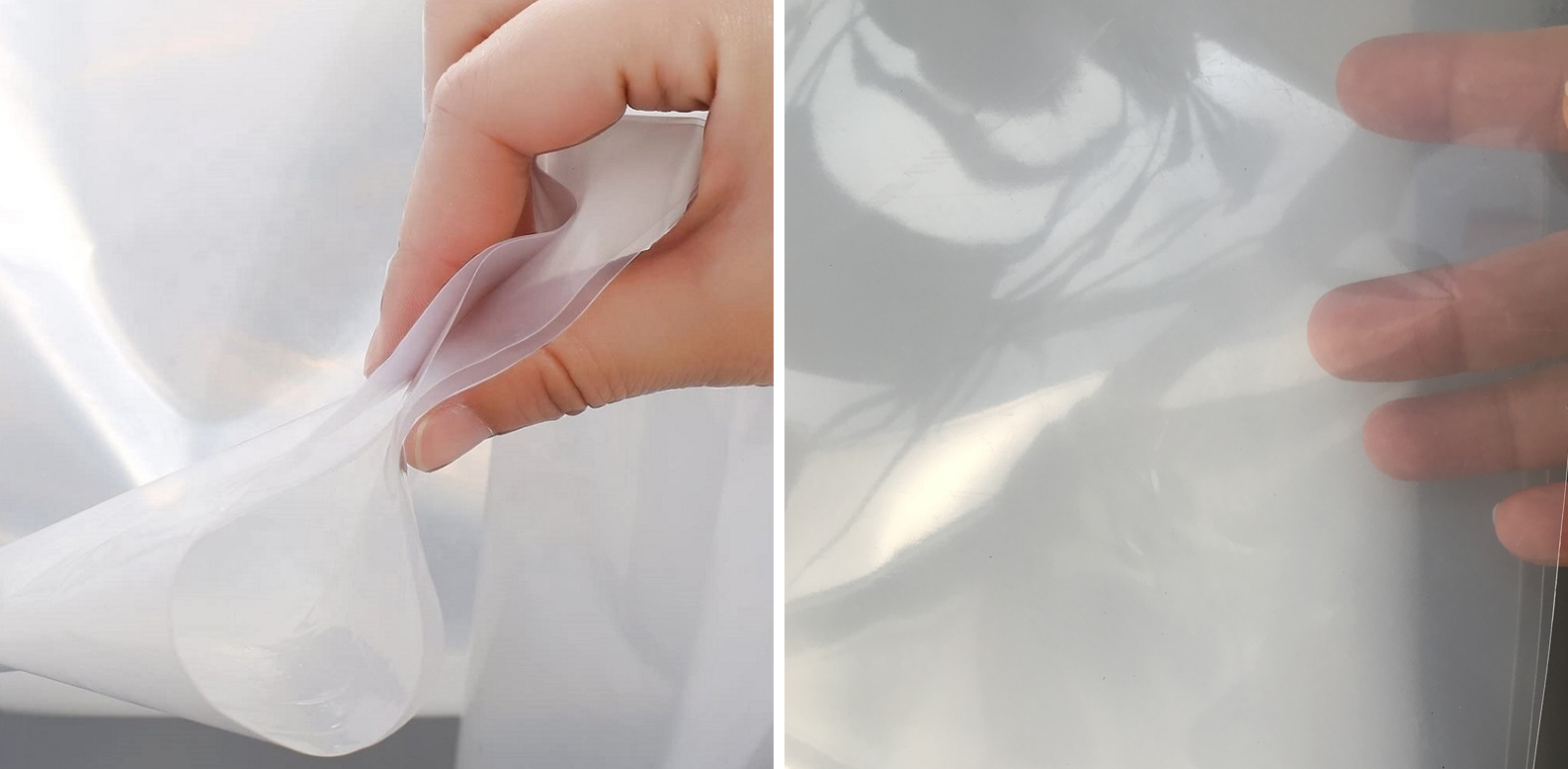 Technical Index:

When using transparent film,most of the light is vertical light distribution.
Higher light intensity/rapid temperature rise at noon;
Good visibility of crops in the shed;
But more light is easily blocked by the middle and higher leaves;
The crops sunburn is prone will happen when temperature is too high in the shed by direct sunlight at noon.
Horizontal light distribution:
There is no shadow of greenhouse construction;
The temperature rises quickly in the morning and evening,and noon is good for shading to slow down the temperature rise of the shed;
Lower leaves are more helpful for photosynthesis;
Can form a better small climate and less plant pressure;
The growth and development are all consistent, just like potted plants.
For any actually inquiry, please feel free to contact with us: sales10@wiremeshofchina.com.