Aug. 12, 2021
Material of fiberglass window screens
The main raw materials of fiberglass are: quartz sand, alumina and pyprophyllite, limestone, dolomite, boron, soda ash, awn, fluorite, ground glass fiber, etc. Glass fiber window screening is based on glass fiber, after a special treatment, a soaking coating is added on it. The glass fiber window screens we see are all woven vertically and horizontally, mainly by woven glass fibers, and then heated and shaped. The material of fiberglass screen is relatively flexible, and it can also resist alkali. it also has the characteristics of corrosion resistance, high strength, aging resistance, and good fire resistance. It needs to be colored with pvc coated. It is a non-toxic and odorless window screen, which will not cause any harm to our health, so you can rest assured. Fiberglass screen has many functions and effects.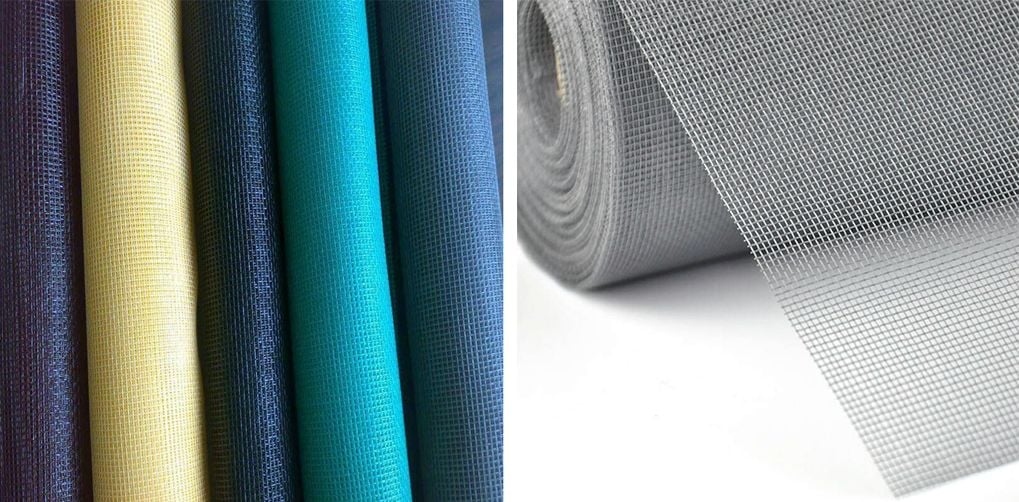 Features of fiberglass screen
1. Long service life
The primary feature of glass fiber screens is long service life. That's because it has many advantages such as anti-aging, anti-severe cold, anti-heat, anti-drying, anti-humidity, flame-retardant, anti-humidity, anti-static, good light transmission, no silk tracing, no deformation, anti-ultraviolet rays, and high tensile strength. . These determine that it is not easily damaged under non-artificial factors, and we can use it for a long time.

2. Wide range of use
The use range of fiberglass screen is very wide. It can be directly installed on the window frame. Wood, steel, aluminum, and plastic doors also for pastures, orchards, gardens, pool&patio and constructions and windows can be assembled.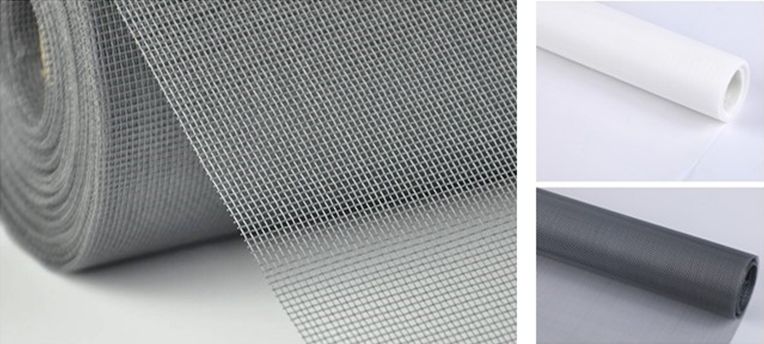 When the buyer choose window screen, Choose a factory like us with many years of production experience, can provide you with better quality fiberglass window screen.

If you have any questions about our products, please feel free to contact us,We have more than 20 years of production experience, support OEM&ODM, and free samples can be supplied to you.