May. 21, 2021
Garden Plastic Fence Description:
Mainly used for rigid plastic flat nets. It is made of HDPE, LDPE, PP as the main raw materials, added with antistatic agents, anti-aging agents and other new polymer materials, and extruded into grid-like products of different shapes and specifications. Certain tensile strength, aging resistance, corrosion resistance and other properties. Equipped with corresponding molds and sizing sleeve plastic flat nets can be produced suitable for construction projects.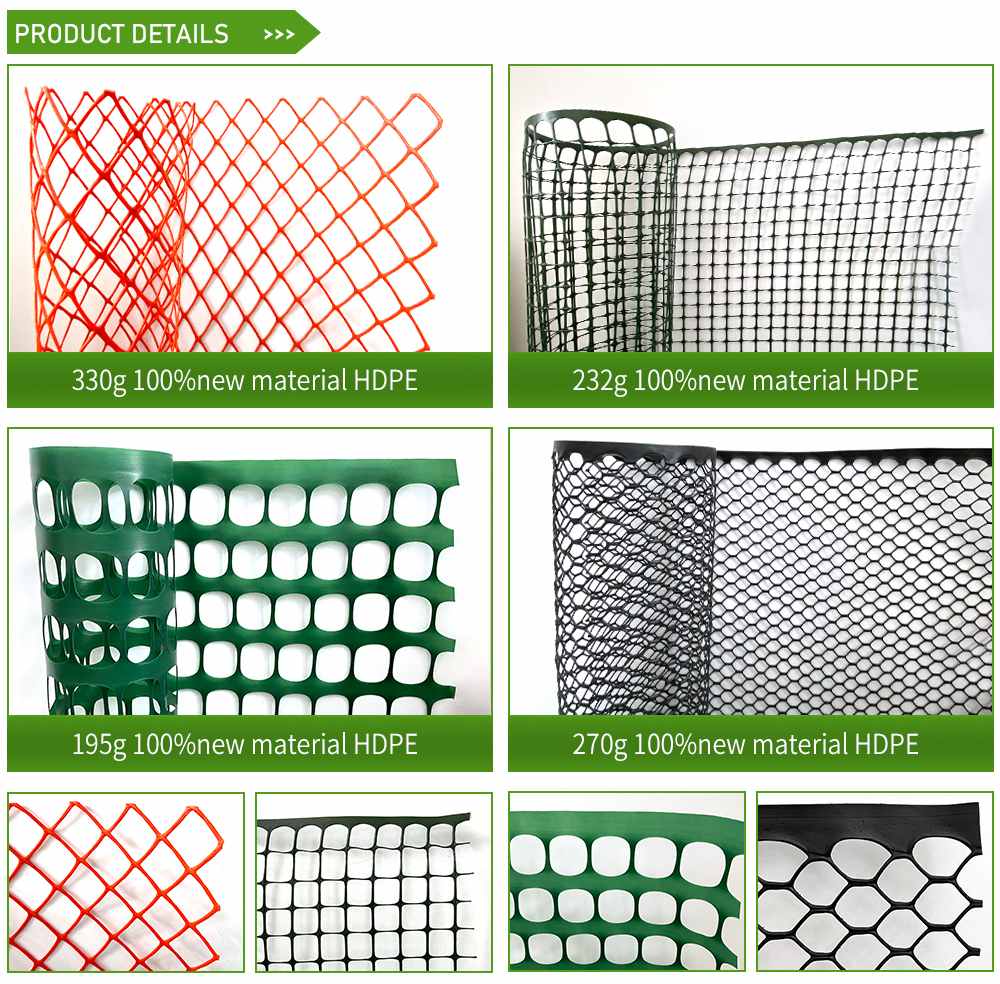 Gaeden Plastic Fence Feature:
The garden plastic fence is processed by hot spraying and cold curing; it has the characteristics of wear resistance, corrosion resistance and high toughness, which can replace metal wire.

Garden plastic fence has corrosion resistance, light weight, long life, odorless and good transparency.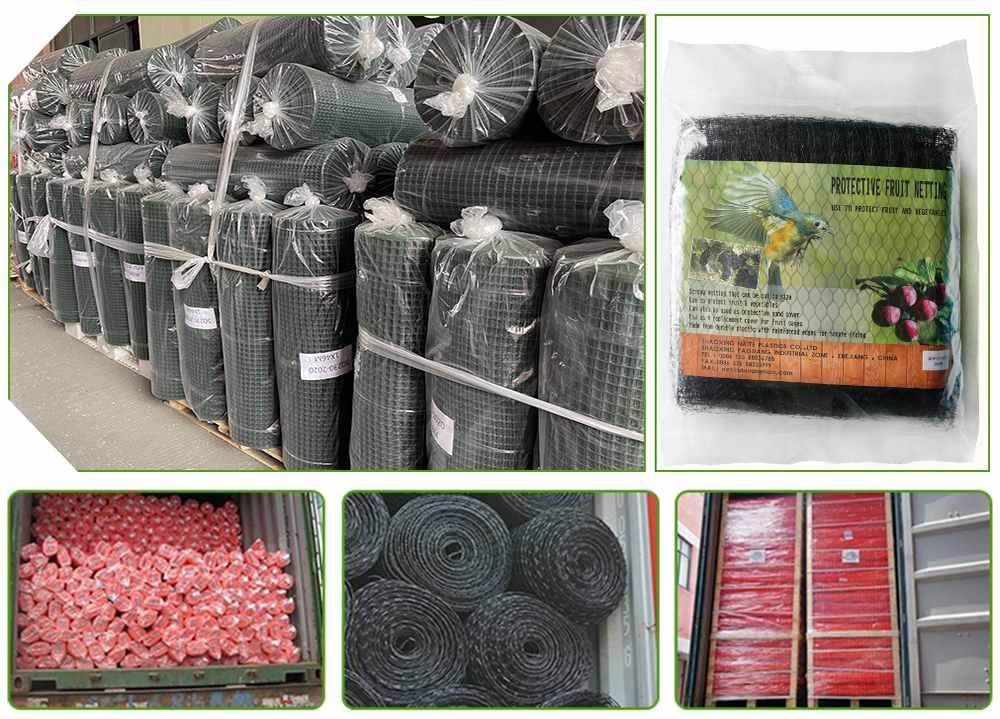 Garden Plastic Fence Application:
Garden plastic net, chicken brood net, brood net picture appreciation
Uses: Mainly used for chicken and duck breeding to make chicken coop brooding nets, chicken coop nets or purse nets, aquaculture and other industries. It can also produce automobile backrests, Simmons mattresses, air conditioning nets, flame retardant nets, roadbed nets, etc.
Widely used in aquatic products, poultry breeding, sericulture, civil engineering, aquatic product conservation, garden court protection, railways, highways, roadbed reinforcement, etc.