Dec. 29, 2021
Orange warning plastic safety fence
Compared with traditional iron and wooden construction fences, the plastic construction fence solutions provided by Hebei Tuohua are easier to transport and install, which can save a lot of labor. As the most economical and effective choice, this product is very suitable for temporary construction sites, crowd control of large-scale events, event peripheral warnings, sports meets, festivals, etc. At the same time, it is also widely used in the isolation of obstacles, warning of dangerous areas, etc. The product is suitable for a variety of different purposes, easy to transport, install, and does not require maintenance. The material is 100% polyethylene, so it has the advantages of corrosion resistance, rust resistance, reusability and recyclability. This product is also called a warning fence or a safety fence, and orange is its most popular color.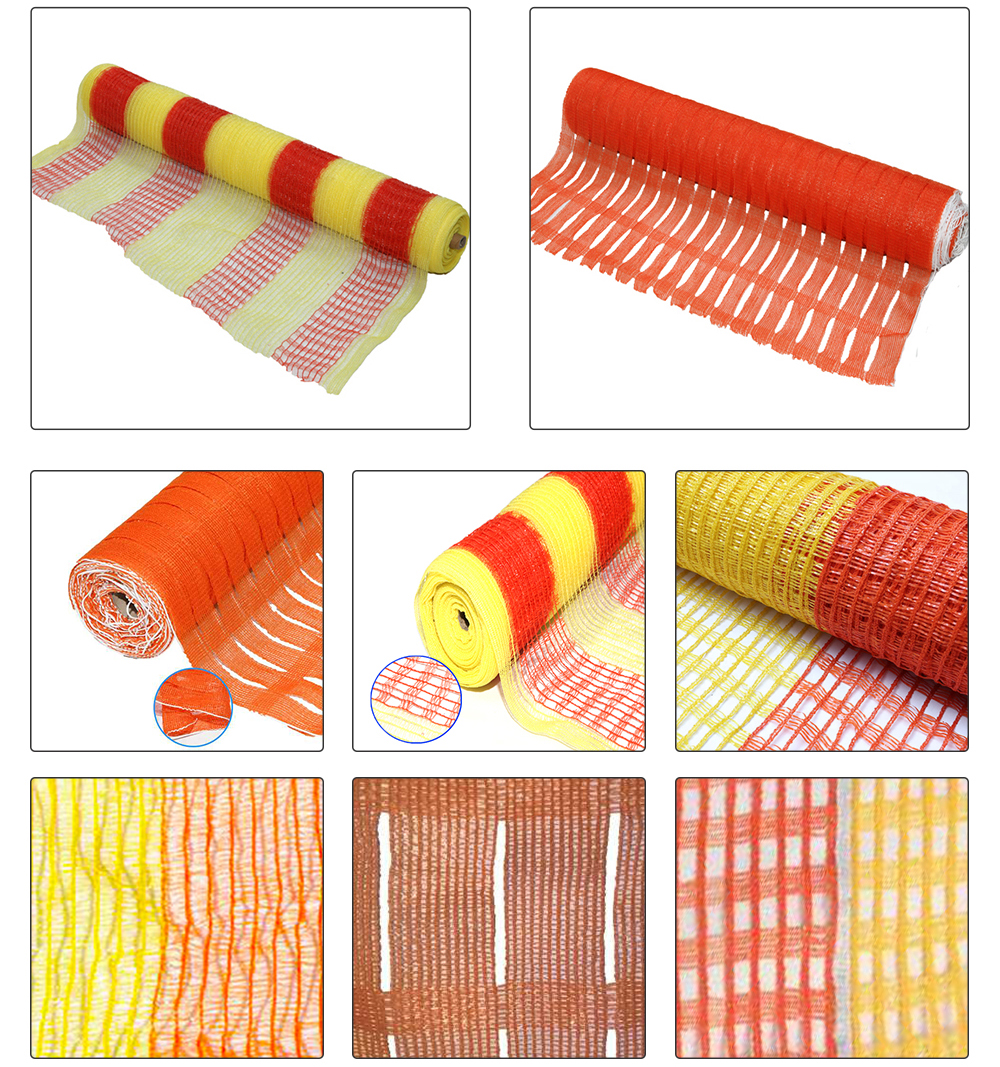 Features:
Economical and low cost.
Highly visible warning color.
Beautiful oval grid shape.
Anti-rust and corrosion.
Reusable and recyclable-easy to roll up and use.
Application:
Ideal as an intermediate safety fence around the construction site.
Provide isolation for fairs, carnivals, sports events and parades.
Can be used as a huge temporary roadblock or warning fence and visual impairment.
Closure of field lines, unfinished buildings, sewer holes.
As a guard fence for road maintenance areas.