Our sun shade Sails
Jun. 05, 2020
We are happy to introduce the perfect way of protection from intense direct sunlight, glare, harmful radiation, excessive
heat and other weather conditions, such as strong wind and rain.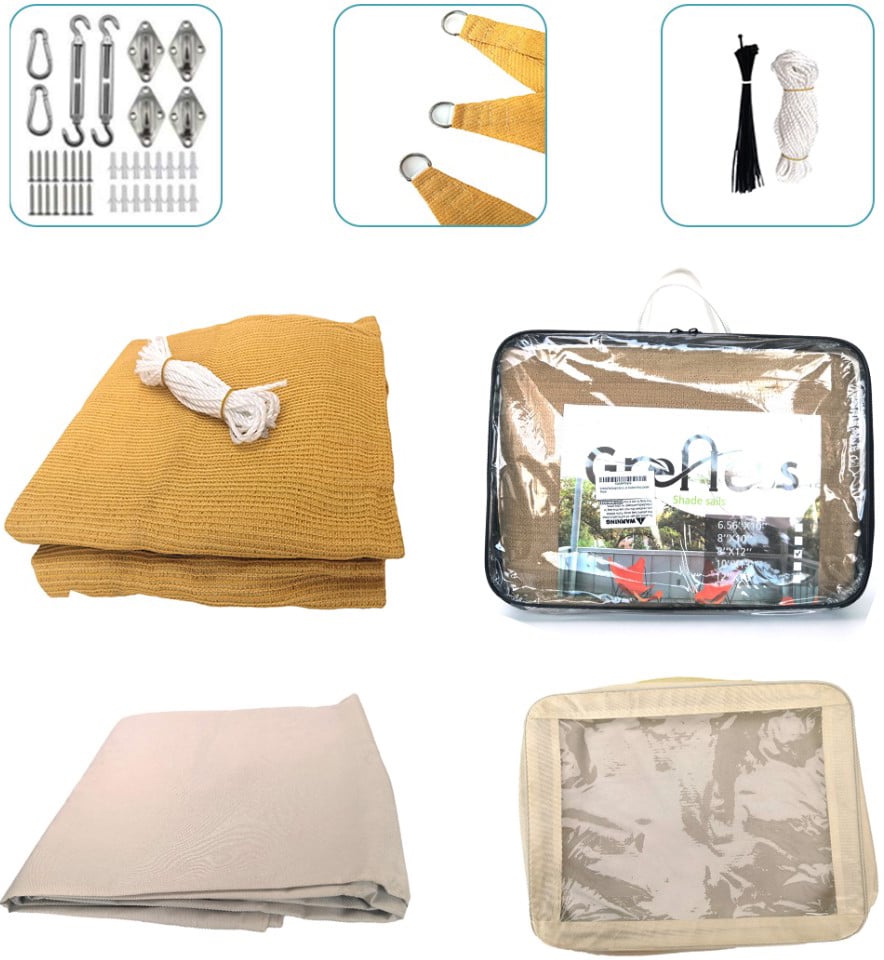 Along with the functional properties and innovative design, shade sails continue to be the elegant and aesthetic solution
for terraces, outside seating areas, gardens, houses, schools, playgrounds and commercial buildings.
The Colours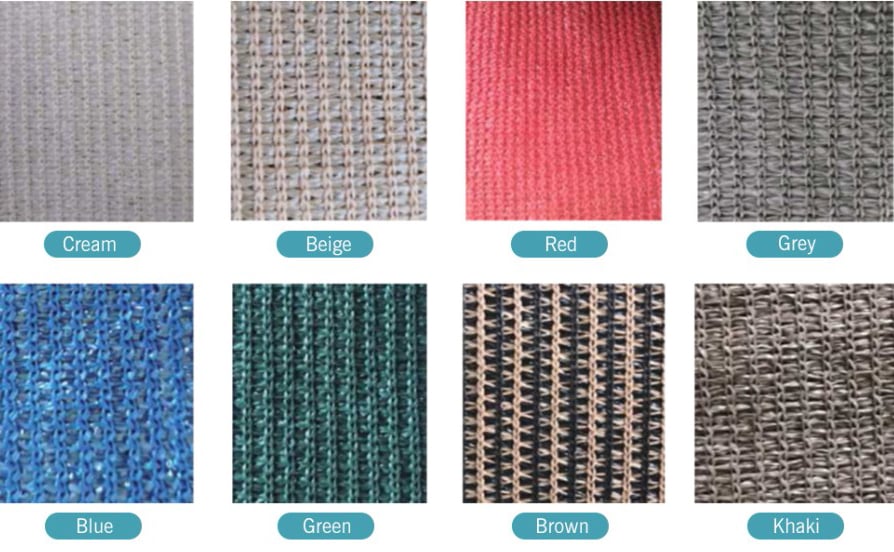 We use only the best shade sail material produced from special virgin high density polyethylene knitted fabric, with a

lockstitch Z pattern, which has all the necessary characteristics such as resistance to sunlight, UV rays and all other
weather conditions.
The shade sails are fire retardant and to a certain extent can be waterproof, the fabric is easily maintained and retains
its fresh new look.