Aug. 30, 2017
Shade net is also called sunshade net. It is a new type of professional protective material for agriculture, fisheries, animal husbandry, wind resistance, soil cover. In Summer, it can protect the goods against from strong light, rain, moisture, cooling effect. In Winter and Spring, there is a certain role of heat preservation and humidification.Shade net is usually used in Summer, especially in South of China. There is a saying that its all white in Winter of north China while all black in Summer of South China. It has been a main important generalized technology measure that using shade net cultivate vegetables in South of China. Meanwhile, it can against burning sun, heavy rain, high temperature, and plant diseases and insect pests, especially in preventing pest migration.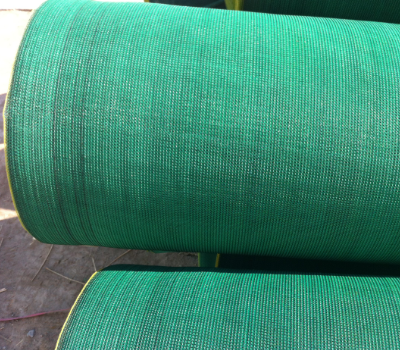 We produce shade net, greenhouse shade net, shade netting, green shade net, agricultural shade nets, shadow net , If you need pls click here to know more.
Our product information.
Specification : ( other kinds as per your request )
Width : 1) round wire:1m ~4m; 2) flat wire 1m~10m
Length : can be customized as per your requirements
Shade rate: 30% - 95% or as your request .
Weight: 55g/m2~240g/m2
Color: Green, dark green, black, yellow, gray, blue, etc…