The best shade sail
Aug. 17, 2022
Shade sails are an affordable way to decorate your porch, patio or yard from the sun so you can enjoy the summer weather without getting sunburned. Installing a shade sail is very simple, you can use any sturdy anchor to attach the corners of the sail to where you want.
Shadow sails come in rectangular, square and triangular shapes and come in a variety of sizes and colors. Also, the amount of UV light they are able to block can vary. One large shade sail is enough to cover your porch or patio, but multiple smaller sails will work fine and look good. Our top pick is the Shade and Beyond Shade Sail Triangles made of durable high-density polyethylene (HDPE) that blocks 98% of UV rays. To learn more about the types of shade sails available and their capabilities, read on.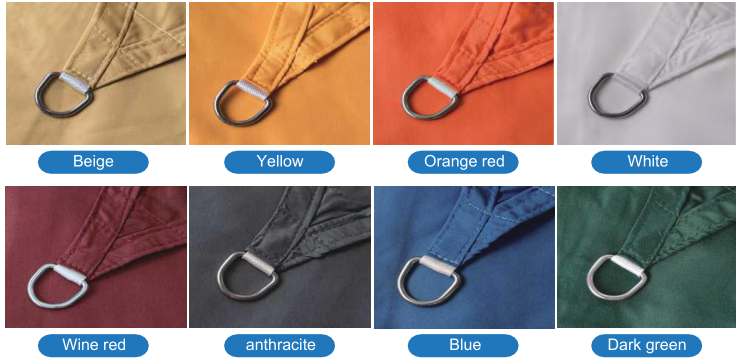 Considerations when choosing a shade sail
When shopping for a shade sail, you should carefully measure the area you want to cover and look for the right size and shape for your shade sail. While all shapes provide shadows well, the triangle has only three fixed points, making it easier to set up, but also stable. Awnings vary in size, from being large enough to cover just a few chairs to covering an entire patio.
The material of the sail determines its ability to block UV rays and water. HDPE is an easily stretchable and breathable fabric that allows for a slight breeze. At the same time, polyvinyl chloride (PVC) will also block the wind and rain.
Features of shade sails
Shade sails vary in color, washability and installation methods.