May. 17, 2021
I. The importance of using anti hail net
Anti Hail Netting can protect your crop from hail. Photo-selective anti hail net for agriculture can also provide additional value by reducing plant stress and sunburn.
Benefits of Using the Anti Hail Net:
First and foremost, these nets act as an effective barrier against hail as well as birds.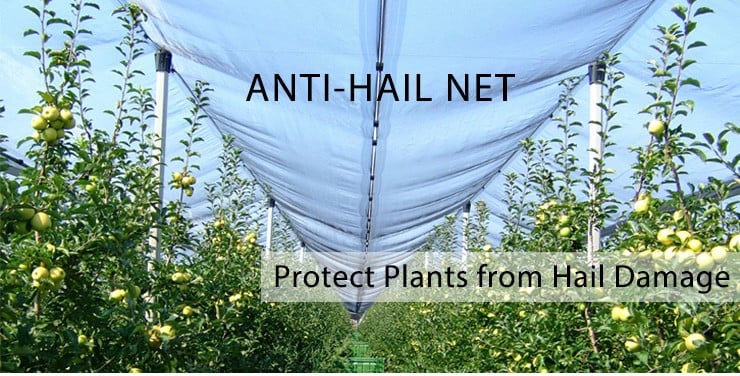 Hailstorms occur in small areas and for a short period of time, but they are fierce and intense, often accompanied by fierce winds, heavy precipitation, sharp cooling and other weather processes, often causing large losses to local agriculture and animal husbandry, industry and mining, transportation, construction, communication and even people's lives and property.
Anti Hail Net is a violent meteorological disaster caused by a strong convective weather system, and artificial hailstorm prevention is an important measure in disaster prevention and mitigation work.
As hail is a sudden natural disaster, it is very important to prevent hail in advance in areas where hail is common. Every year, after summer comes, there is often lightning and thunder in the north, not to mention rain, and at some point there is a hailstorm, which, regardless of its size, is a fatal blow to delicate crops, and every year there are numerous cases where yields are reduced or even extinguished because of hailstorms. Thus, antihail net is of importance for these situations.
II. Introduction of Tuohua Anti Hail Net
Anti-hail net is the most important part of protecting trees from hail. it shall be made of high quality materials which provide lightweight netting.Anti hail net is a kind of mesh fabric made of polyethylene with anti-aging and anti-UV chemical additives as the main raw material.Our hail net is strong and durable. the color of the anti hail netting has a certain value and is mostly used to protect gardens and crops,fruits.the nets is of white,gray and black colors.
Anti Hail Net(hail protection net, hail net) is a special knitted net guarantees that the fabric will not run even after violent hailstorms.
The protection offered by anti-hail nets means safe guarding both the current year's harvest and protected fruit,crops from damage.
Anti Hail Net also offers protection against frost, which crystallizes on the netting instead of on the plants.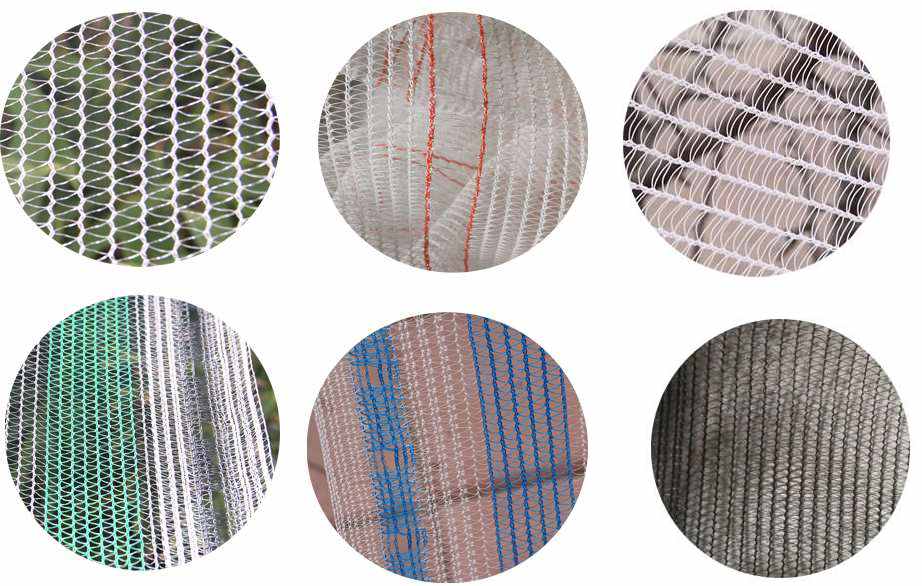 If you have any questions about our products, please feel free to contact us,We have more than 20 years of production experience, support OEM&ODM,and we offer free samples.