Apr. 30, 2022
What is a hail net?
Hail nets are perfect for hail and bird-covered orchards. Hail nets are lightweight in nature and very easy to install and remove. But when buying hail nets, be sure to buy them from reputable manufacturers, so that you can buy hail nets with high quality. In addition to this, the anti-hail net also has some specific functions, which make the anti-hail net highly functional in nature.
The characteristics of the anti-hail net
The features of the hail netting make it stand out from another shield that can be implemented to protect the plantation, some of the main features are:
1. The anti-hail net is made of 100% virgin polymer;
2. The anti-hail net is flexible, light, strong and easy to spread;
3. The anti-hail net can be placed on a simple support structure, thus saving the cost of building invasive and complex structures;
4. The anti-hail net is recyclable in nature and can be used for many years;
5. The anti-hail net has good tensile strength and can withstand wind loads;
6. The anti-hail net provides light and air for plants, thus providing perfect conditions for plant growth and protection;
7. The anti-hail net provides shade to a large extent and prevents damage to plants;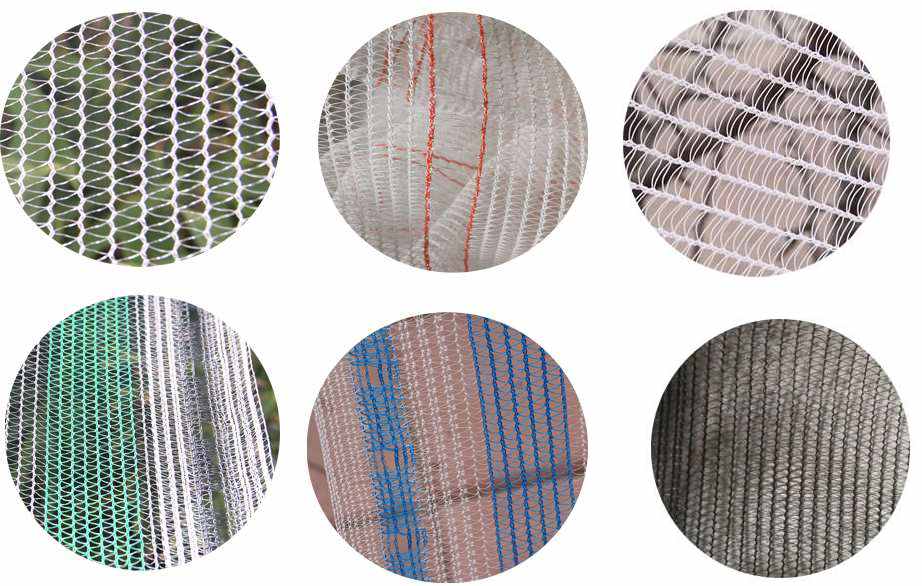 Some of the main advantages of hail netting are as follows:
1. The anti-hail net will help protect the fruit from hail storms;
2. The anti-hail net is lightweight and designed, and the apple tree and its fruit can bear the weight of the net;
3. The anti-hail net is available in various colors for better photosynthesis of apple trees;
4. The anti-hail net protects the fruit from large pests and birds;
5. The anti-hail net has UV stabilizing ability for longer durability;
6. The anti-hail net helps to increase the number of fruit trees and helps to produce more fruits;
Why choose Hebei Tuohua?
Hebei Tuohua has always been a reliable manufacturer of anti-hail nets, so it is the first choice for users. These nets are made from 100% virgin polymer and feature a very tightly bound leno weave to limit the opening of the fabric during severe hail storms and bird strikes. Hebei Tuohua ensures that standards are always adhered to when manufacturing to ensure product quality is not compromised, and we also support customized, free samples. So, at any time, you are looking forward to the best hail prevention net, don't look far, come to Hebei Tuohua.