Jul. 09, 2021
Balcony Net is also named Balcony Screen;Balcony Privacy Net;Balcony Privacy Screen.So from the name,we know it is a good way to protect your privacy from balcony.It has many colors to choose and makes the balcony net look colorful.If you have any questions about our products, please feel free to contact us,We have more than 20 years of production experience, support OEM&ODM,and we support free samples to test the quality.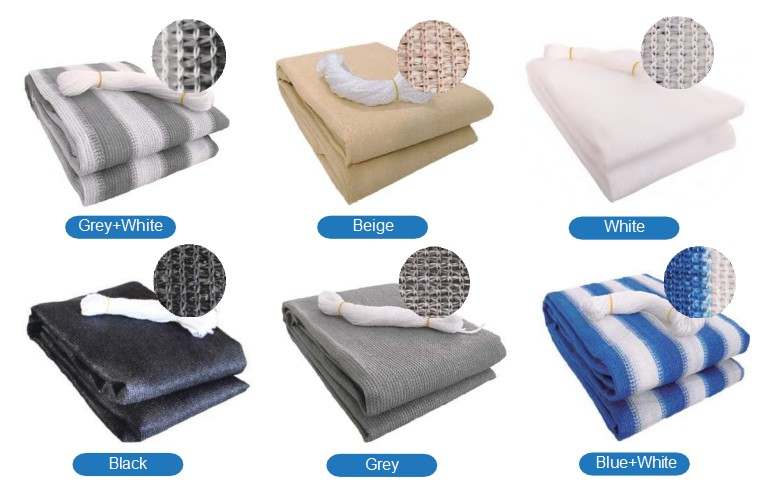 The raw material of balcony net is made of 100% virgin HDPE(high-density polyethylene) which is superior than recycled material, it is tear resistance, weather resistance, UV resistance, fast drying, easy care. It can be washed with water even if it gets dirty, and is easy to clean.It can be folded and stored compactly during the off-season.Balcony Screen will not be torn after long time use.
We normal use 180gsm which is more durable than 160gsm fence net,so it can block round 90% visibility, and the shading rate is about 90%, it is not only can protect your private area and can reduce noise from outdoor.Economical and attractive outdoor privacy that allows maximum air passage. With excellent ventilation, heat is released and the coolness and brightness of the wind create a comfortable space.Resistant to fading and UV degradation, you can use it with confidence. Protect yourself on your balcony or from prying eyes and make your more privacy with the screening.
Balcony Net with UV resistant can blocks 85% uv radiation which can protect your skin from harmful UV,so under the balcony net,people can work well even the temperature is high from 40 to 50 degree.The Reinforced edges are double stitched to prevent tears.
We make eyelets inserted at the perimeter of the fabric at equal distance,each eyelet distance is about 50cm, the material is aluminum, more durable and increased service life. So our balcony net is more tidy and durable.Balcony privacy screen is hassle-free to install sturdy
Zip Ties and PP Rope are provided according to your request,use zip ties or Rope to fasten the grommets to the fence in each side.so it is very easy to install.You can use them to tie on the fence and easy to set up or remove.Please do not pull too tightly during installation.
Usually we put 30pieces zip ties(the length of zip ties is 12cm) and 12m rope,we also have 15m rope and 24m rope,we can make it as your request.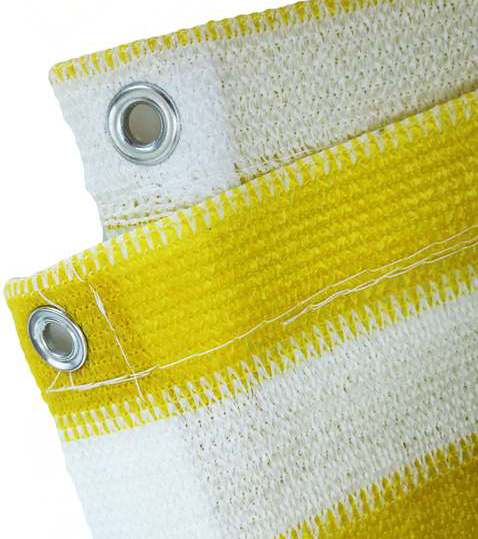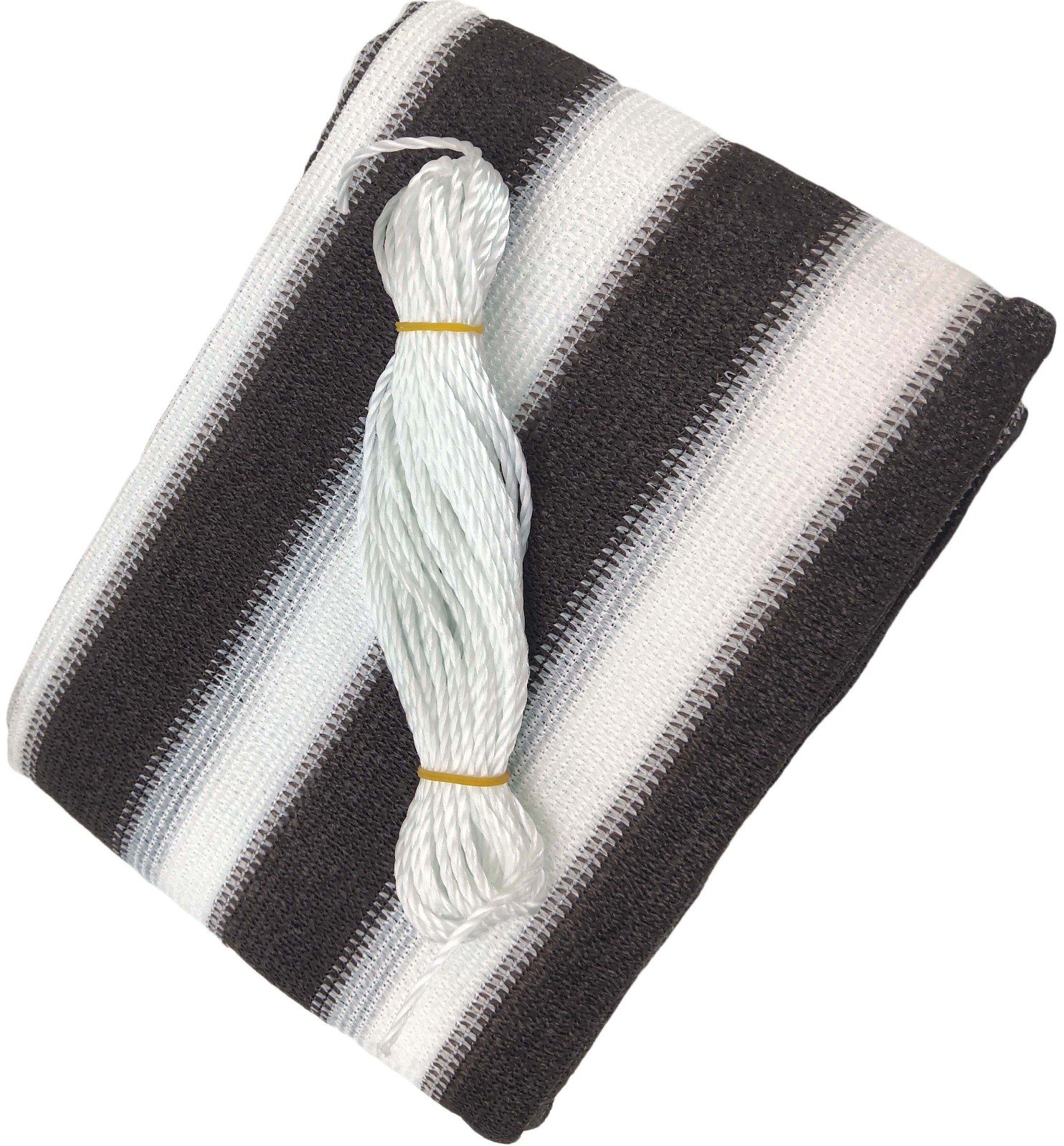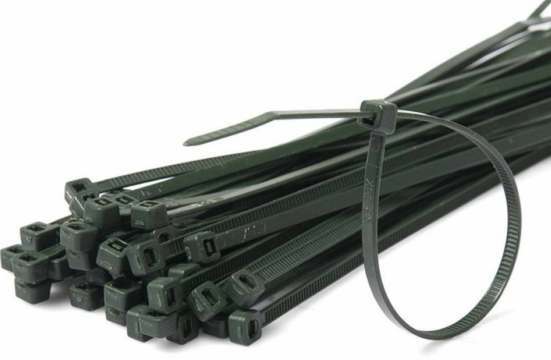 Balcony net Application:

You can use the balcony screen at anywhere you need privacy,such as:garden fence, backyards patio, swimming pools, porch deck,courtyards,warehouses,outdoor paneling more, gives you privacy and sun protection.
Balcony Net is also can be used at different weather conditions including: rain, snow, and high winds.
Balcony Net can be the shade cloth, privacy screen,sunscreen in different weather, like strong sunlight, hot temperature!
The perfect privacy fence for your home and garden! We believe it will be the prefect choice for you!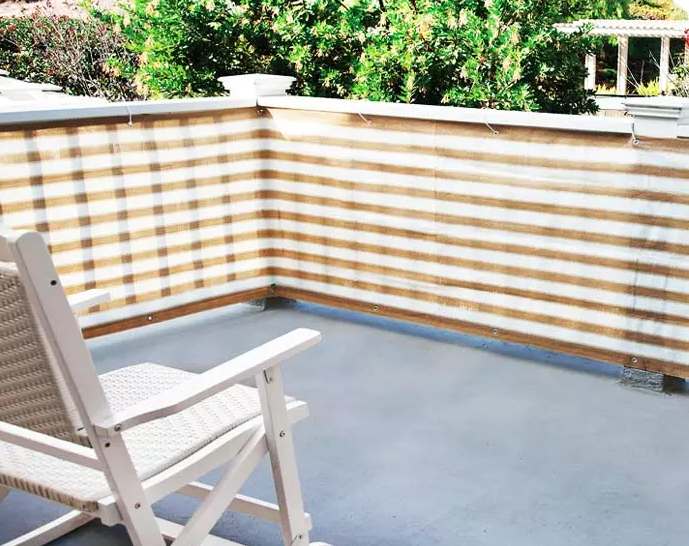 Packaging Details:
1.one roll in plastic bag with customized label.
2.each piece in a carrying plastic bag with customized label,then several bags in carton.
Welcome to contact me and talk more details!