Introduction of Security Fence
Jul. 03, 2017
Security fence is to achieve the purpose of enterprise safety production management, accident prevention and effective control. The safety fence can be divided into permanent fence and temporary fence.
The temporary fence is used for the isolation of substation equipment operating area and maintenance area. It is a temporary security measure that will cover the work area according to the task. Used in many places, there may be high-altitude fall of the place; maintenance site safety channel; need to temporarily open the platform, trench, hole cover around; Pile-style activities of the fence, network fence, fence-like fence and belt fence, closed fence and so on.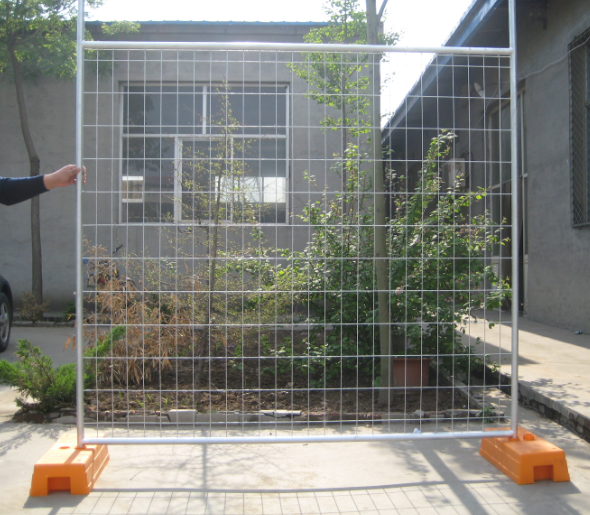 The permanent fence is isolated from the wall, it is generally used for the isolation of the substation production area from the production area. Proper use of the safety fence ensures that the operator and the charged device are kept at a safe distance, then prevent the staff from crossing the wrong interval.