Jul. 10, 2020
Since the tarpaulin has been continuously updated since its inception, and with the continuous development of technology,
tarpaulin raw materials continue to update, quality and function are also improving. If you have any questions about our
products, please feel free to contact us,We have more than 20 years of production experience, support customization,
and we support free samples.
Nowadays, there are mainly three kinds of production materials that are commonly used and commonly used. They are:
1. General Guide for PE Tarpaulin Roll Materials Hanbu is a double-coated PE film on a PE woven fabric and also a
polyethylene woven fabric. The advantage is its light weight, clean and pollution-free. We are professional China PE
Tarpaulin supplier.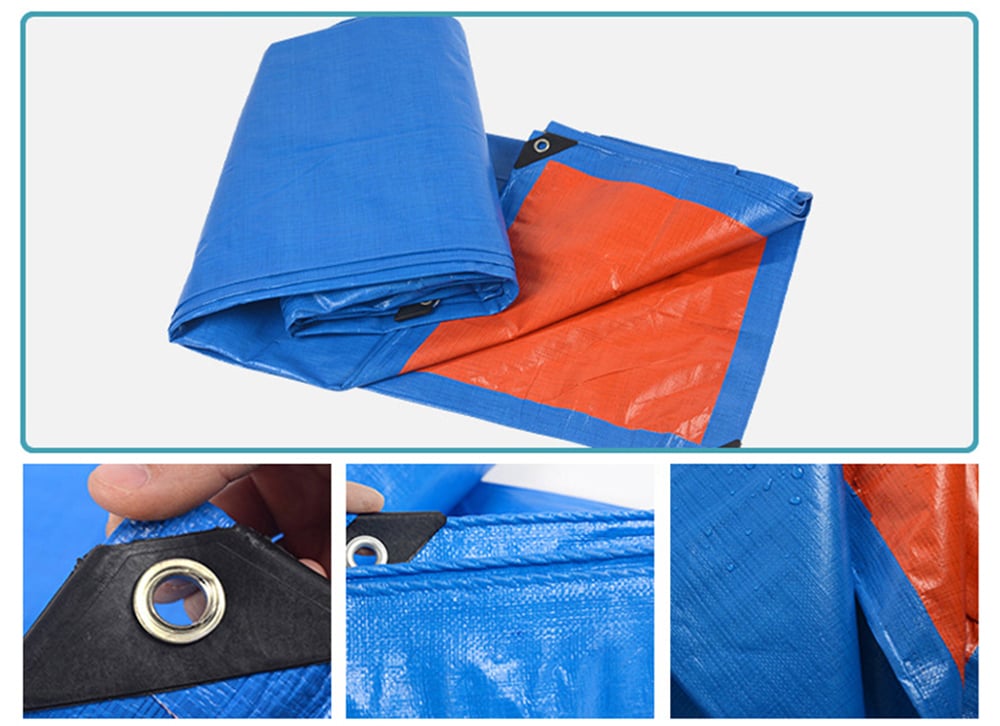 2. Canvas, also known as canopy cover cloth, fabric fast folding, with good water resistance, used for car transport and
open storage warehouse cover and field tents, is the main car tarpaulin material used in the country.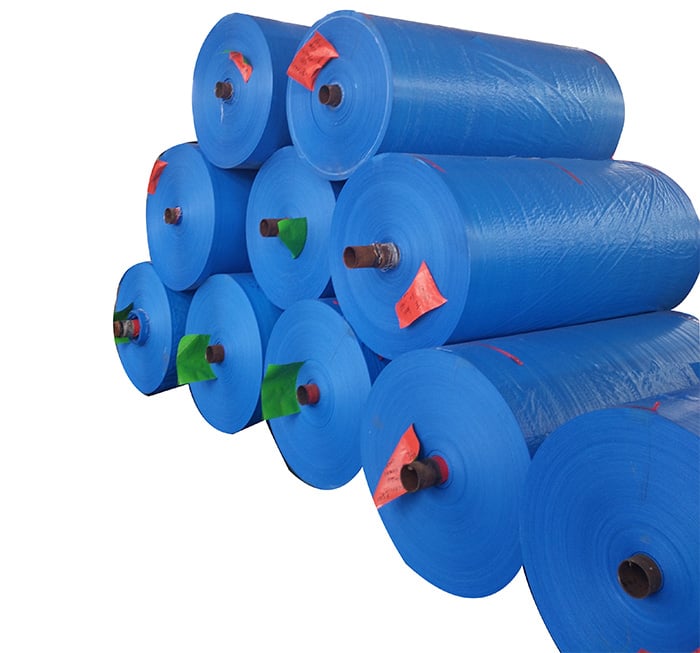 3. PVC Tarpaulin: The base fabric is made of high-strength chemical fiber, ie, polyester filament Oxford cloth. Polyester
filament Oxford cloth is considered to be the most suitable tent fabric. It has satisfactory strength, density, weight and
hardness.After the waterproof coating treatment can be sent to the sewing plant to do finished tents, earthquake relief.
The surface of PVC coating can also be used as flame-retardant and anti-static treatment. High-strength fiber plays a
role of wear-resistance and tear-resistance. PVC coating plays a role of waterproof and mildew proof, can protect goods
well and has a wide range of uses. It is mainly used for automobiles ( Trains) Covers, open goods, canopies, tents, and
tent fabrics.