Fiberglass Window Screen is chiefly used in the home for insect preventing purpose as window
screen, door screen, retractable window swing window and door screen, sliding window, patio screen,porch screen,
garage door screen, mosquito screen, etc.
But you can also find it creatively used in pastures, orchards and gardens and construction.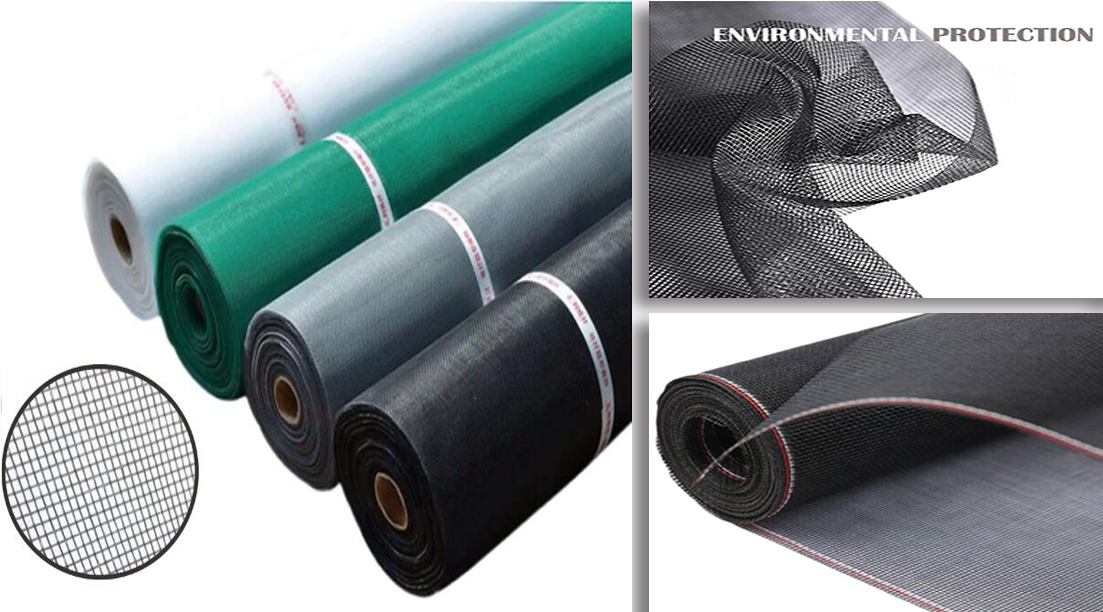 ---

Material: We can supply window screen made of fiber glass yarn, under the process of plastic-coating,
plain weaving, and high temperature-fixing.
Features: Fiberglass Window Screen offers good ventilation, good transparence, easy washing,
anticorrosion, resistance to burn, strong-tensile force, long service life and other properties. self-adhesive
fiberglass tape.
Fiberglass screening enjoys graceful and generous appearance, suitable for all sorts of airy in salvation and preventing
insect and mosquito. It's widely used in construction, orchard, ranch etc as screening, fences or enclosure materials.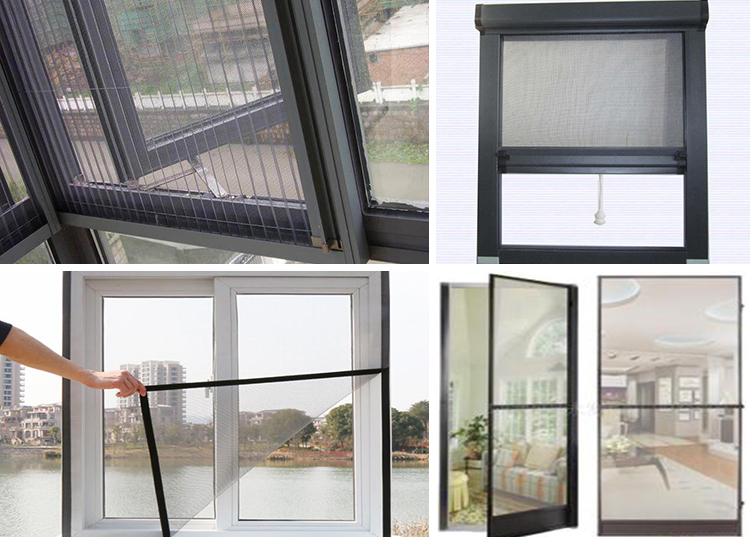 ---

As 23-year manufacturer and exporter ,We have professional and stable suppliers of raw materials
so based on the same quality, we can always get lower prices of raw materials.
·3 sets of wire drawing machines,2 sets of drawing flat wire machines. Production capacity: 12tons/day
·4sets of 4m Netting machines for round wire, 10sets of 6m Netting machines for round wire,
4 sets of Netting machines for flat wire, Production capacity: 12tons/day
·15 sets of sewing machines, Production capacity :3000pcs/day
·6 sets of eyelets nailing machines, Production capacity :3000pcs/day
·3 sets of rolling packing machines, Production capacity :500rolls/day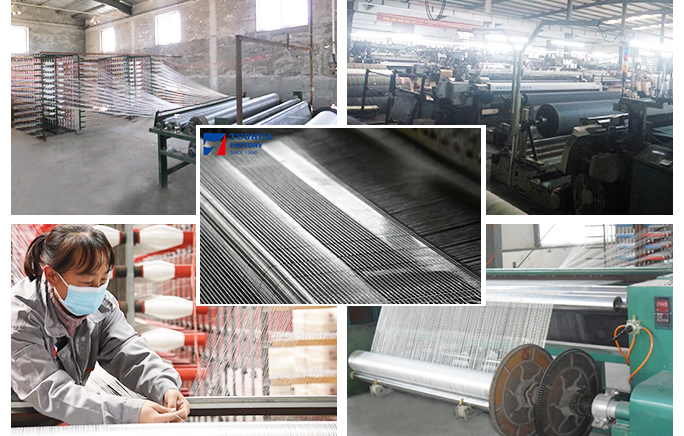 ---
·We have 1000m²warehouse to store Raw Material
·We have specific manager to manage the raw material warehouse
·New Material and Recycle material is stored separately
·All raw material bags are packed by pallets to prevent the damage from moisture
·The quantity of raw material is not less than 200tons to ensure production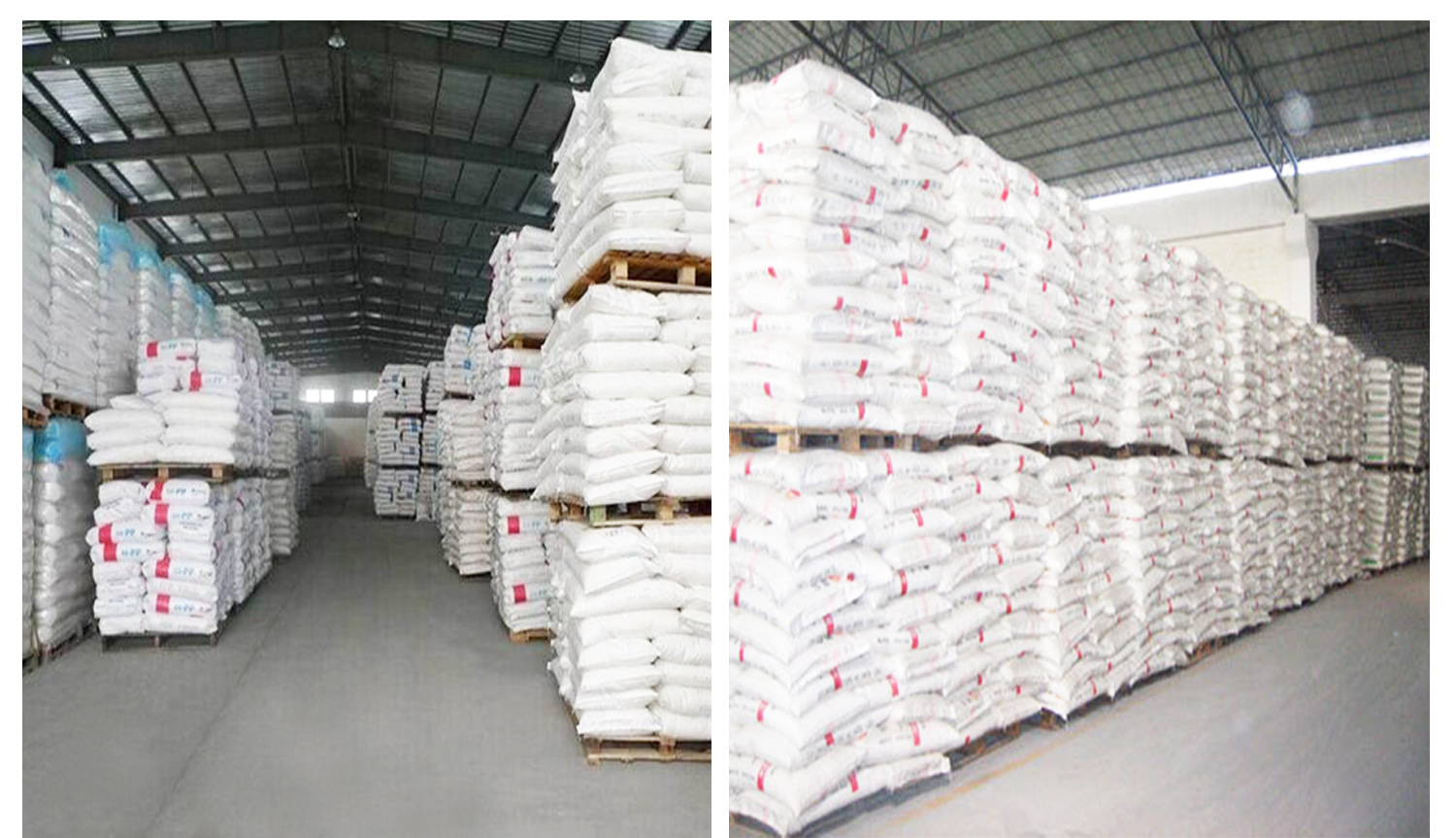 ---

Warehouse Management
·TuoHua have more than 5,000 sqm warehouse to stock goods
·we have professional warehouse management system, not only keep clean and dry, but also ensure
the packing
·All the goods stock respectively according to different orders
·As long as the goods exceeds 3% of the damage, we will conduct full inspection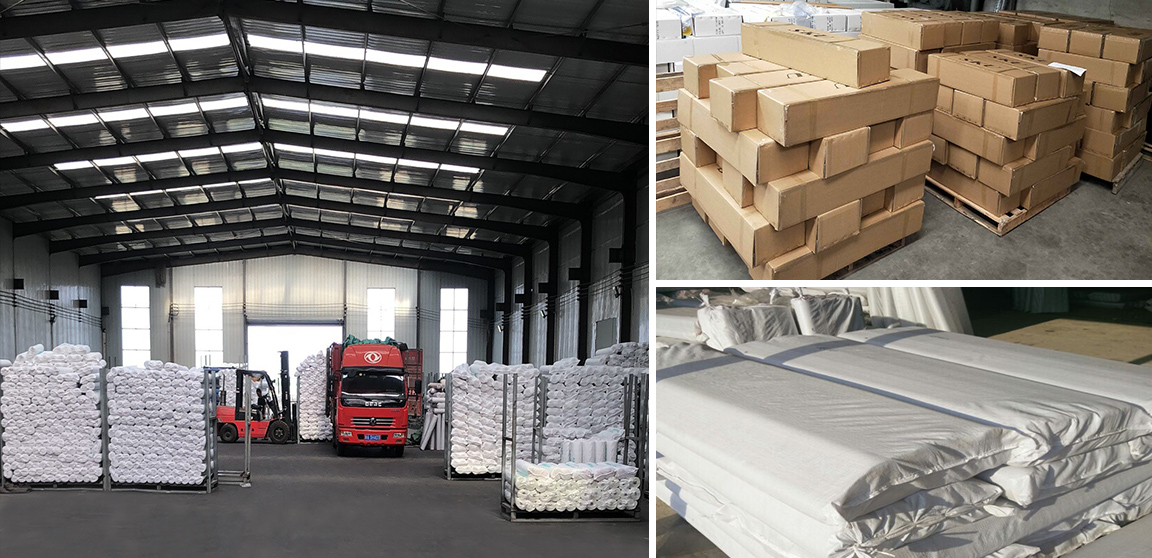 ---

·We regard quality as basic factor for Enterprise development.
·From the raw materials to the final product, we are committed to quality, innovation and desire to go beyond the
need of customers. The daily production capacity is 12 MTS.
·We have strict quality control system, all products will be checked carefully at least 3 times (During the production,
finished production and before loading by QC), which enables us to guarantee total customer satisfaction.
·Meanwhile, we keep communication with customers in time which enables us to guarantee customer satisfaction.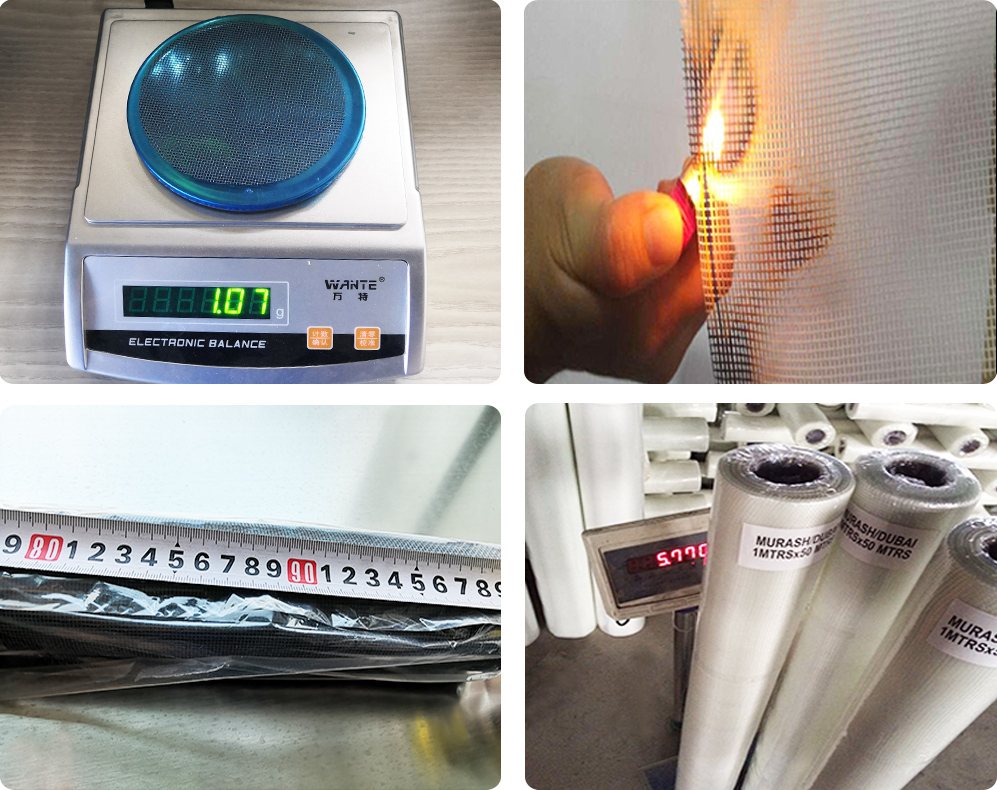 ---

·We check the container clearly to ensure it without any damaged or damp
·We have own logistic team to ensure the best freight charge and port charge
·We guarantee the maximum quantity of goods can be loaded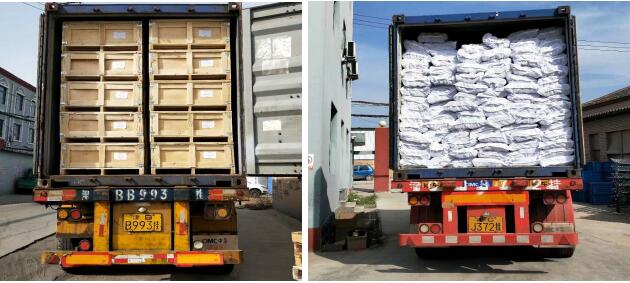 WE APPRECIATE YOUR SUPPORT! WELCOME TO CONTACT WITH US!
WE SINCERELY LOOK FORWARD TO WORKING WITH YOU
TO CREATE A BRIGHT FUTURE!