Fiberglass window screen

We produce fiberglass window screen, If you need any, we can offer to you fiberglass window screen price, Stealth window screening, Glass fiber grid cloth, fiberglass insect net wholesale.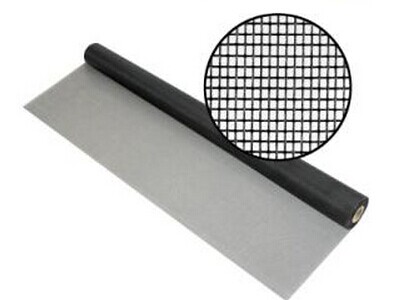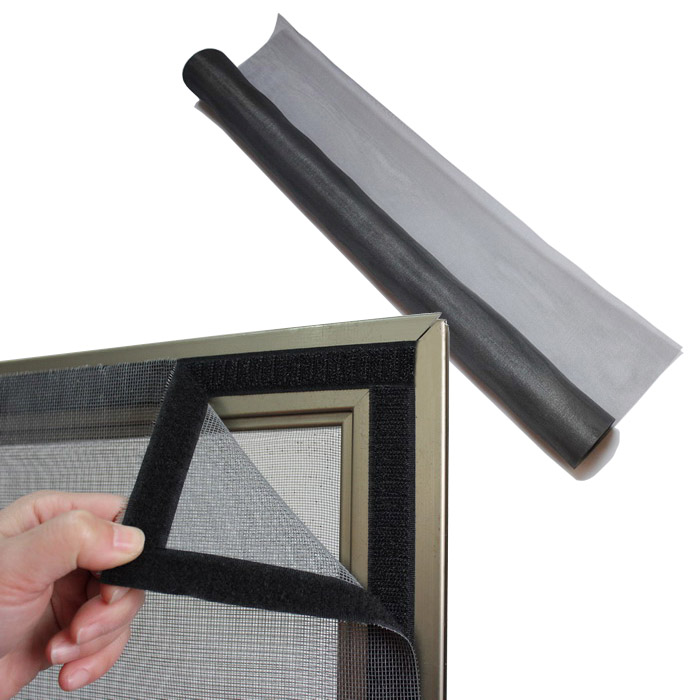 Fiberglass Insect Screen (fiberglass window screen) is one of the most important fiberglass screening products we offer for our customers. Fiberglass insect net is the substitute screening for metal insect screen with its excellent properties.
Material: We can supply window screen made of fiber glass yarn, under the process of plastic-coating, plain weaving, and high temperature-fixing.
Features: Fiberglass Window Screen offers good ventilation, good transparence, easy washing, anticorrosion, resistance to burn, strong-tensile force, long service life and other properties. self-adhesive fiberglass tape
Fiberglass screening enjoys graceful and generous appearance, suitable for all sorts of airy in salvation and preventing insect and mosquito. It's widely used in construction, orchard, ranch etc as screening, fences or enclosure materials.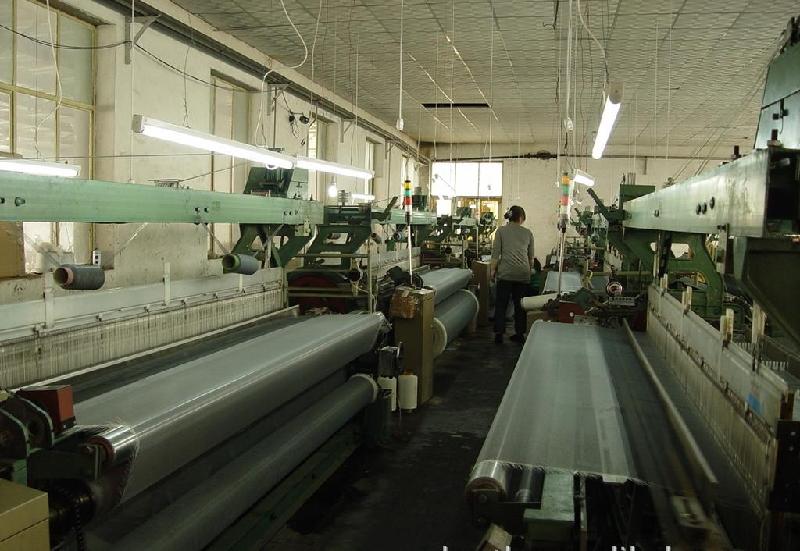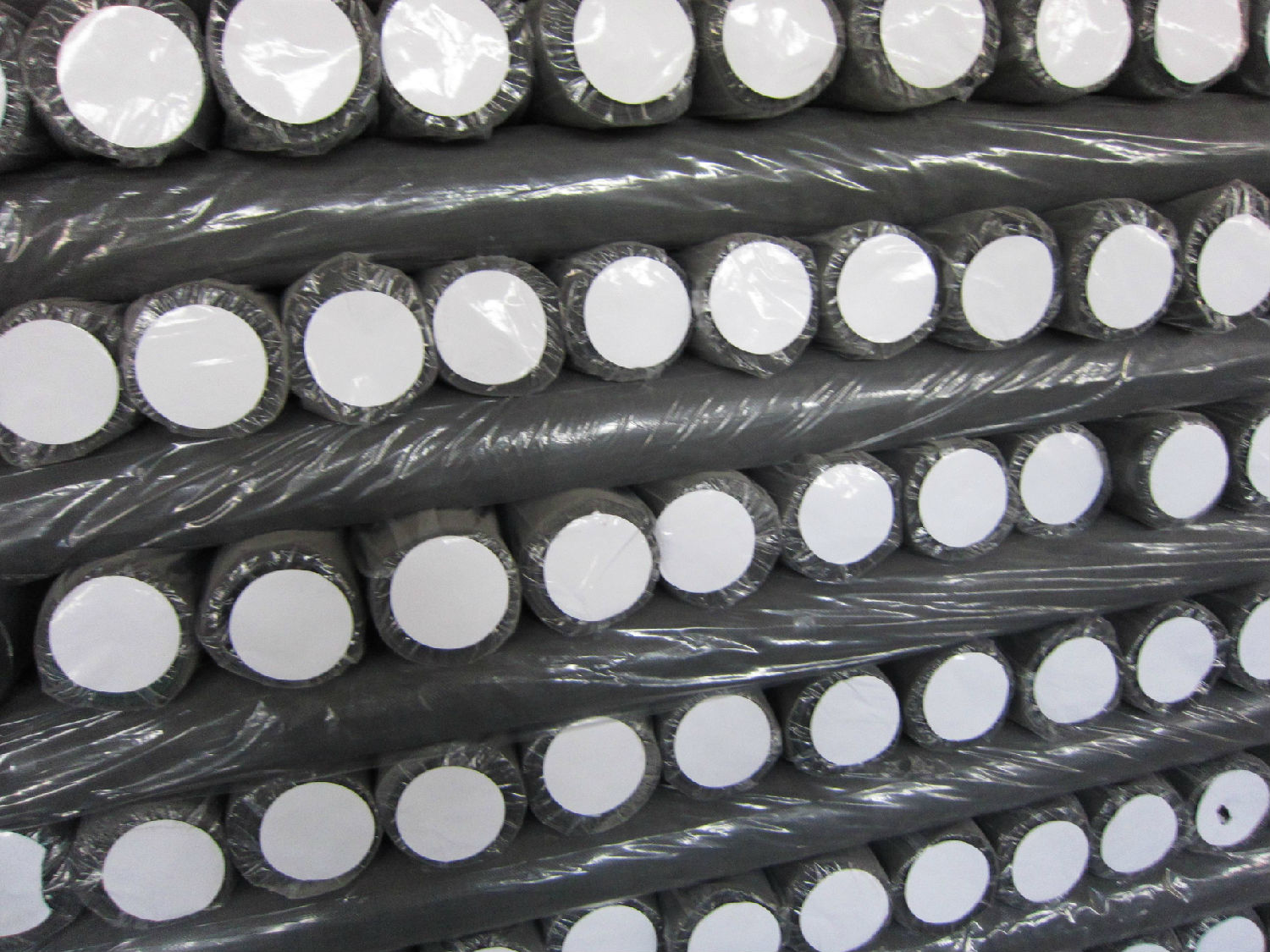 Applications: Fiberglass Insect Net are widely used in houses against mosquito and bugs, or even pets, if the fiberglass mesh is the heavy kind.
Specifications of Fiberglass Window Screen

Fiberglass Folding Window Screen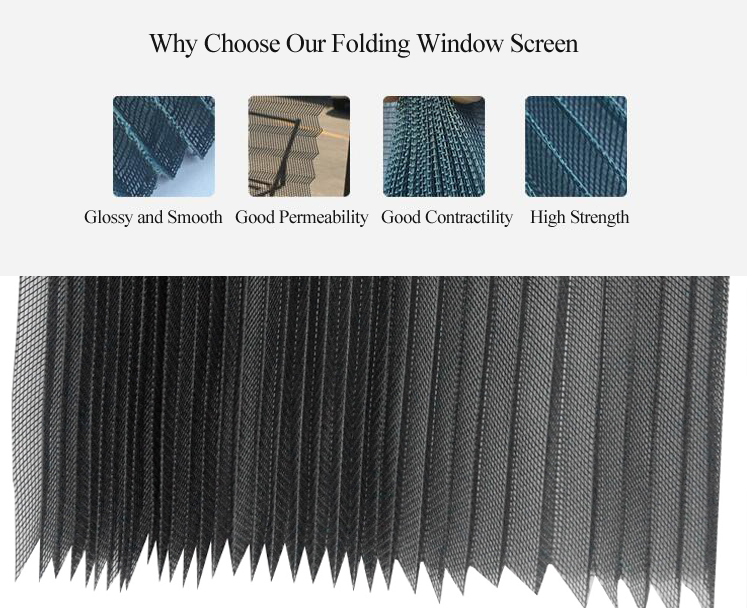 1. Invisible: Use at the time of gauze in the end pulled out from the side of the orbit, thus blocking the mosquitoes into the room, put away when not in the handle, screening over the side rails on the inside fold, so that invisible gauze.
2. Easy to clean: easy cleaning of folding screens to make your screens each day as new.
3. anti-wind design:; in the design of the screens within the side rails fixtures, so that it does not encounter strong winds from the side rails slide gauze, while the mosquitoes completely block access. profiles: chemical fiber.
4. International Pop gauze
5. Shape :Square hole, round hole,also according to customer demand
Color:

Density of warp and woof (piece/inch):

Histological structure:

Diameter of thread:

Material:

Amount of plastic cover:

Width rang:

Length:

grey, black, white, grey and white, green, brown, pink, etc.

18×16,

18×14,

16×14,

14×14,

20×20,

18×18,

etc.

Plain weave

0.011″-0.2″

PVC-coated fiberglass yarn

more than 65%

12″-110″

16′-1180′

Remarks:

Different color or mesh can be produced upon clients' requirement.