PE orange fence
----------------------------------------------------------------
Detail specification
Raw Material:Virgin HDPE with UV stabilized
Series :BR & SR & LB & SB
Mesh size: 4 kind of series
1.BR Series 70×40mm,80×40mm,100×40mm,110×40mm,70×26mm,80×26mm,90×26mm,100×26mm,110×26mm
2.SR Series 65×35mm,70×40mm,60×40mm,50×30mm,50×50mm
3.LB Series 50×50mm
4.SB Series 70×40mm,60×40mm,50×30mm,50×50mm
Colors:Orange,red,yellow,green,blue,black etc.
Weight:60-400g/m2 can be manufactured
Width:1m,1.2m,1.22m,1.5m,1.8m etc.
Length:20-100m/roll is all available
Feature of PE orange fence:
High strength ,Aging resistance ,Anti-corrosion, Easy to install and take down ,Re-usable, Flexible and lightweight.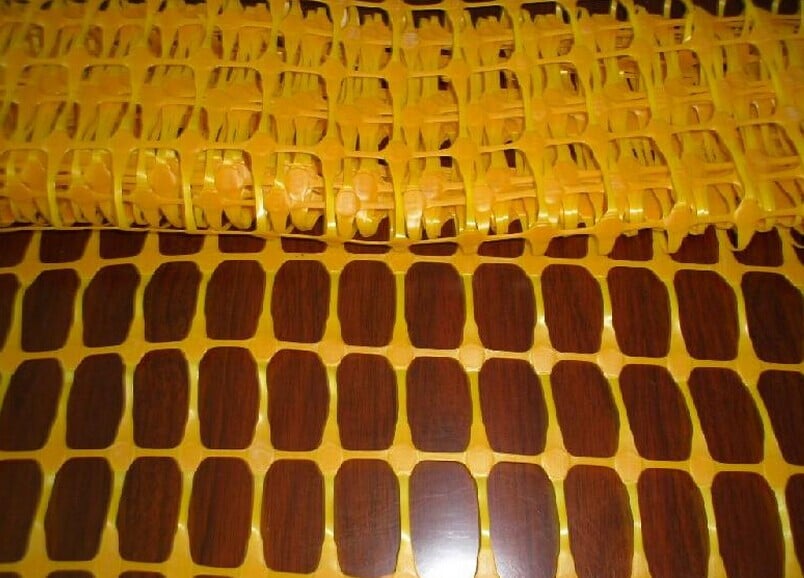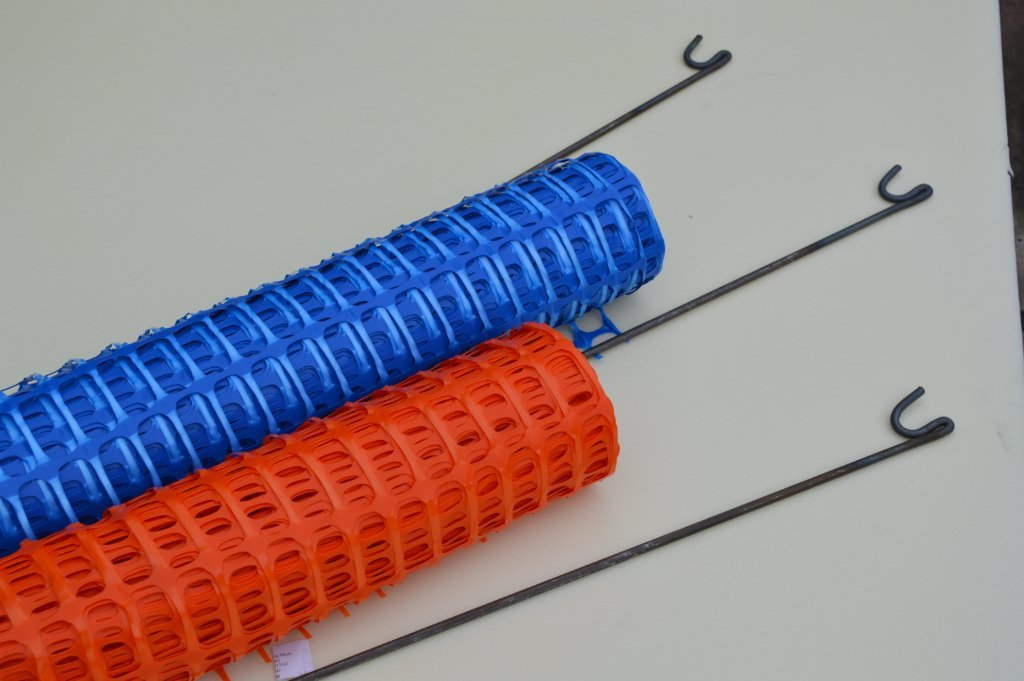 Application of PE orange fence:

Construction sites, work sites,Open excavations, sport events, Catwalks,crowd control, Snow & sand fencing ,Hazardous walk areas , new building construction warning and restricted areas.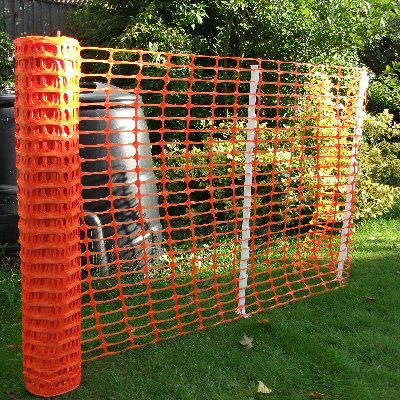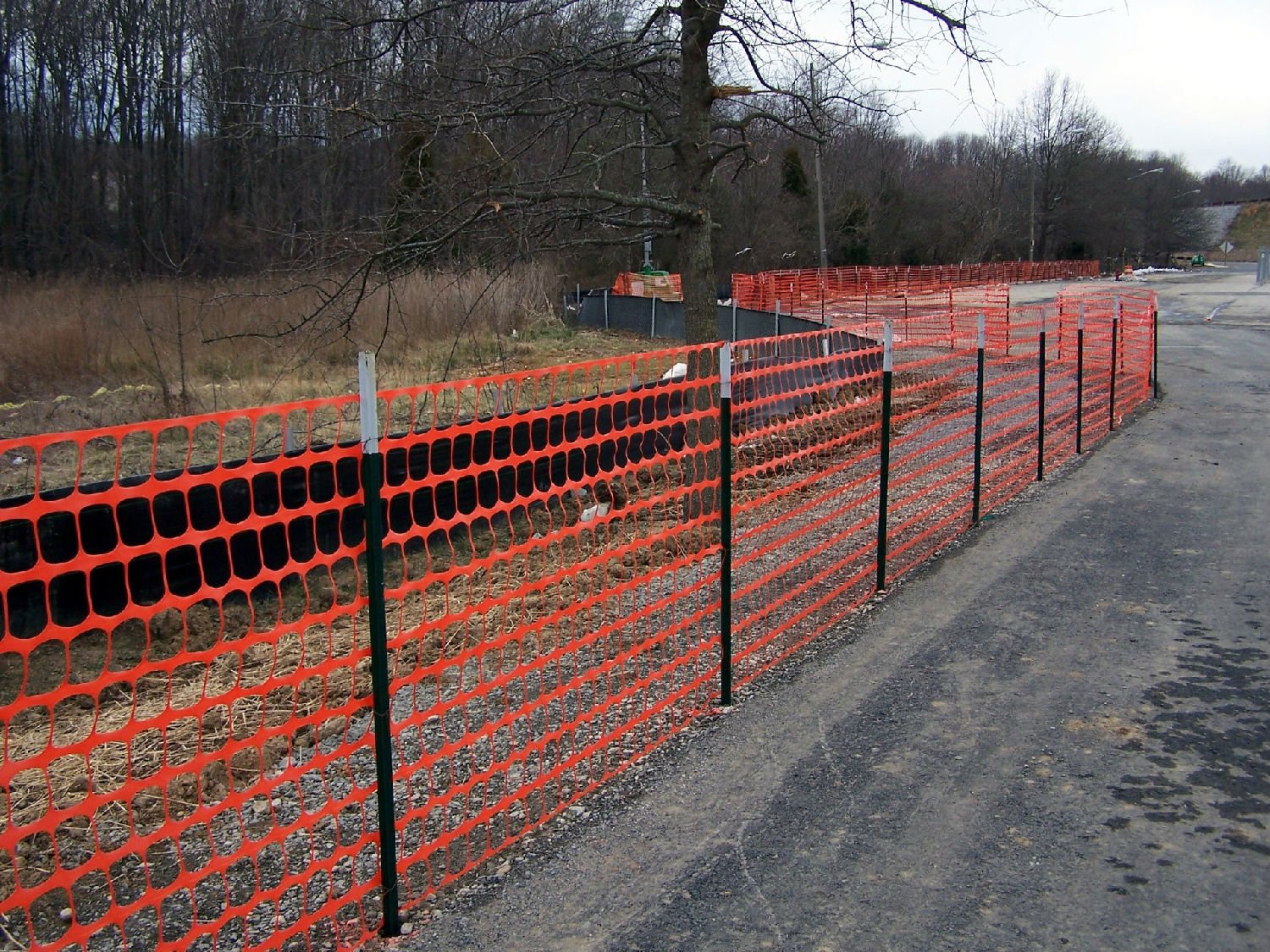 Package of PE orange fence
Usually packed in rolls in transparent plastic film bags with customer's label inside.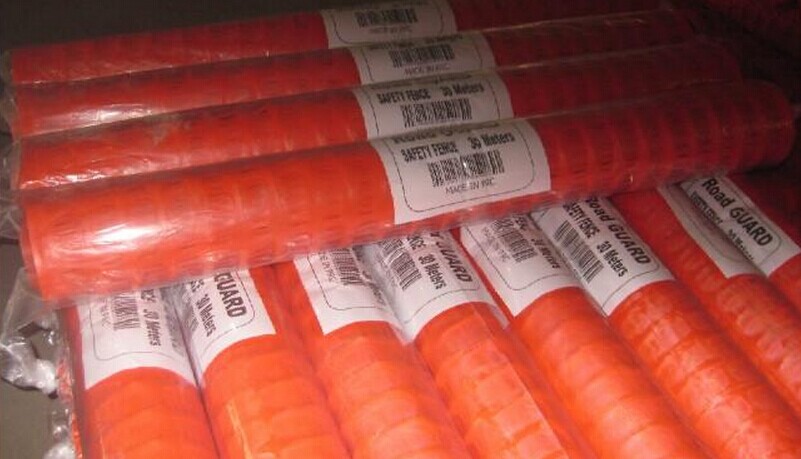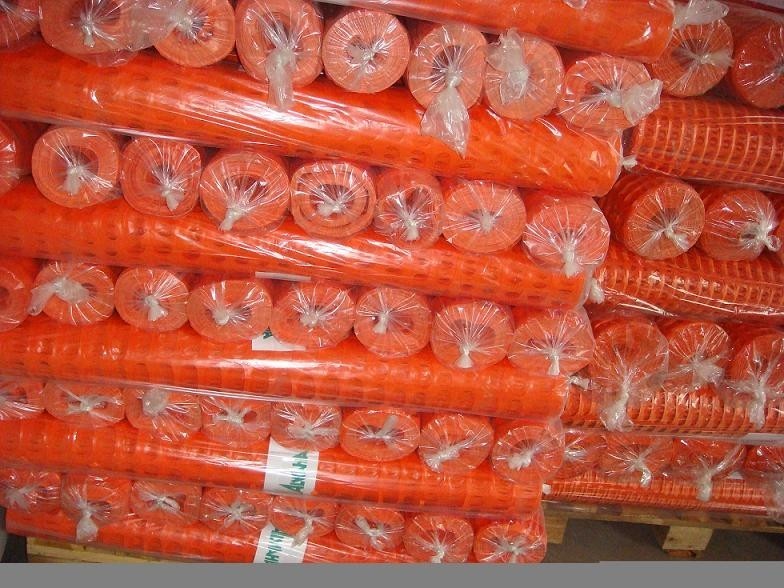 We are honest to do long term business with you,Pls feel free to contact with us anytime.