Detail Specification of Plant Support Net:

Plant Support Net is a solid versatile plastic mesh, designed to provide both vertical and horizontal support to
climbing plants or vegetables and horizontal support to long-stemmed flowers.
1. Material: 100 % Virgin PP
2. Length: 10m, 20 m, 25m, 100 m, 1000m etc.
3. Width: 1m, 1.2m, 1.5m, 1.8m, 2m etc.
4. Weight: 8-10g /m2
5. Mesh Size: 10cm x 10 cm, 15cm x 15cm, 15cm x 17cm etc.
6. Color: White, Green, Black etc.
7. Package: Extrusion net, paper tube and carton.
8. MOQ: 4 Tons.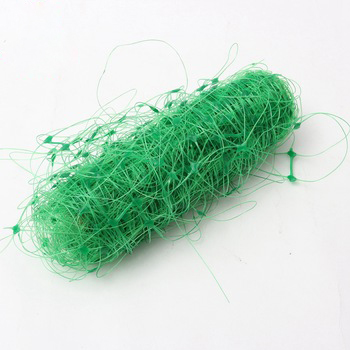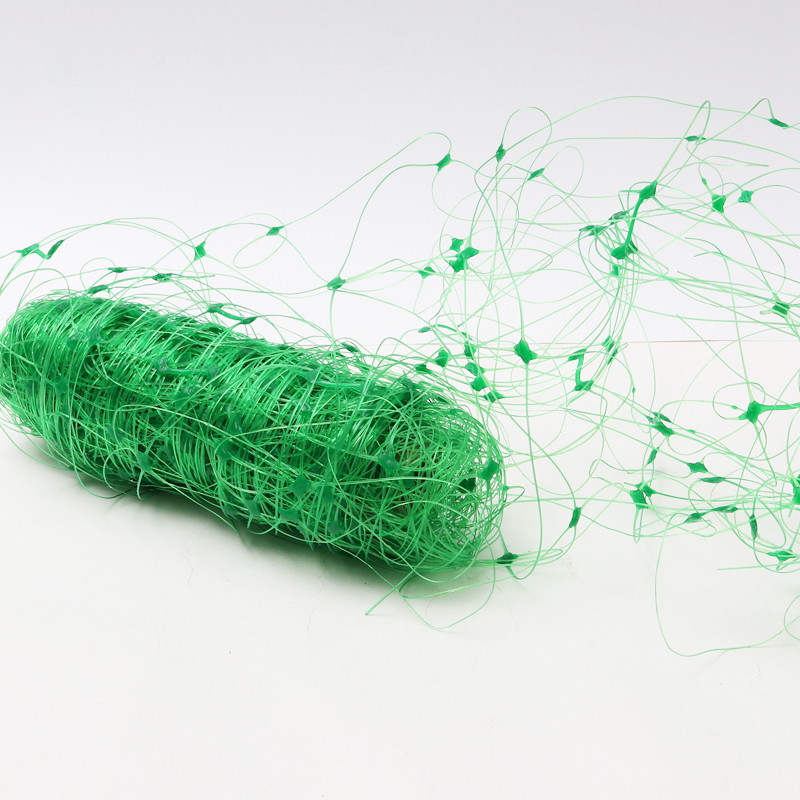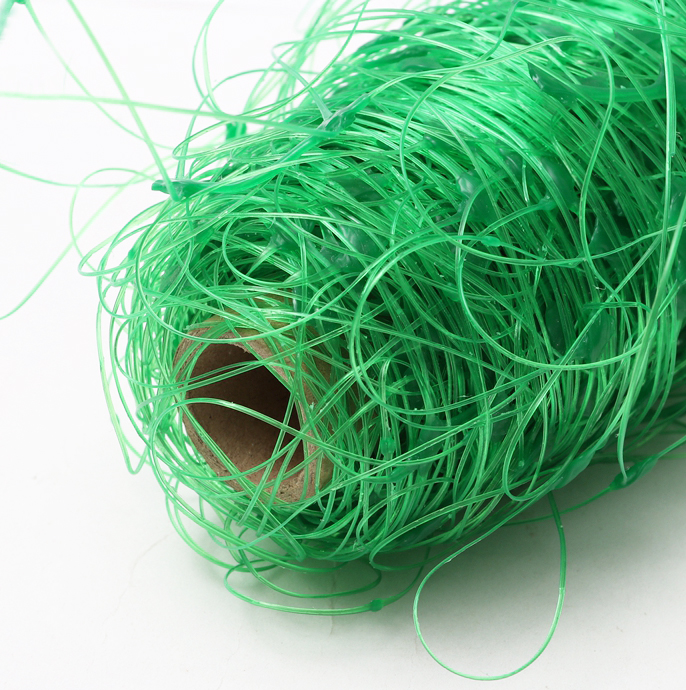 Application of Plant Support Net:
Used vertically, Plant Support Net can support crops like beans and peas till the crops are at their heaviest
and ready for harvesting.

Plant Support Net is clean, economical, harmless to delicate stems or leaves, and quite easy to fix.
At the end of planting season, it can be quickly dismantled and rolled up for subsequent use.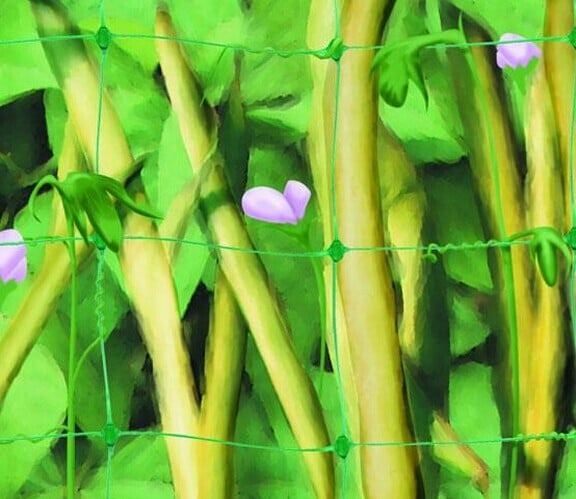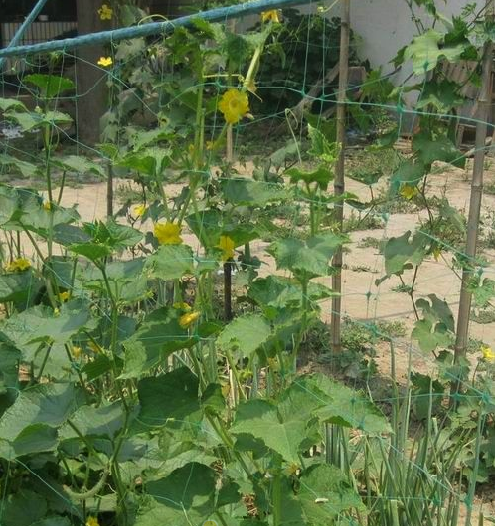 Package of Plant Support Net:
Plant support net usually packed with plastic bags or catrons or as your requirement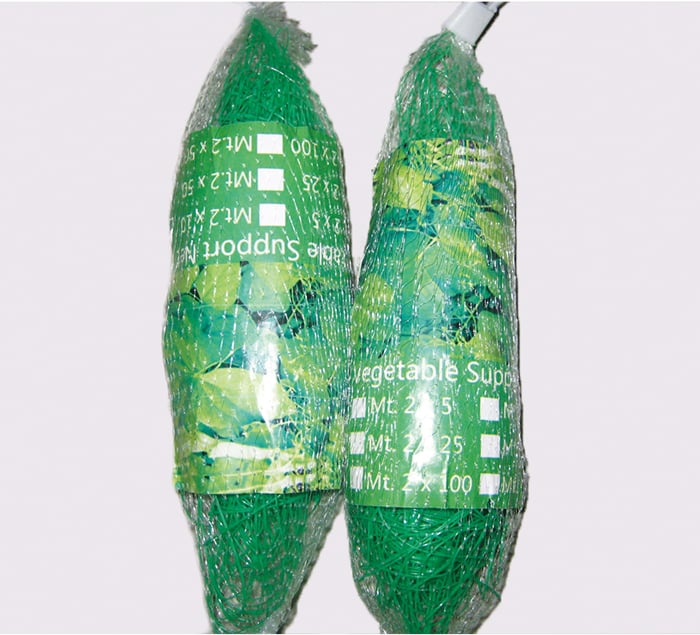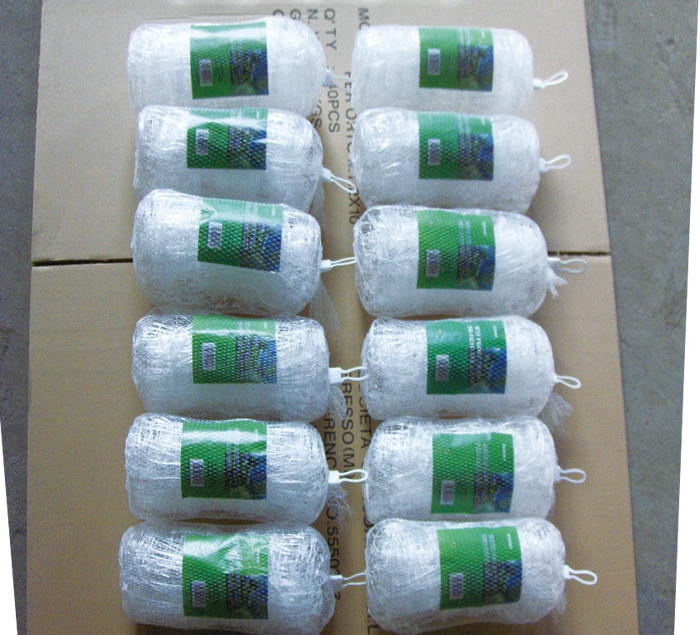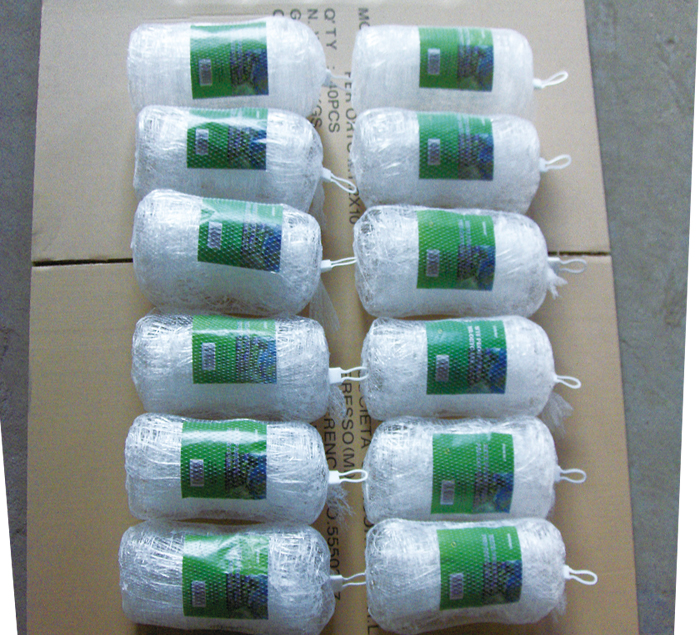 We are honest to do long term business with you,Pls feel free to contact with us anytime.