PE Tarpaulin
Material : PP or PE (Inner HDPE Woven Fabric, HDPElaminated both sides )
Weight : 70g~300g/m2
Width : 2 meter or 4 meter withou joint. Available for wider fabric by heat sealing. Or as the client's requirment
Length : 50m ~ 200m
Density/sq.inch : 7X6, 7X7, 8X7, 8X8, 10X8, 10X10, 12X12, 14X14, 16X16 ( 2x3m, 3x4m,3x5m, 4x5m, 4x6m, 5x8m, 6x8m, 6x10m,
2.5x3.6m, 3.6x5.4m, 5.4x7.2m, 7.2x9m, 10x50m.)
Making : A. All edges with PP rope in hem;
B. Rustproof Aluminum eyelet in 1m (1 yard or 3 feet) interval;
C. Each piece folded into a plastic bag with customer's label inserted
Color : Green, White, Blue, Silver , Blue White, Blue Silver,Blue Orange etc., any colors as the client's requirments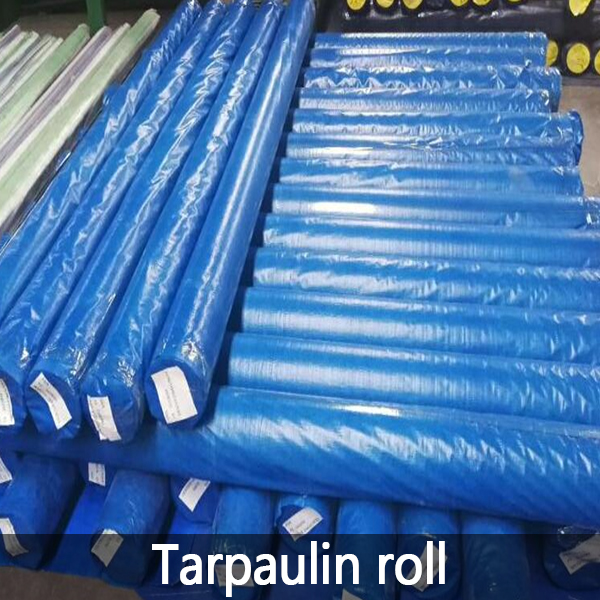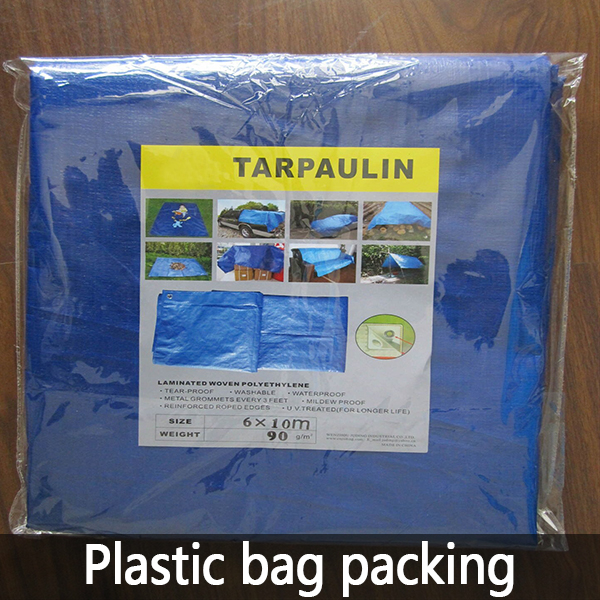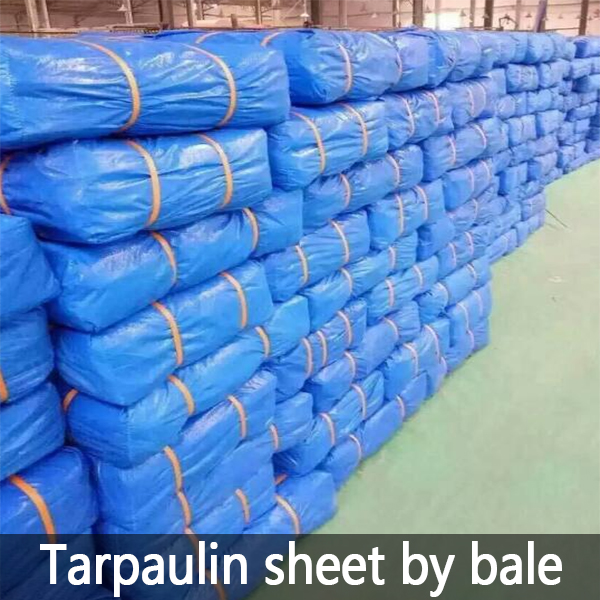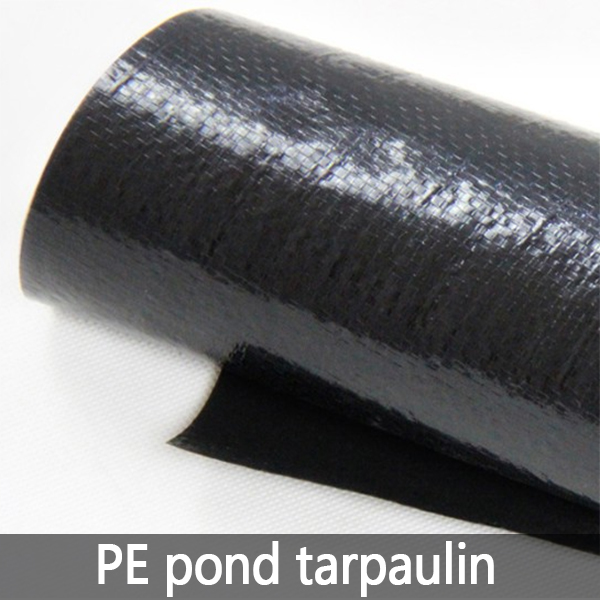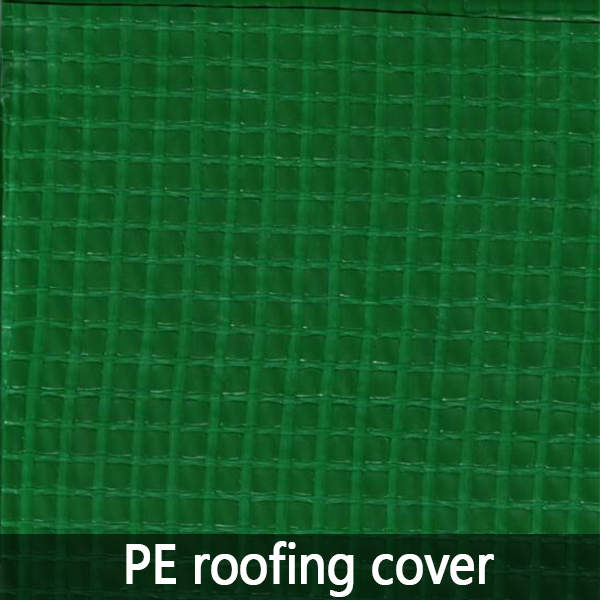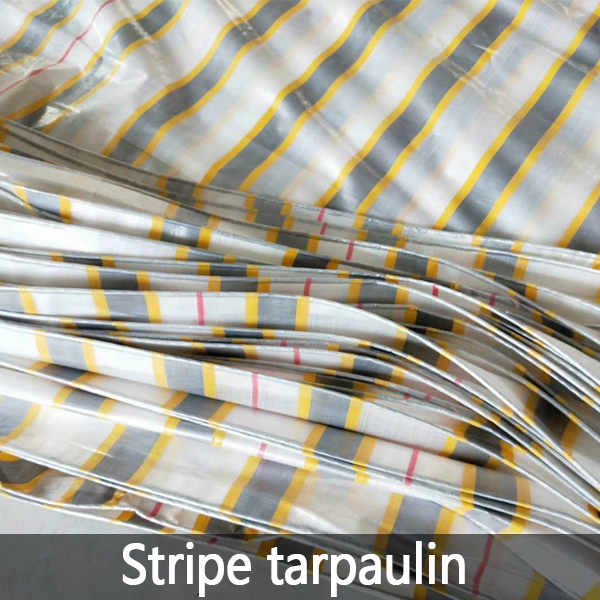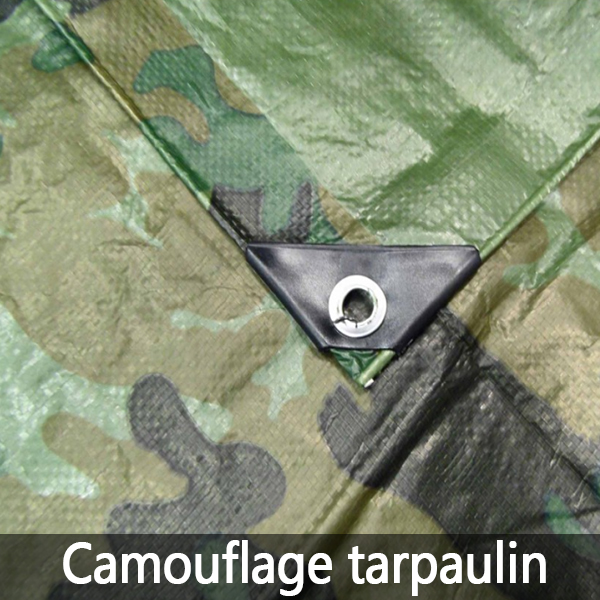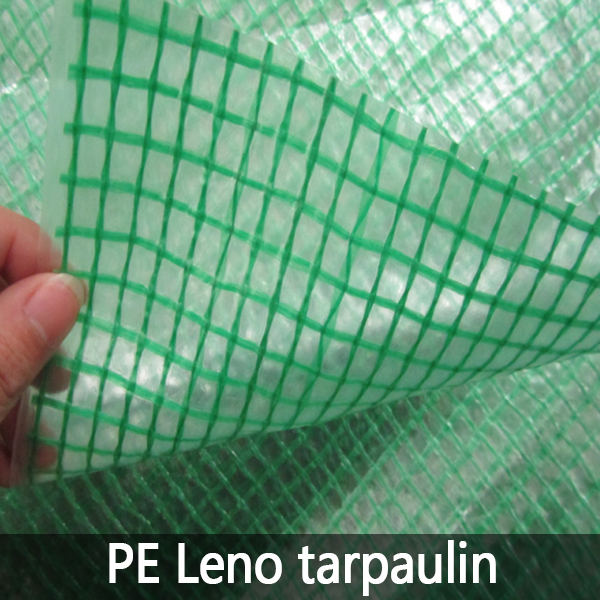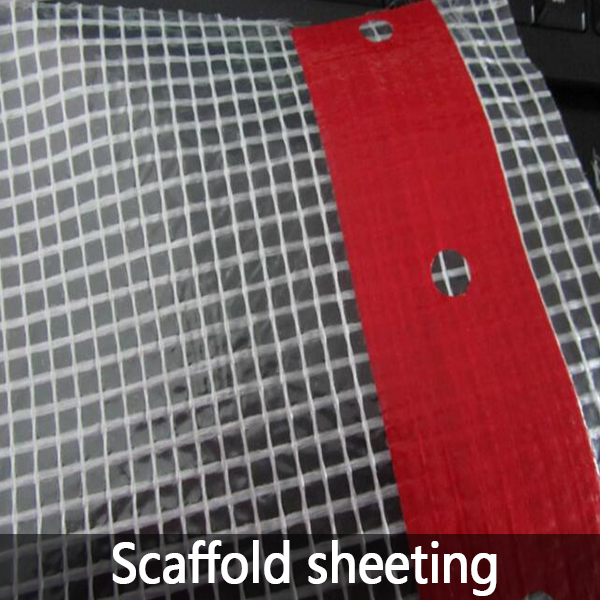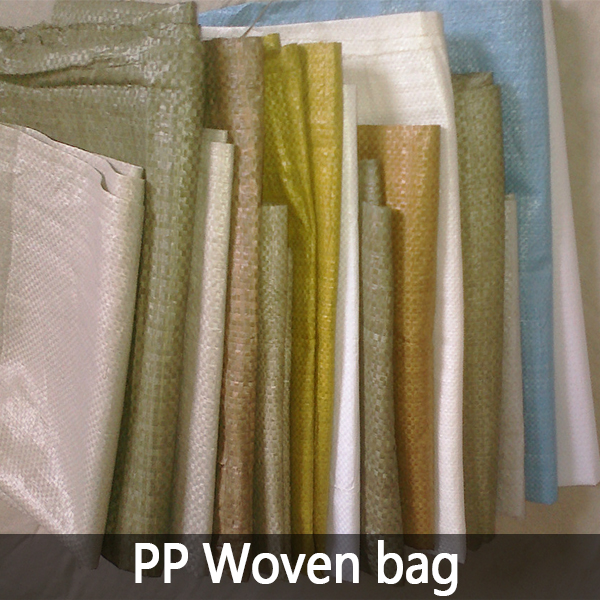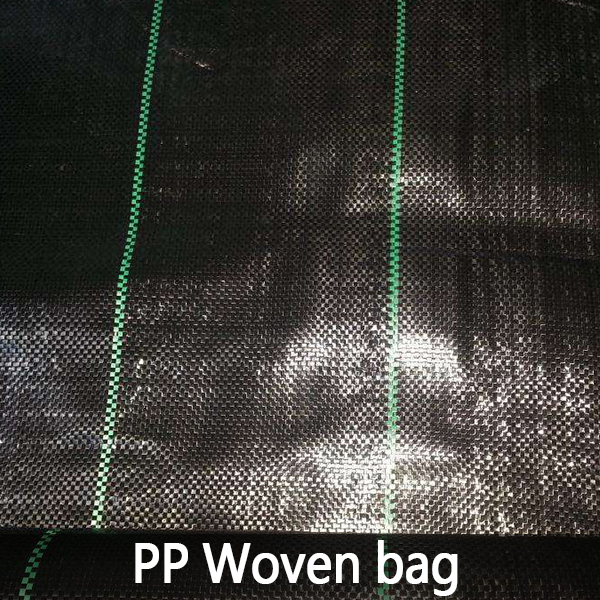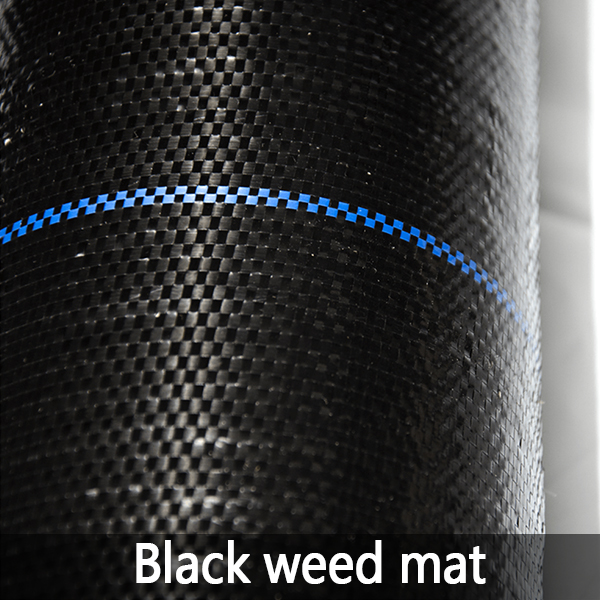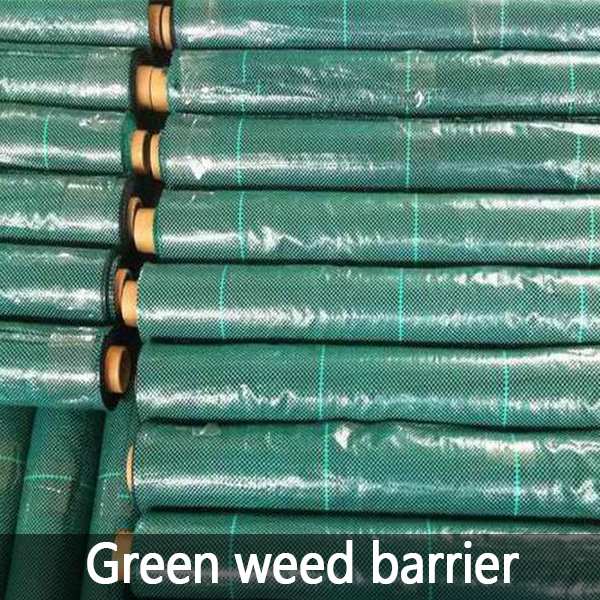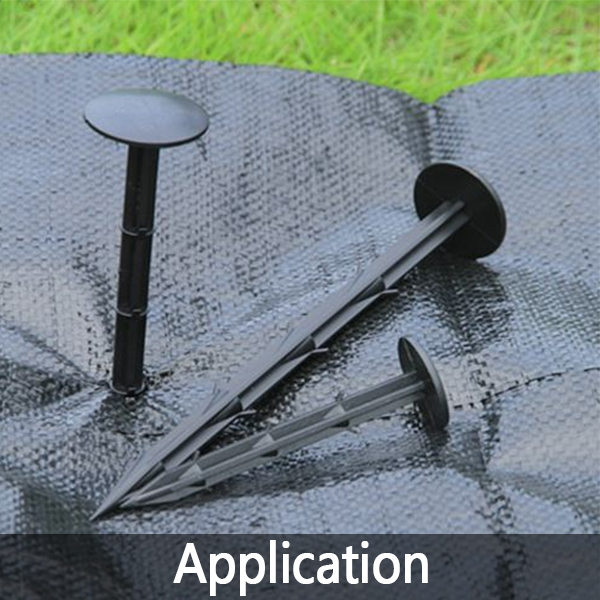 PRODUCTION DETAILS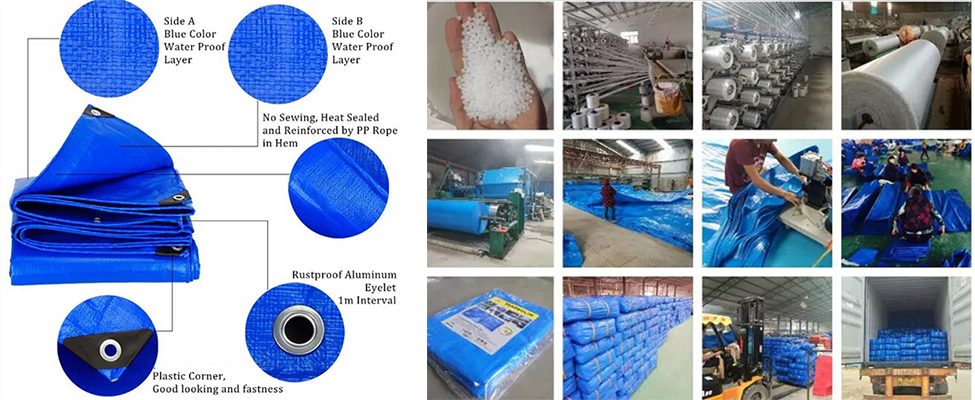 FIELD OF APPLICATION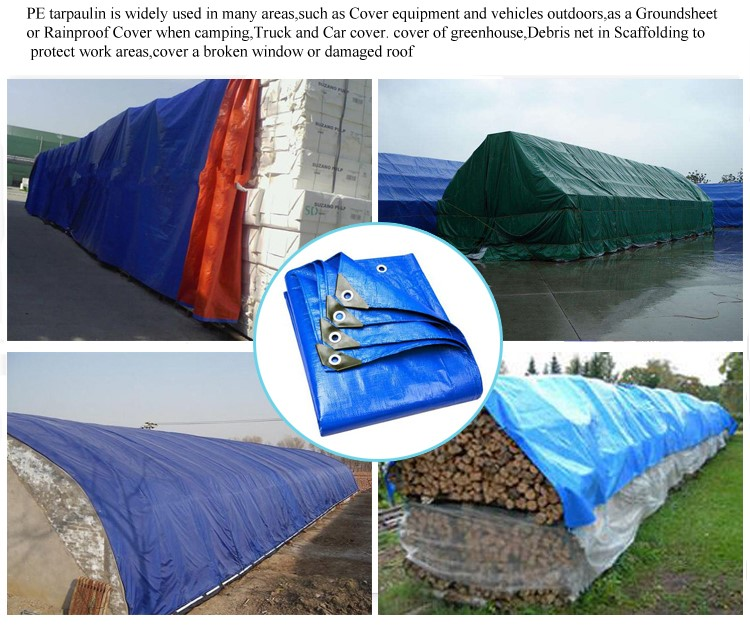 TUOHUA PE FABRIC PRODUCTION WORKSHOP
As 23-year manufacturer and exporter, We have professional and stable suppliers of raw materials, so based
on the same quality, we can always get lower prices of raw materials.
· 4 sets of wire drawing machines. Production capacity: 25tons/day
· 80 sets of weaving machines. Production capacity: 25tons/day
· 2 sets of laminated-film machines, Production capacity :60tons/day
· 2 heat sealing machines, Production capacity :20tons/day
· 4 packing machines, Production capacity :20tons/day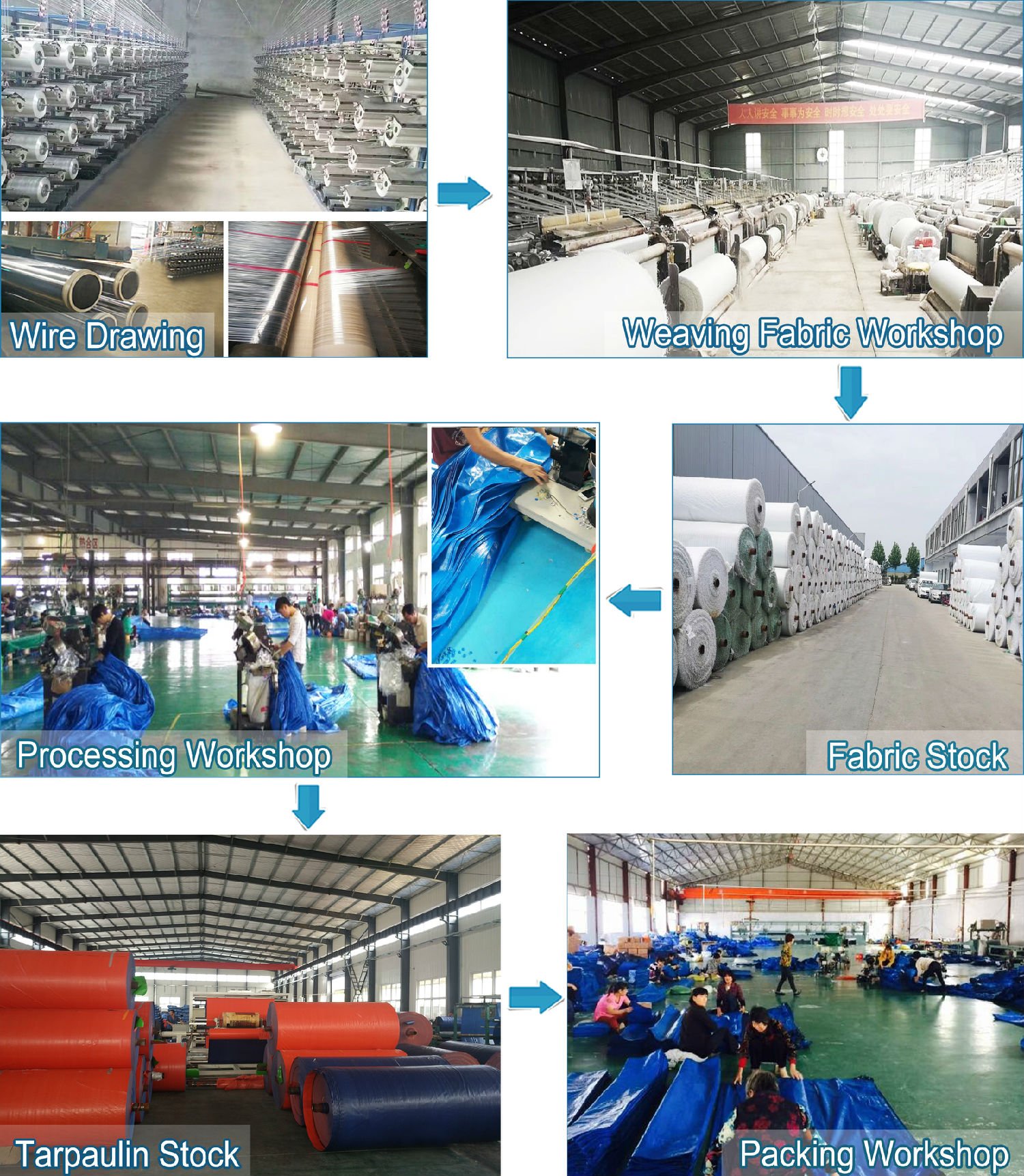 TUOHUA RAW MATERIAL WAREHOUSE

· We have 1000m²warehouse to store Raw Material,New Material and Recycle material is stored separately
· All raw material bags are packed by pallets to prevent the damage from moisture
· The quality of raw material is not lower than 200tons to ensure production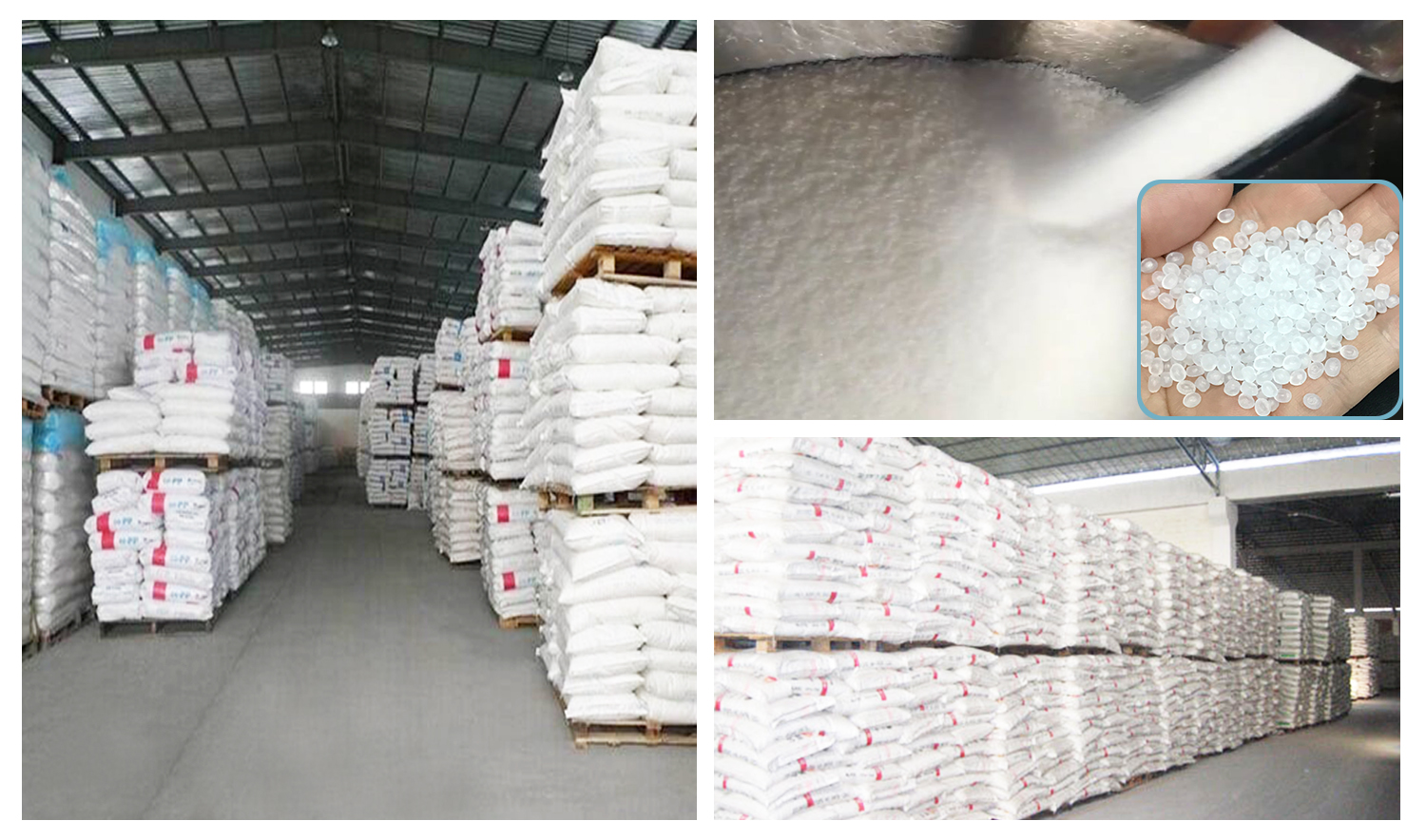 TUOHUA PE FABRIC WAREHOUSE

· We have more than5,000 sqm warehouse to stock goods
· we have professional warehouse management system, not only keep clean and dry, but also ensure the packing
· All the goods stock respectively according to different orders
· As long as the goods exceeds 3% of the damage, we will conduct full inspection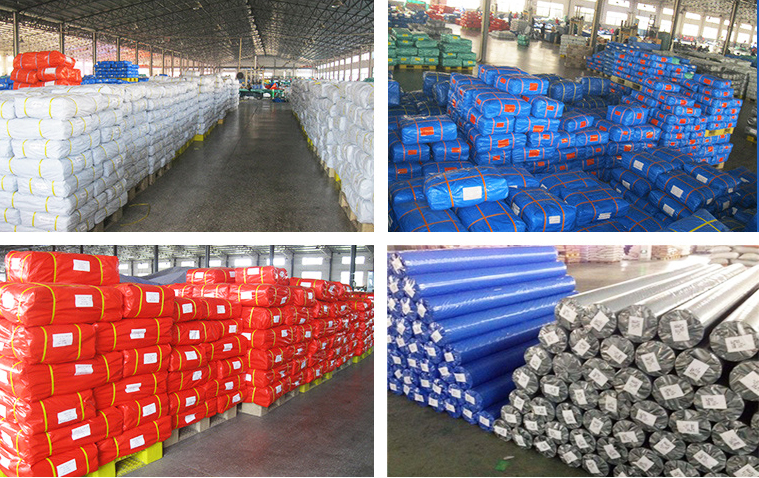 TUOHUA TEST PROCESS
Quality Assurance
· We regard quality as basic factor for Enterprise development
· From the raw materials to the final product, we are committed to quality, innovation and a desire to go beyond the
needs of customer
· The daily production capacity is 25 MTS
· We have strict quality control system, all products will be checked carefully at least 3 times during the production,
‍
finished production and before loading by QC, which enables us to guarantee total customer satisfaction
· Meanwhile, we keep communication with customers in time which enable us to guarantee customer satisfaction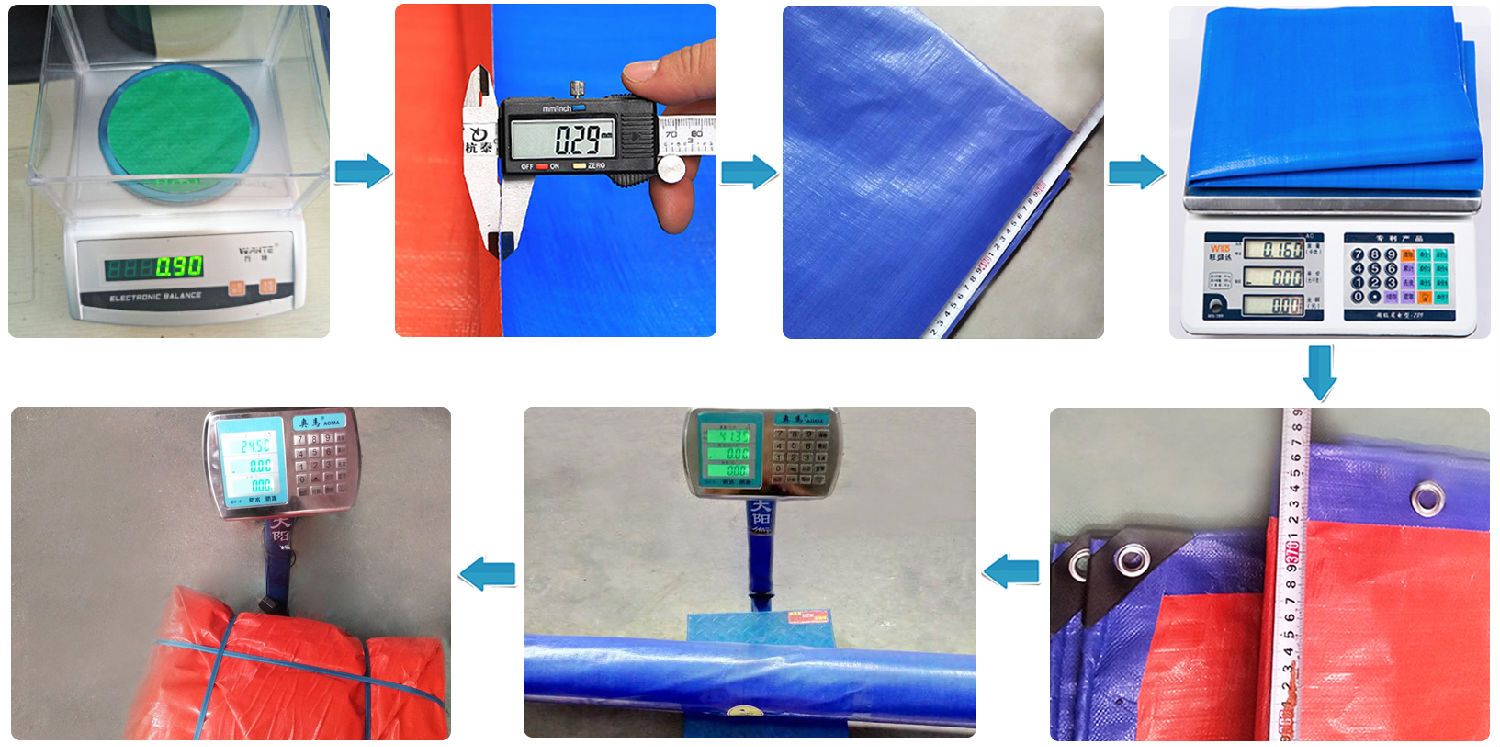 Hebei Tuohua Metal Products Co.,Ltd
Tel:+86-18632802615 /Fax:+86-311-80980025
Whatsapp:+86 18632802615 / QQ:2270307746
Skype:helen.tuohua
Email:[email protected]