Detail Specification of HDPE Shade Sail
Made up of finest quality raw material, these greenhouse shade nettings are widely used in hilly area where sunlight is often minimal
and cultivation requires such equipment to survive.
The plastic (polypropylene) mesh shade cloth is reusable, available in black or other colors, variety of product can providing 60%-96%
shade from the sun on hot summer day. The reduced temperature helps protect your special plants. All the shade nettings have
reinforced edges with grommets that make it easy to attach and remove.
Material:100% new material (HDPE )
Net weight:160g/m2--300g/m2
Net width:1m, 2m, 4m or by requirements
Rolls Lengths:10m, 50m, 100m or by requirements
Shade rate:30%-95%
Color: Green,Black ,Dark green ,Yellow,gray,Blue and white or by requirements
Use life:Minimum life length: 2-3years, under normal weather conditions and use
Type:Warp knitted
Delivery time:25-35 days after deposit
Export market:South America,Japan, the Middle East ,Europe , markets
Min order:4 ton/tons
Terms of Payment:T/T, L/C
Supply capacity:300 ton/tons per month
Packing:Rolls on cardboard tubes & wrapped in plastic with color label (or any customized)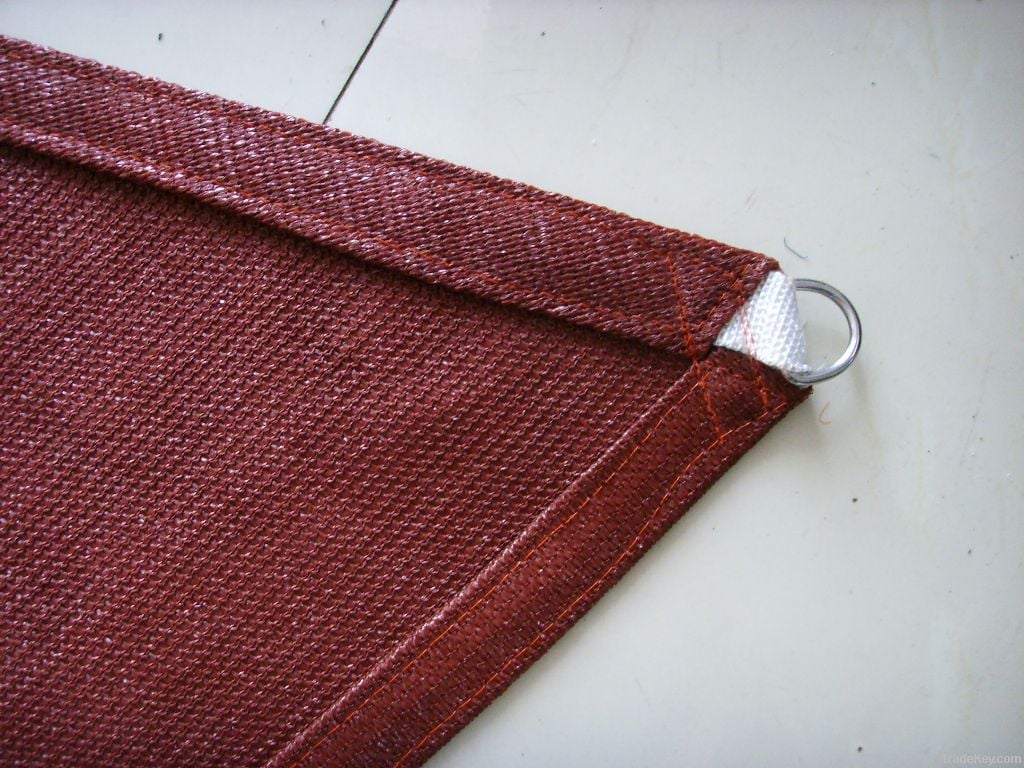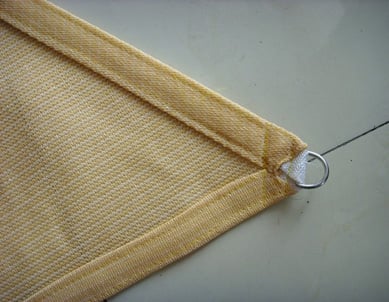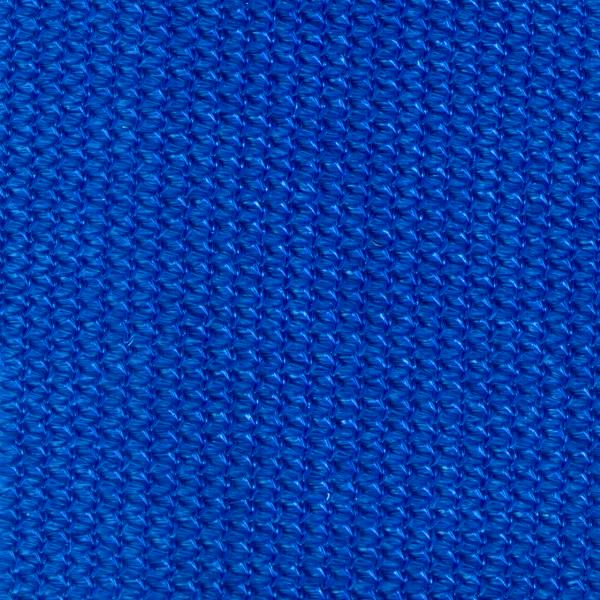 Application of Shade Sail
Summer :keep from the heavy sunshine and the rain . down the high temperature and keep the inside damp not dry , protection against insects.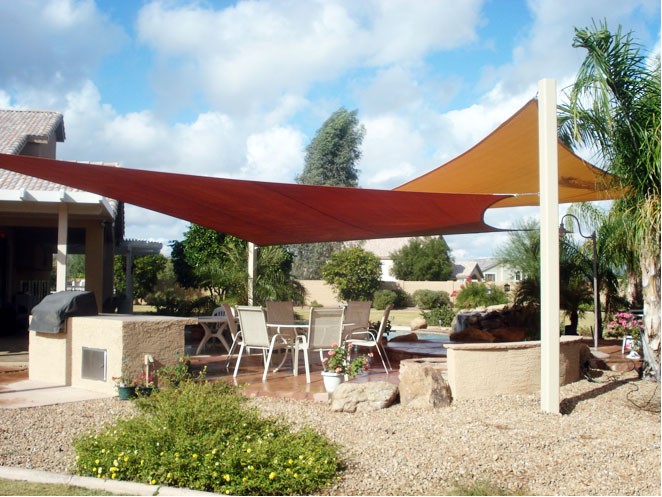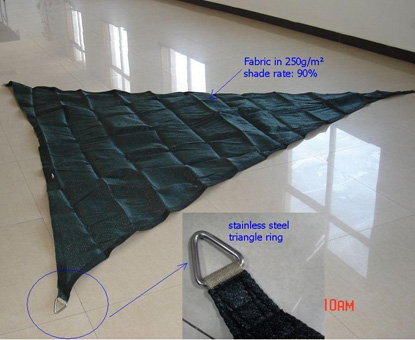 We are honest to do long term business with you,Pls feel free to contact with us anytime.