---
● Anti Bird Net Description
---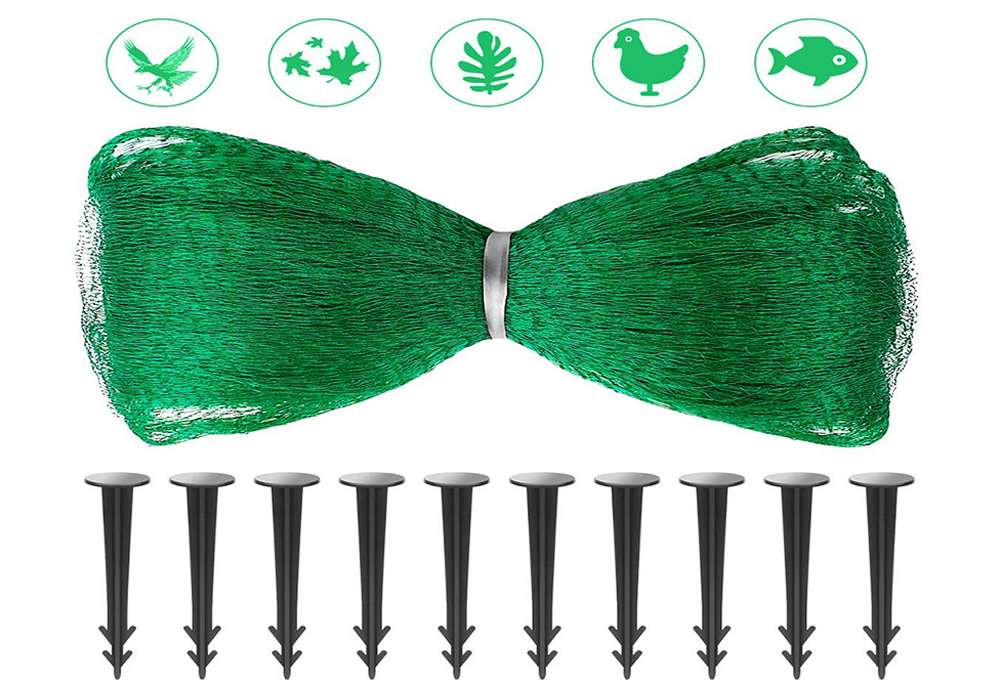 ● Anti Bird Net is a solid versatile plastic mesh, designed to provide both vertical and horizontal support to climbing plants or vegetables and horizontal support to long-stemmed flowers.
● Anti bird net/agricultural bird netting for rice field with high density polyethylene as raw material, by the large network machine woven, anti-aging, corrosion resistance, impact resistance, long service life, etc.Net covered by constructing artificial isolation barrier on the scaffolding, keep birds net, protect the fruit from the bird pecking damage.At the same time, effectively control the spread of the bird virus, quality of harm crops.Special specification can be customized.
● If you have any questions about our products, please feel free to contact us,We have more than 20 years of production experience, support OEM&ODM,and we support free samples.
---
● Anti Bird Net Specification
---
| | |
| --- | --- |
| Material | 100% Virgin PP , 70% Virgin PP and 30 % Recycle |
| Weight | 8-100gs |
| Widt | 1-25m |
| Length | 10m , 20m , 100m , 1000m etc |
| Mesh Siz | 20mm*20mm,25mm*25mm,15mm*15m |
| Color | White, Green, Black, Blue |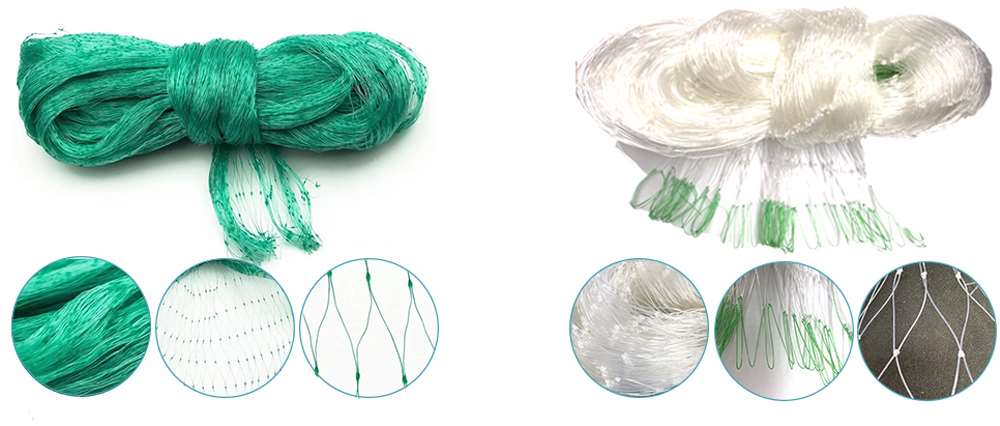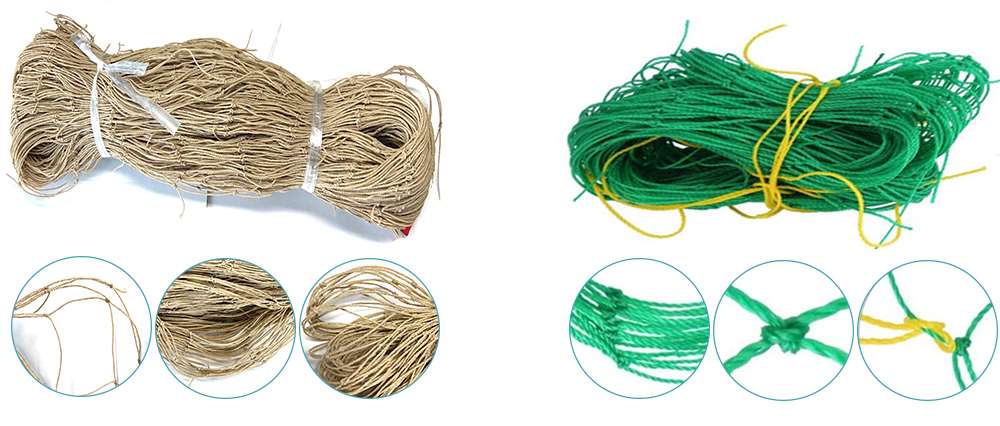 ---
● Anti Bird Net Application
---
● Cultivation of vegetable seedlings, olive root stock, cabbage, peppers, lettuce, some orchard varieties and pot plants.
● Don't lose your fruit and vegetables to thieving birds, this Anti-Bird Netting will protect against loss and damage.
● Protect your fruit, trees, vegetables, seeds against costly and annoying bird damage.
● Falling objects protection,protect the workers.
● Wind and dust controlling,beautify the construction site.
● Enclosure systems to protect people around.
● Anti Bird Net for goods loading in airplane, trucks, trailers or containers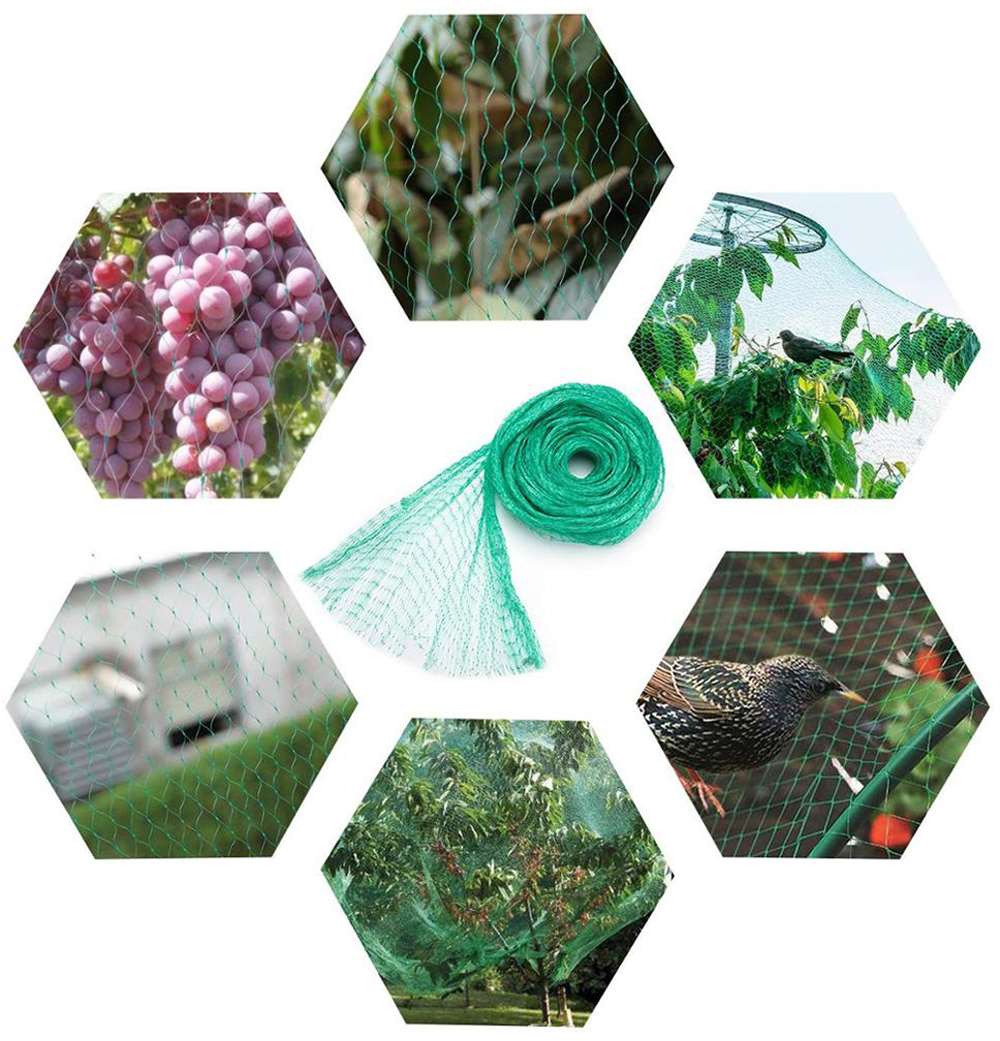 ---
● Anti Bird Net Packaging
---
● We have 5,000 sqm warehouse to stock goods.
● Professional warehouse management system.
● Not only keep clean and dry, but also ensure the packing.
● All the goods stock respectively according to different orders.

---
● Anti Bird Net Production Capacity
---
As 23-year manufacturer and exporter, We have professional and stable suppliers of raw materials so based on the same quality, we can always get lower prices of raw materials.
● 3 sets of wire drawing machines,2 sets of drawing flat wire machines. Production capacity: 12tons/day
● 4sets of 4m Netting machines for round wire, 10sets of 6m Netting machines for round wire.
● 4 sets of Netting machines for flat wire, Production capacity: 12tons/day
● 15 sets of sewing machines, Production capacity :3000pcs/day
● 6 sets of eyelets nailing machines, Production capacity :3000pcs/day
● 3 sets of rolling packing machines, Production capacity :500rolls/day