---
● Ground Cover Cloth Description

---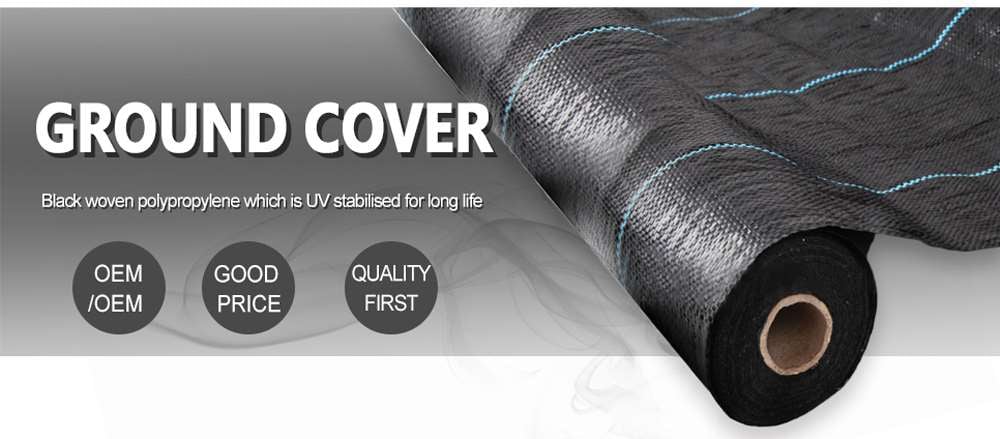 ● Ground Cover is also called anti grass cloth,weed control fabric,anti weed mat,weed barrier,ground cover fabric and easily applied either by hand or with hand-held dispenser; the wrap adheres to itself once it is wrapped around the pallet or around goods and protects the goods against dust and weather and will retain its tension whilst in transit.
● Ground Cover polypropylene which is UV stabilised for long life. It is porous so water does not collect on the surface. Use Weed control mat as a surface mulch in the green house, as pathways in the vegetable garden, in a strawberry bed also suppresses slugs and keeps fruit dry), around young trees and saplings. Used anti weed mat on a vegetable bed prior toplanting it will warm the soil and conserve moisture.
● If you have any questions about our products, please feel free to contact us,We have more than 20 years of production experience, support OEM&ODM,and we support free samples.
---
● Ground Cover Cloth Specification

---
| | |
| --- | --- |
| Product | Ground cover / weed control mat/Anti grass cloth |
| Weight | 70g/m2--200g/m2 |
| Width | 0.4m-6m. |
| Lengths | 50m,100m,200m or as your request. |
| Shade rate | 30%-95%; |
| Colours | Black, Green,Or white(any colour is available) |
| Material | 100% material of PE/PP |
| U.V. | As your request |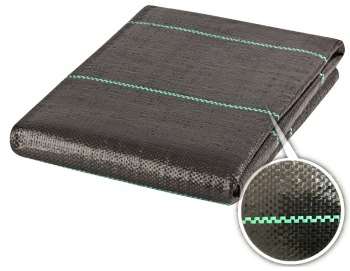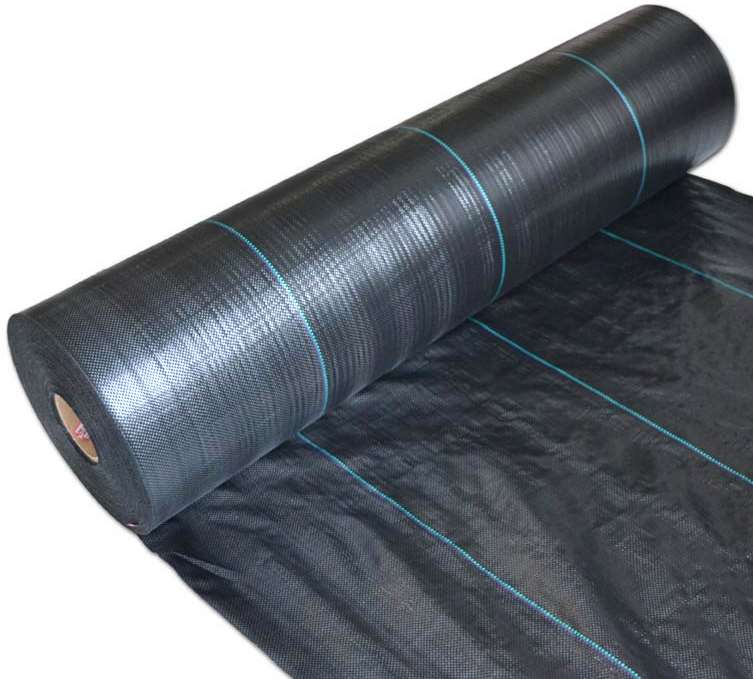 ---
● Ground Cover Cloth Application

---
Ground Cover Cloth is special for agriculturegarden,horticultural,household,greenhouse,farm,etc.
● Prevent weeds from growing on the ground
● Remove water from the ground and keep it clean.
● Plant nurseries, vegetable and water orchards, gardens, shrubs, under the floor shelf, under the artificial lawn.
● Allow air, nutrients and water to penetrate into the soil